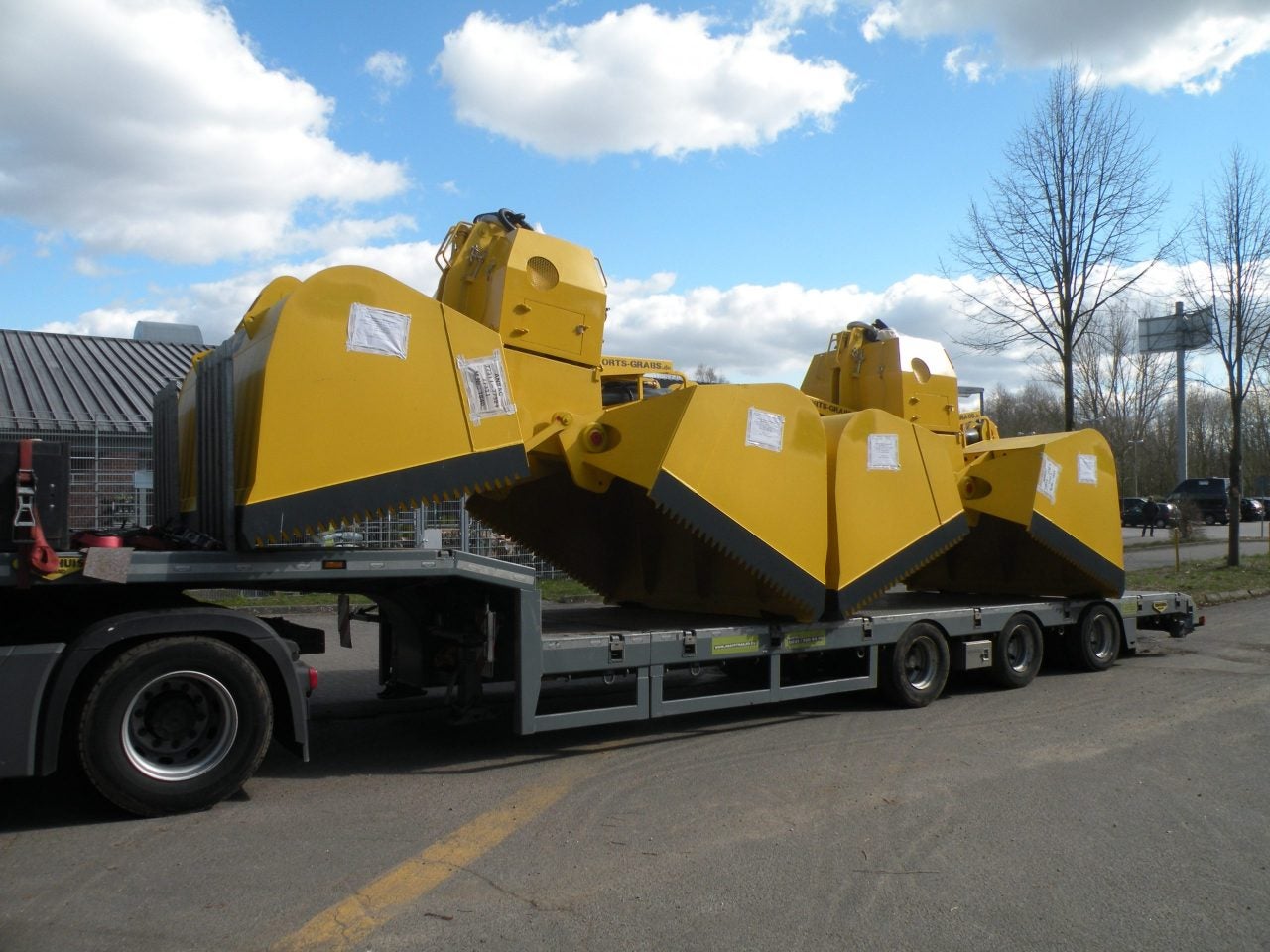 ORTS has completed two deliveries of its diesel-hydraulic grabs and bridge cranes.
Fully radio controlled grabs for Far East
For a customer in the Far East, ORTS delivered in 2020 fully radio-controlled diesel-hydraulic grabs with enclosed clamshells and a special clamshell design for very fine dry bulk cargo.
The advantages of ORTS diesel-hydraulic grabs, high productivity, full flexible in the choice of the crane and mobility, convinced the customer.
A 75t load beam for container bridge cranes
ORTS delivered in 2020 a 75t load- beam to a port in Germany.
The maximum load is 75t under the hook and because of different lashing points, it can be used for a lot of big loads to handle.
Fill out the enquiry form on this page for more information.