Captec
Marine Computers for Shipping Operations
Captec offers a full portfolio of type-approved marine computers, including embedded computers, rack mounted computers, servers, panel computers and displays.

Address
7 Whittle Avenue,
Segensworth,
Fareham,
PO15 5SH,
Hampshire,
United Kingdom
Phone
Captec offers a full portfolio of type-approved marine computers, including embedded computers, rack mounted computers, servers, panel computers and displays.
The comprehensive range complies with DNV 2.4, IEC60945 and IACS E10 certifications. It has been designed to offer scalable, versatile options for both primary and critical marine systems.
Certified computers and servers approved for ship system processes
By sourcing certified marine technology from Captec, customers can rest assured that hardware is approved, simplifying the ship system approval process.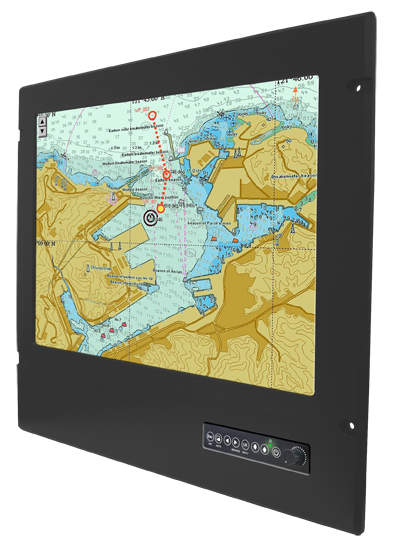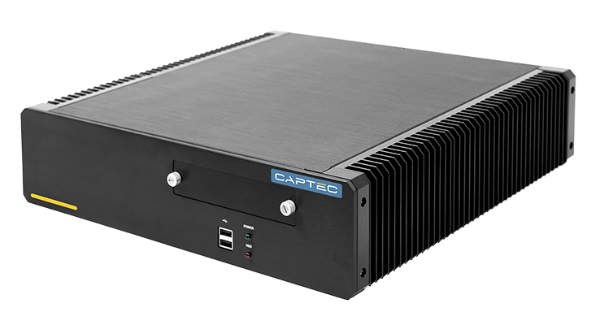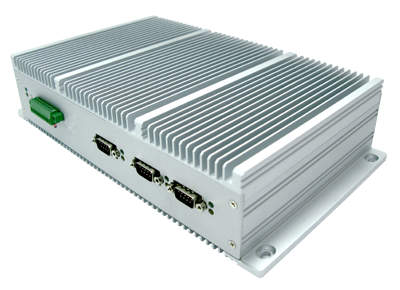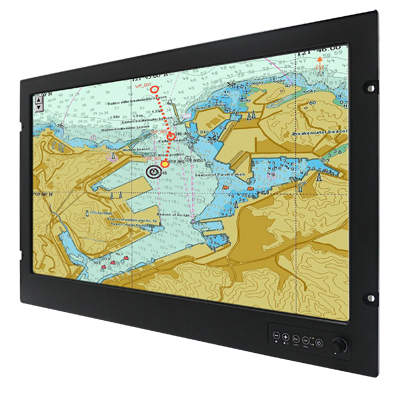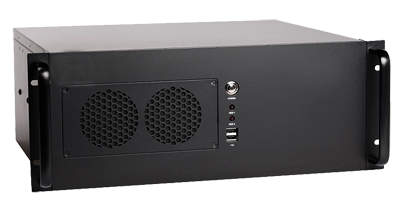 The Captec marine portfolio offers computing platforms and displays for the majority of ship and offshore environment applications. Products range from sunlight readable panel computers and displays for consoles, to embedded computers and servers for ship propulsion, automation, control and monitoring systems.
Captec computers are designed for high-reliability and low-maintenance in marine environments. In addition, a range of I / O and graphics add-in cards are available to upgrade computers and servers with expansion capabilities. Panel computers and displays, from 10in to 24in, are available with sunlight readable and touchscreen options.
With a tried, tested and trusted capability to provide turnkey and customised computers based on commercial-off-the-shelf (COTS) technologies, Captec can offer extra value through design and build to order services for specifications that demand more than a standard product.
Bespoke computers have been developed for many applications, including fishery regulators, subsea surveyors and diver communication system providers. All have required the strong engineering capabilities, the highest reliability, and in-depth compliance insights.
Embedded computers for a wide range of processing applications for offshore operations
Captec's marine-certified embedded computers provide a range of processing options to accommodate a wide variety of shipborne applications, such as bridge consoles, propulsion control, machinery control, monitoring, and alarm systems.
Marine-certified rack mount computers
These DNV 2.4, IEC60945 and IACS E10 certified marine computers are designed for critical ship systems, involving navigation, propulsion control and safety systems.
Panel computers for use in ship bridges and control rooms
Ranging from 10in to 24in, Captec's marine-certified panel computers are designed for applications on ships' bridges, control rooms, and in other compartments.
Collectively, they can be utilised to offer multi-display interfaces for applications such as navigation, communications, propulsion control and machinery control and monitoring systems.
Marine displays with sunlight readability and touchscreen functionality
The Captec 10in to 24in displays offer sunlight readability and touch-screen options for use in bridge consoles, control rooms and other compartments. Similarly to panel computers, displays can be used collectively to offer multiple display capabilities.
Marine servers for intense processing purposes
Ideal for heavy processing or graphically intense applications, the Captec certified server range can be relied upon to provide a specialist platform for navigation systems, data management, and larger control and monitoring systems.
About Captec
Captec designs and manufactures specialist computers for challenging environments and controlled applications. Based in the south of England since 1985, Captec has built a strong reputation of providing computers that keep applications running anywhere.
This white paper provides more information about Captec's versatile, robust and long-life computers for use on ships and marine structures.
Captec Ltd
7 Whittle Avenue
Segensworth
Fareham
PO15 5SH
Hampshire
United Kingdom



Telephone Number




Fax Number




Email Address




Links