TSI Turbo Service International and its experienced team have been at the forefront of marine turbocharger overhaul, engineering and service since 1989.
The company has sophisticated purpose-built workshops in Rotterdam (Netherlands), Southampton (UK), Genoa (Italy), Malta, Houston (US), sales offices in Athens (Greece) and strategic international partners in Dubai, Hong Kong, Shanghai, Singapore, and Turkey.
TSI are the exclusive worldwide provider of NTN SNR bearings to the marine and power industries
Marine turbocharger engineering
TSI prides itself on being an independent company ensuring the flexibility to offer services for all models of marine turbochargers. Our experts are trained to original equipment manufacturer (OEM) standards. Our work is covered by a comprehensive 12-month warranty, making the company a cost-effective and reliable alternative to OEM service.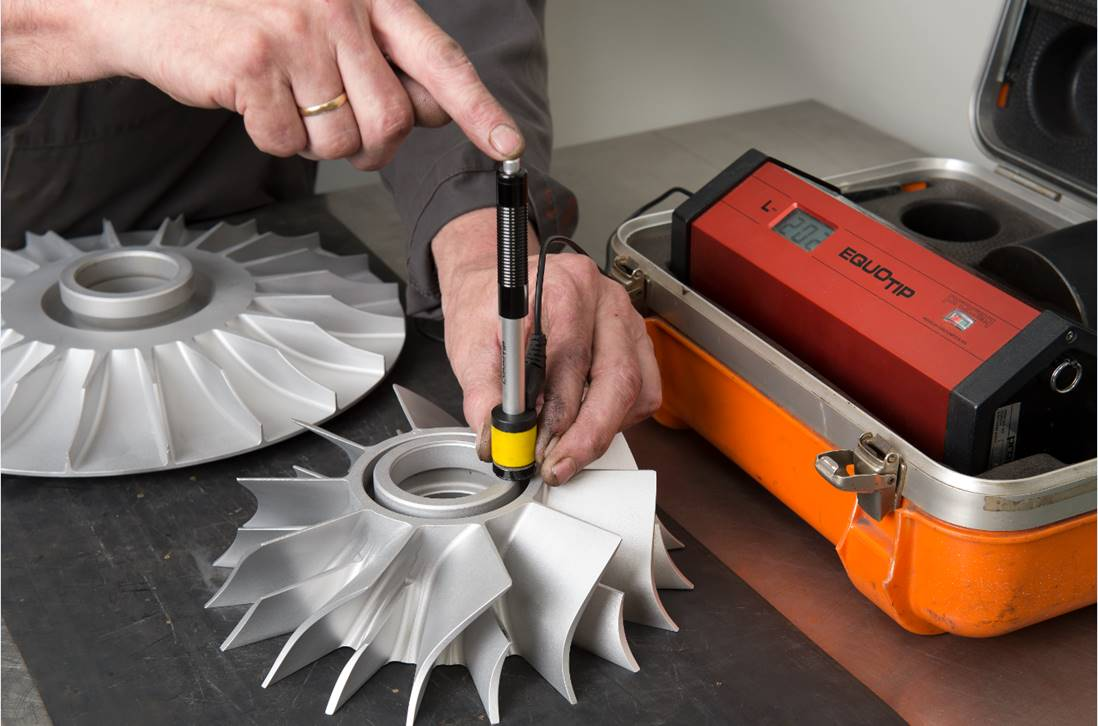 TSI uses specialised weld repair methods to restore damaged turbine blades and shafts to their original shape.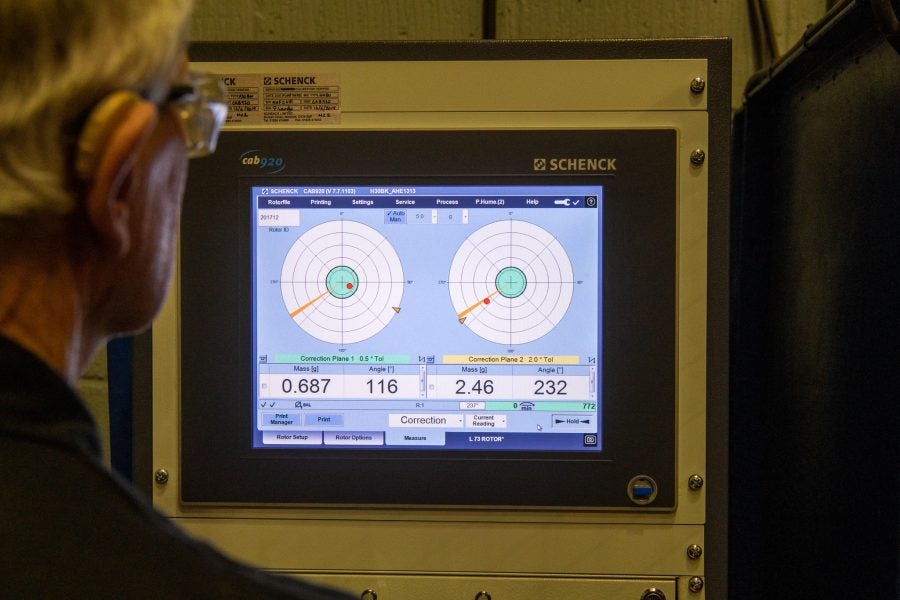 TSI Balancing Machine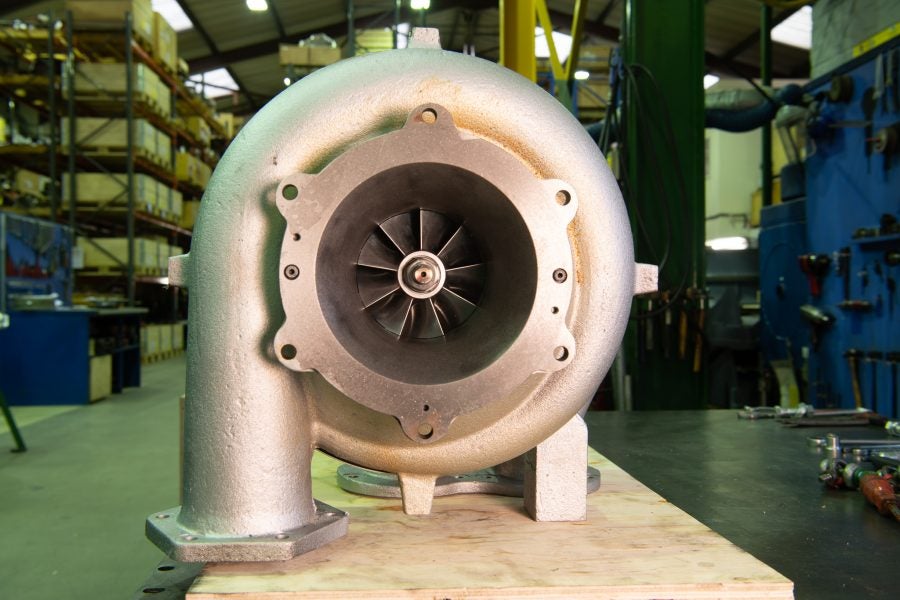 Turbocharger Complete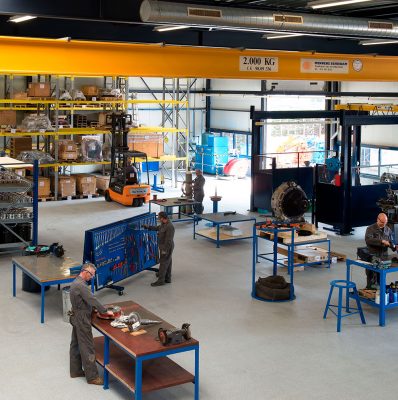 TSI Rotterdam Workshop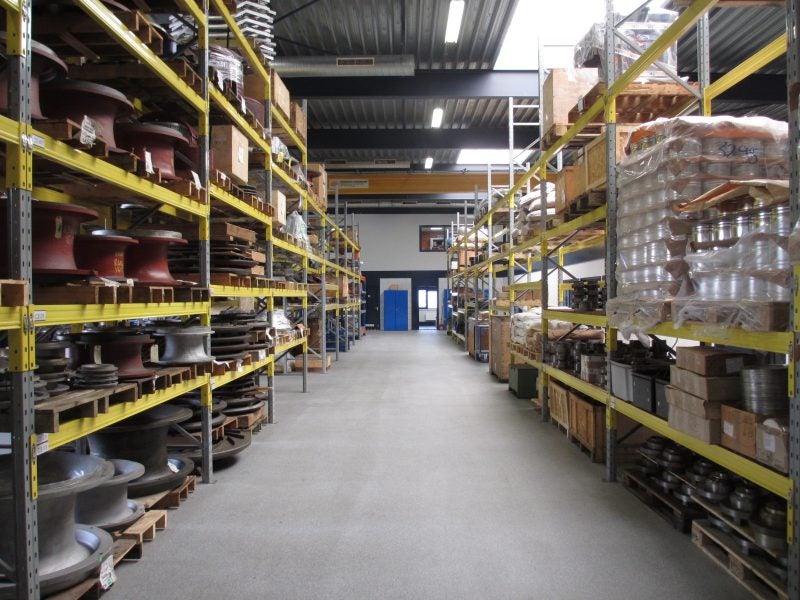 TSI Rotterdam Workshop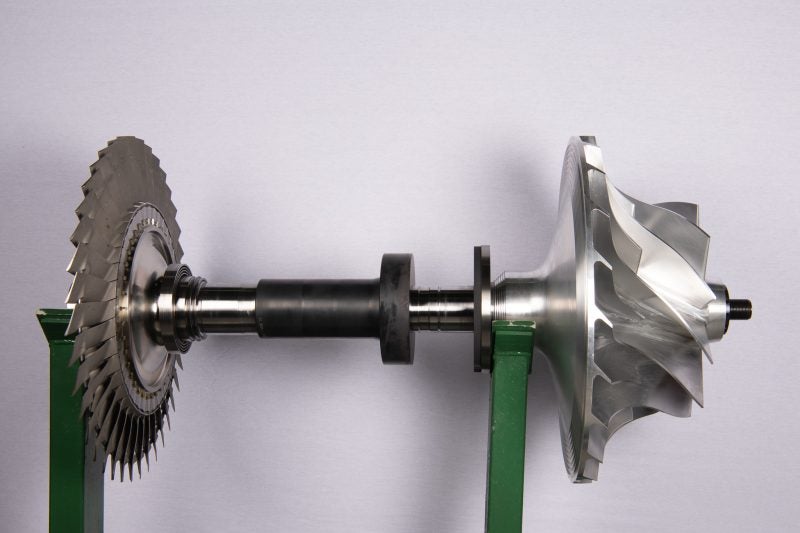 Rotor Complete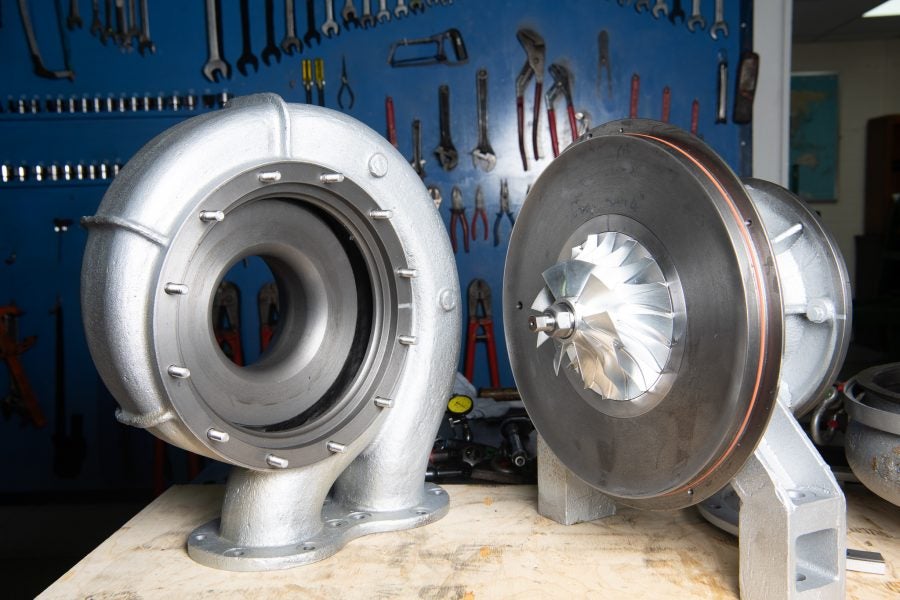 Inside view of a Turbocharger Complete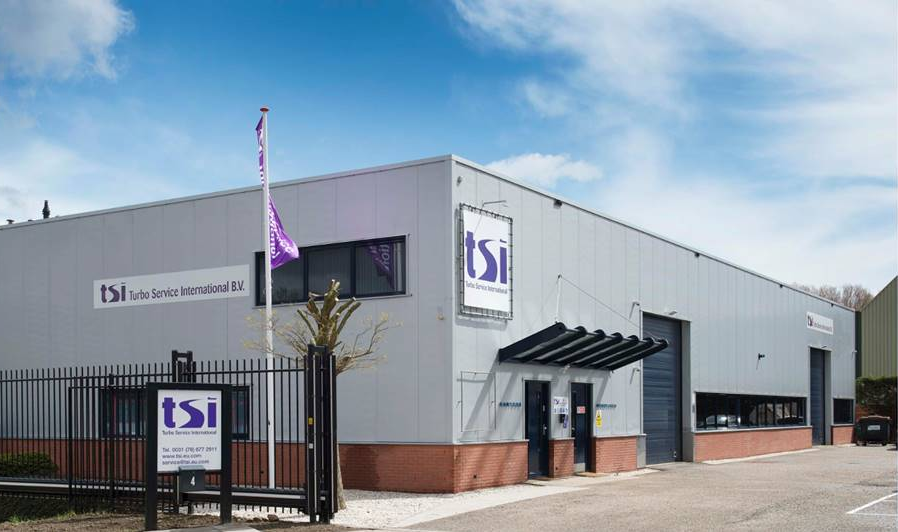 Rotterdam Office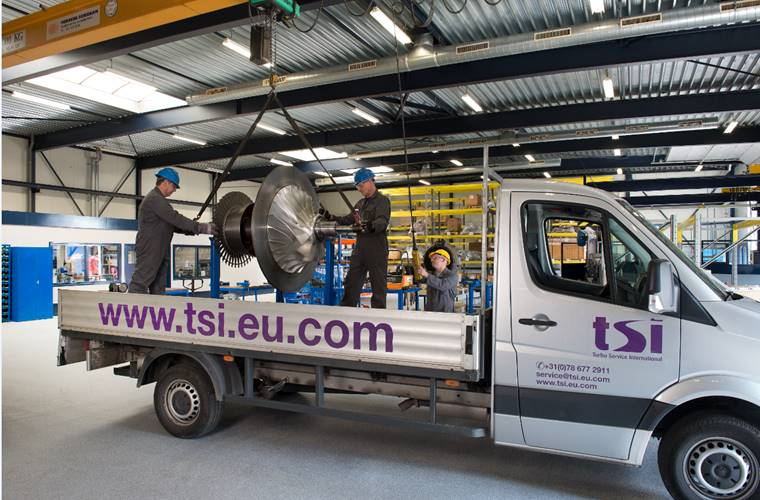 Our breakdown team are at your service at any time, with connections all over the world.
TSI works to the highest standards, and each component that enters the workshop undergoes a series of rigorous checks. Trained professionals carry out comprehensive measurements, wear analysis, and inspection of components, transmitting the results to owners anywhere in the world.
Turbine blade and shaft repairs
Specialised weld repair methods can restore most damaged turbine blades and shafts to their original shape, strength and integrity, offering customers a significant saving on replacements. All repairs are subject to stringent tests to ensure conformity and covered by TSI's comprehensive warranty.
The company provide new and reconditioned parts on direct sale or on an exchange basis. These include bearings, oil pumps and rotors.
Roller bearings for the marine sector
TSI partners with NTN-SNR to assemble and market a full range of high-quality roller bearings. From its state-of-the-art bearing room in Rotterdam, TSI delivers all types of bearing units to the global marine and power station markets.
To guarantee the best possible service life, NTN-SNR uses only the highest specification steels and maintains full traceability of all processes and operations in the manufacture of the bearings.
The level of excellence from NTN-SNR is not only in the product but also in the packaging. Naked Bearings from NTN-SNR are fully vacuum-packed to guarantee the best condition at the point of use. NTN-SNR assembles bearings for the aerospace industry.
Breakdown recovery services
TSI's 24-hour dedicated team can take responsibility for all aspects of a breakdown, ranging from supply of spare parts to organising logistic support and attendance of engineers worldwide. To achieve this, the company works with specialist logistic partners, who have positive relationships with airlines around the world to ensure priority treatment when required. A door-to-deck service covers the entire supply chain from collection, including dealing with customs and port authorities, to delivery on board. TSI's engineers regularly attend OEM factory courses to enhance their skills.
TSI aims to deliver on time, every time, to its customers' exact specification and satisfaction.
Shipping is a risk business with movable parameters; we are as flexible as you are and will always react accordingly.