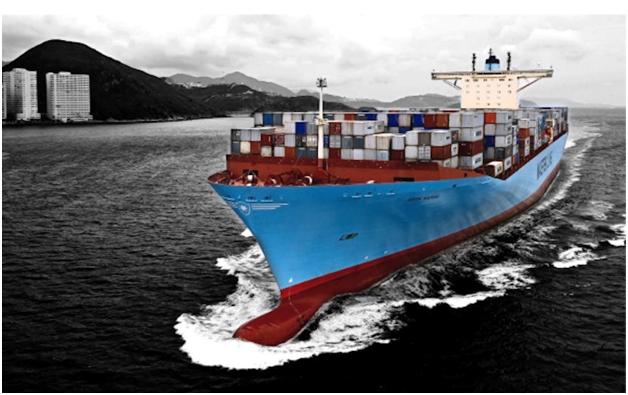 The ninth INCASS newsletter presents the most important developments of TSI's project, which is near the end of its third and final year, as discussed and presented during the ninth INCASS technical meeting, organised by Glafcos Marine (GLAFCOS) in Athens, Greece, between 1-2 June 2016.
The main aim of the INCASS project is to assist inspection bodies and ship operators' daily routine in order to render ships safer to operate. Key objectives are related to presenting a comprehensive solution for a faster, more flexible and effective inspection and maintenance regime for ship structures and machinery based on innovative use of online machinery and structures condition monitoring, real time information and robotic applications.
To find out more, contact INCASS / TSI.