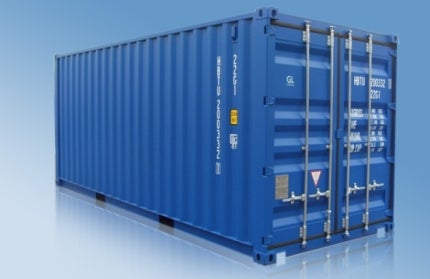 Wilbert Trading specialises in the worldwide rental and sale of heavy-duty and custom-designed containers for the marine industry.
The company's expert manufacturers build containers on-site under independent supervision, ensuring delivered products meet the specifications of the client.
Intermodal containers for the maritime industry
Wilbert Trading primarily sells and rents intermodal containers, such as open top, reefer and dry box containers.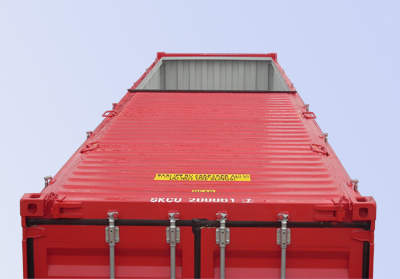 Wilbert Trading provides new and used containers for the marine industry.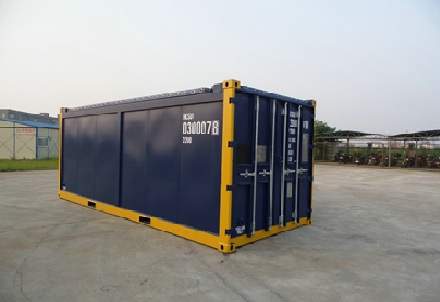 The company specialises in intermodal containers, including open top and reefer containers.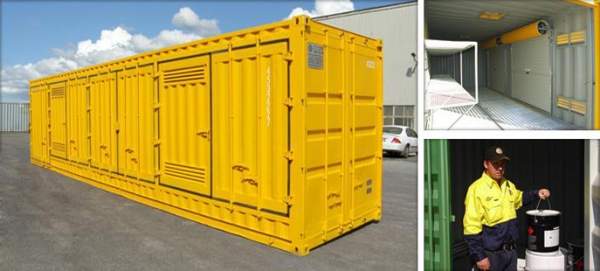 Dangerous goods can be safely stored and transported in Wilbert Trading's containers.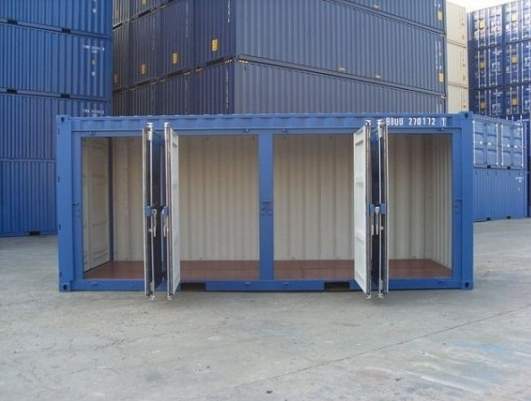 A 20ft container by Sidedoor offers side doors and several locks.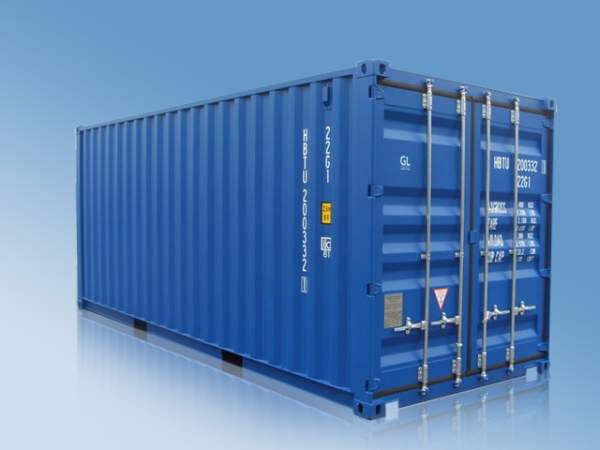 Wilbert Trading containers can be used as temporary accommodation.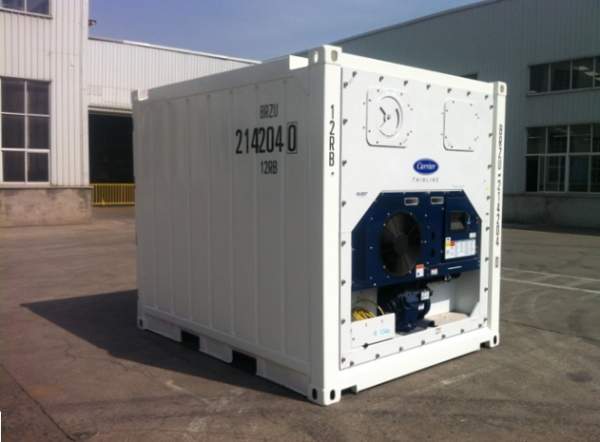 Testing and cleaning certification is provided with all containers.
New and used containers ranging from 10ft to 45ft in size are available.
All containers are designed to meet client requirements and the latest industry standards. Wilbert Trading inspects, tests, and evaluates every container it manufactures.
Offshore containers are certified to meet the DNV 2.7-1 / EN12079 standard, while offshore accommodation modules meet the DNV 2.7-2 and DNV 2.7-3 standards.
Tank models and intermodal containers are compliant with valid test certificates and container safety convention (CSC) certificates respectively.
The company enlists independent bodies to guarantee neutral product assessments and address any immediate issues.
Offshore container solutions
Wilbert Trading offers a range of DNV 2.7-1 / EN12079-certified offshore containers through an extensive network of agents.
The company's delivery package also includes additions to these certifications, such as Norsok, and accessories.
Tank container solutions
The range of IMO0, IMO1, IMO2, IMO5 and IMO7 units are all supplied with cleaning certificates, and where appropriate, test certificates that are valid for up to five years.
Swap body container solutions
Wilbert Trading offers transportation services to Scandinavian companies for Chinese swap body containers, which are 7.45m and 7.82m long. Various methods of transport are used to move the containers from Europe to Norway.
Accommodation and storage container solutions
The company has begun developing temporary solutions for European and African housing projects.
As modular building becomes more popular, industry partners are collaborating to build innovative constructions.
About Wilbert Trading
Established in 1998, Wilbert Trading originally specialised in the buying and selling of pre-owned containers.
The company's product range now covers chassis, roll-trailers, offshore modules, containers and tank containers.
Wilbert Trading is based in Maassluis, Rotterdam, and also has agents stationed in Scandinavia and Africa, as well as a global network of partners.