Bevi is a reliable and high-quality supplier of electric motors. Clients from a wide range of sectors, including the automotive, commercial and of course marine industries, rely on the company. We have a huge selection of motors, including niche products, such as special non-standard, high-voltage and ATEX motors.
Our company was founded more than 80 years ago in Sweden. We produce our own motors and trade a range of stock. More than 50 years of experience with motors has provided our company with extensive knowledge.
Marine motor services worldwide
Bevi has offices and local staff to support customers in the following countries:
Sweden
Denmark
Norway
Finland
Estonia
Lithuania
China
Electric motor stock and support
All our worldwide branches have a large stock of electric motors for their market and local customers. Carrying an extensive standing stock and providing full after-sales support forms part of Bevi's commitment to forging strong, lasting relationships with both customers and suppliers.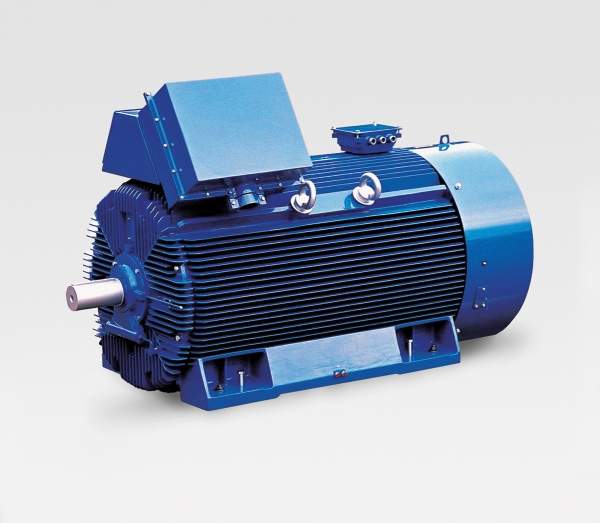 Bevi supplies reliable and high-quality electric motors for the marine industry.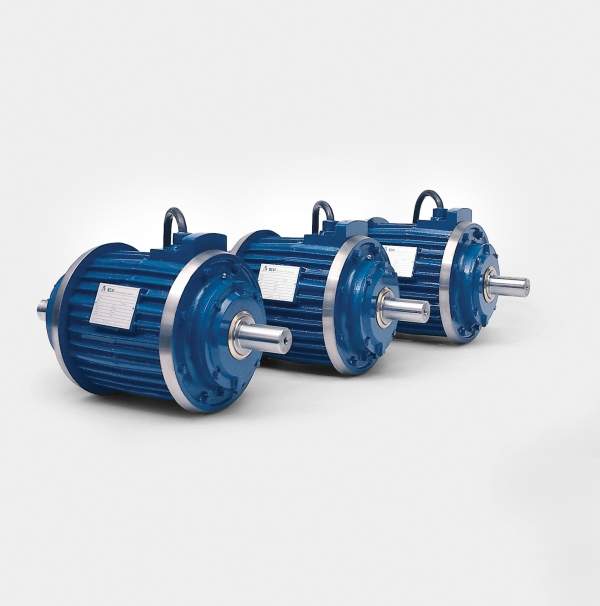 All our motors meet the relevant industry standards and classifications.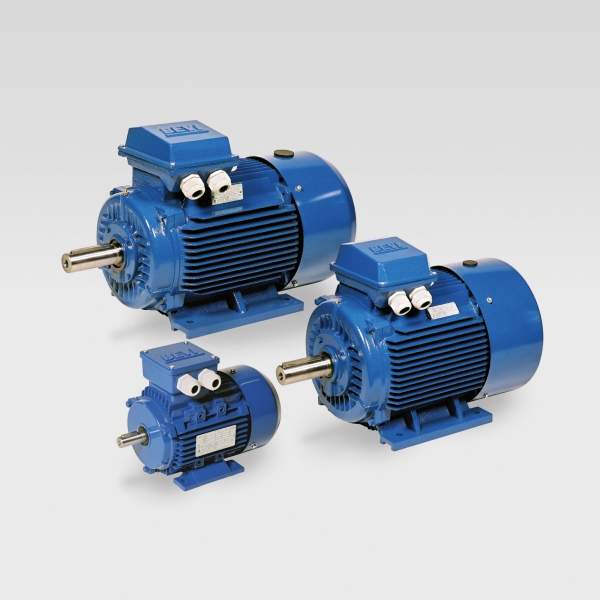 Our motors are installed in pumps, fans and hydraulic power packs.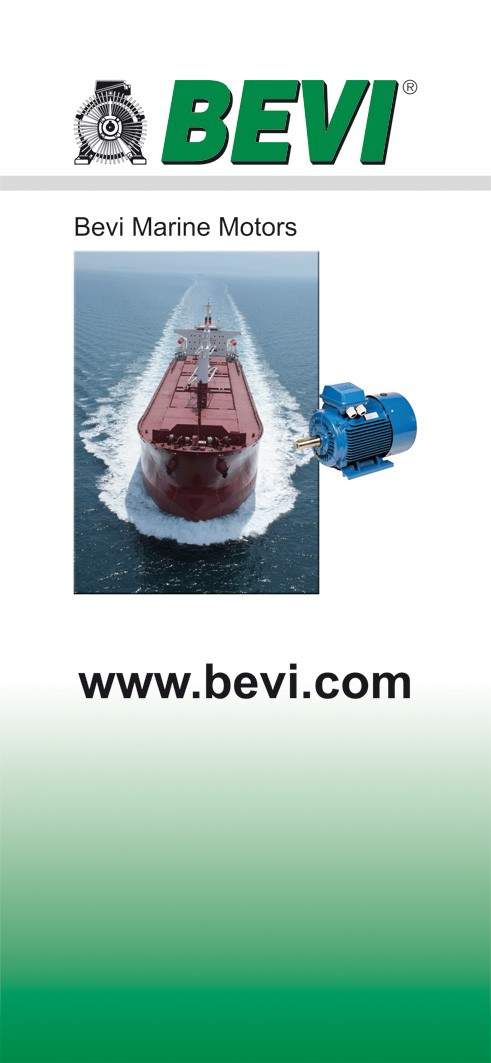 We have offices worldwide, with complete stock and local support staff.
Improved energy management
Bevi motors can be supplied to marine classification and have type approval from BV and ABS PDA. We can also supply motors according to GL, LRS, DNV, RINA, NK, KR, CCS and RMRS.
All marine motors will be supplied with a type test report and datasheet.
Bevi also offers a range of marine motors with improved energy management according to IE2 and IE3 European community rules, alongside our standard inventory, as well as offering customers the opportunity to retrofit motors in more efficient arrangements.
EX, ATEX and CQST motors
Bevi supplies a full range of EX motors for the marine industry, both with ATEX or CQST approval. These motors can also be supplied with all necessary marine classifications.
Motors for marine applications
Bevi electric motors are installed as original equipment in pumps, fans and hydraulic power packs from major worldwide suppliers.
It is easy to design Bevi motor installations for your system; we have full documentation and 3D drawings on our website available for download.