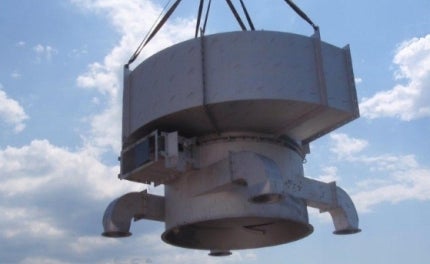 For almost two decades, Clean Marine has been a trusted partner to clients across diverse shipping sectors, including tankers, bulk, container, and gas carriers. The company designs, manufactures, and supplies high-quality exhaust gas cleaning systems (EGCS), also known as scrubbers.
Ship exhaust scrubbers
Ship exhaust scrubbers are systems designed to reduce harmful emissions from ships' engines, specifically by removing sulphur oxides (SOx) and particulate matter from the exhaust stream.
Exhaust gas from the ship's engine is directed into the scrubber unit situated at the rear of the main funnel.
Inside the scrubber, the exhaust gas is mixed with a stream of seawater, which acts as a cleaning agent. This process is called 'scrubbing'.
The seawater contains alkaline substances, mainly natural salts, that react with sulphur oxides in the exhaust gas, forming harmless compounds like sulphate salts.
The scrubbing process also captures and removes particulate matter from the exhaust gas, as well as low levels of CO
The cleaned exhaust gas is then released through the ship's funnel while the used seawater, now containing the neutralised sulphur compounds and particulate matter, is treated in line with environmental regulations and discharged back into the sea.
Clean Marine's straightforward U-type (open loop) design and superior steel quality ensure maximum durability, as demonstrated by the company's multi-year track record of seamless operation across various fleets. The open loop system eliminates the need for onboard storage of caustic acid or wastewater for discharge in ports. With minimal training required, the operational burden on crew members is significantly reduced. This design is also proven to be the most cost-competitive, both per unit and for ongoing operational expenses. According to DNV Class Society (2022), over 80% of all scrubbers sold worldwide have been open loop systems for exactly these reasons.
Scrubber retrofitting or newbuild services for shipyards
Clean Marine is a seasoned collaborator with shipyards, providing retrofitting services for scrubber units or new build projects. The company has extensive experience working in China, Korea, Japan, and Singapore, as well as in the Middle East and the US. Clean Marine's global technical footprint enables the company to offer services to any ship, anywhere in the world. For more information on specific shipyards or dry dock locations, please contact the company directly.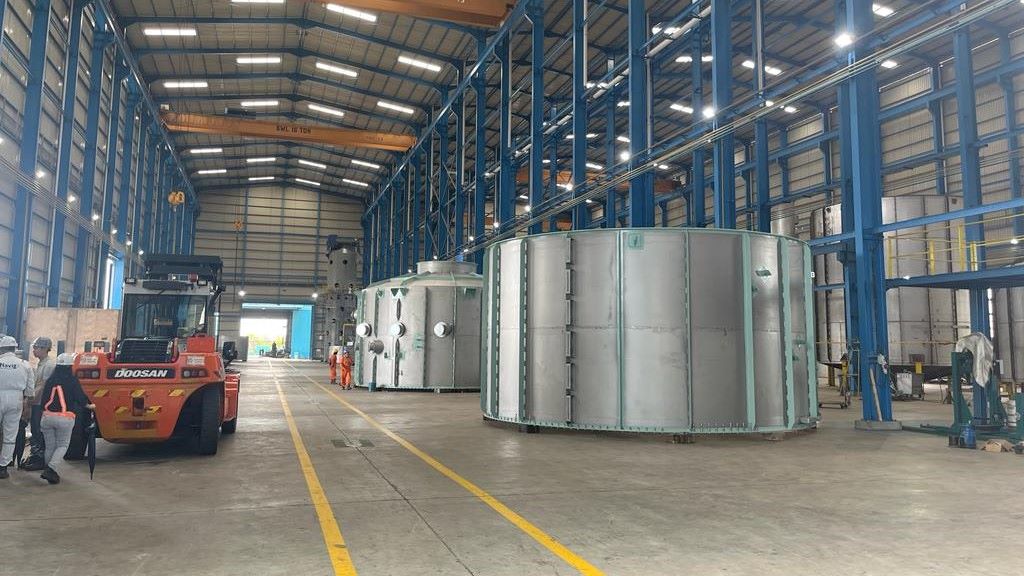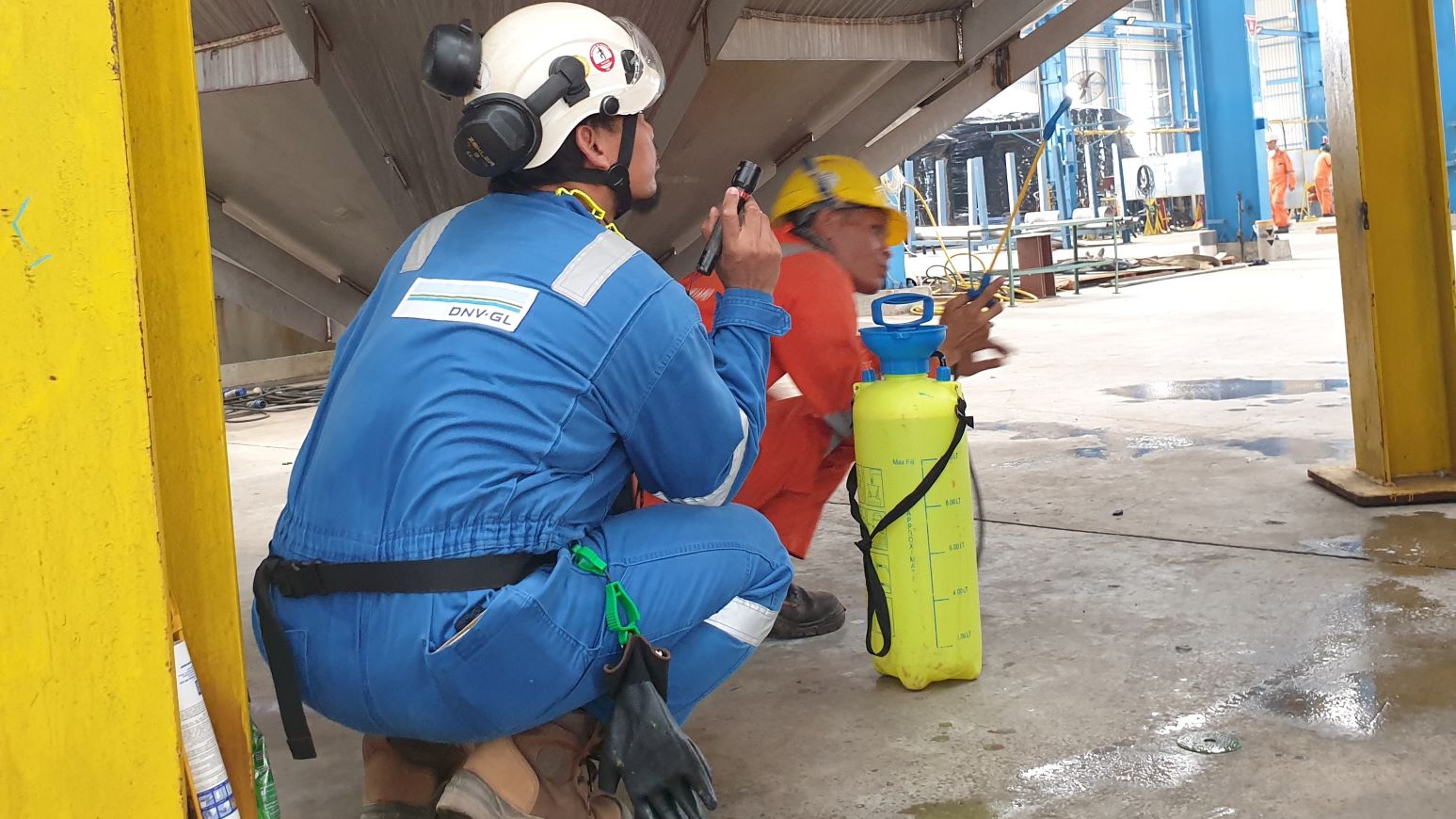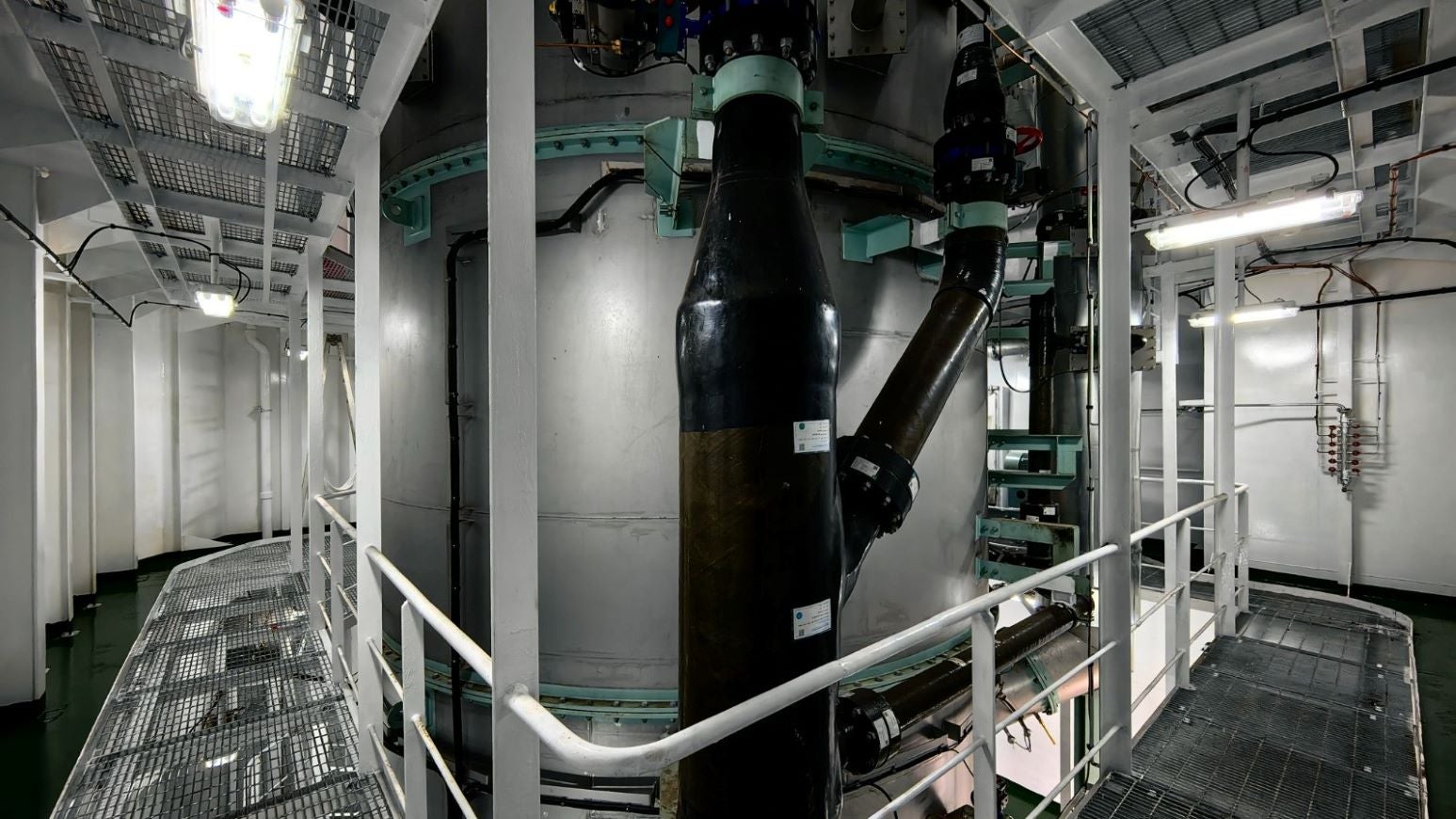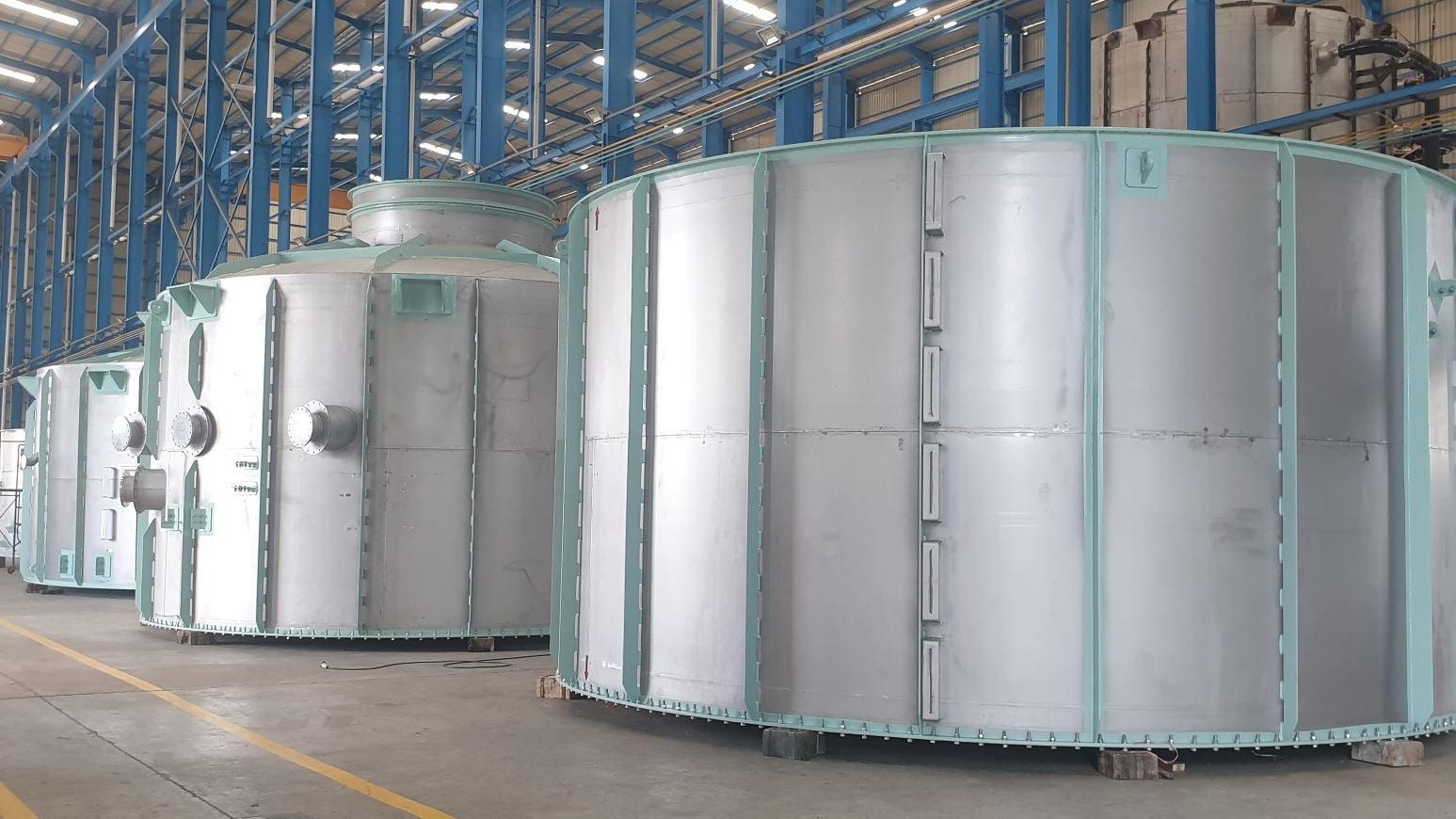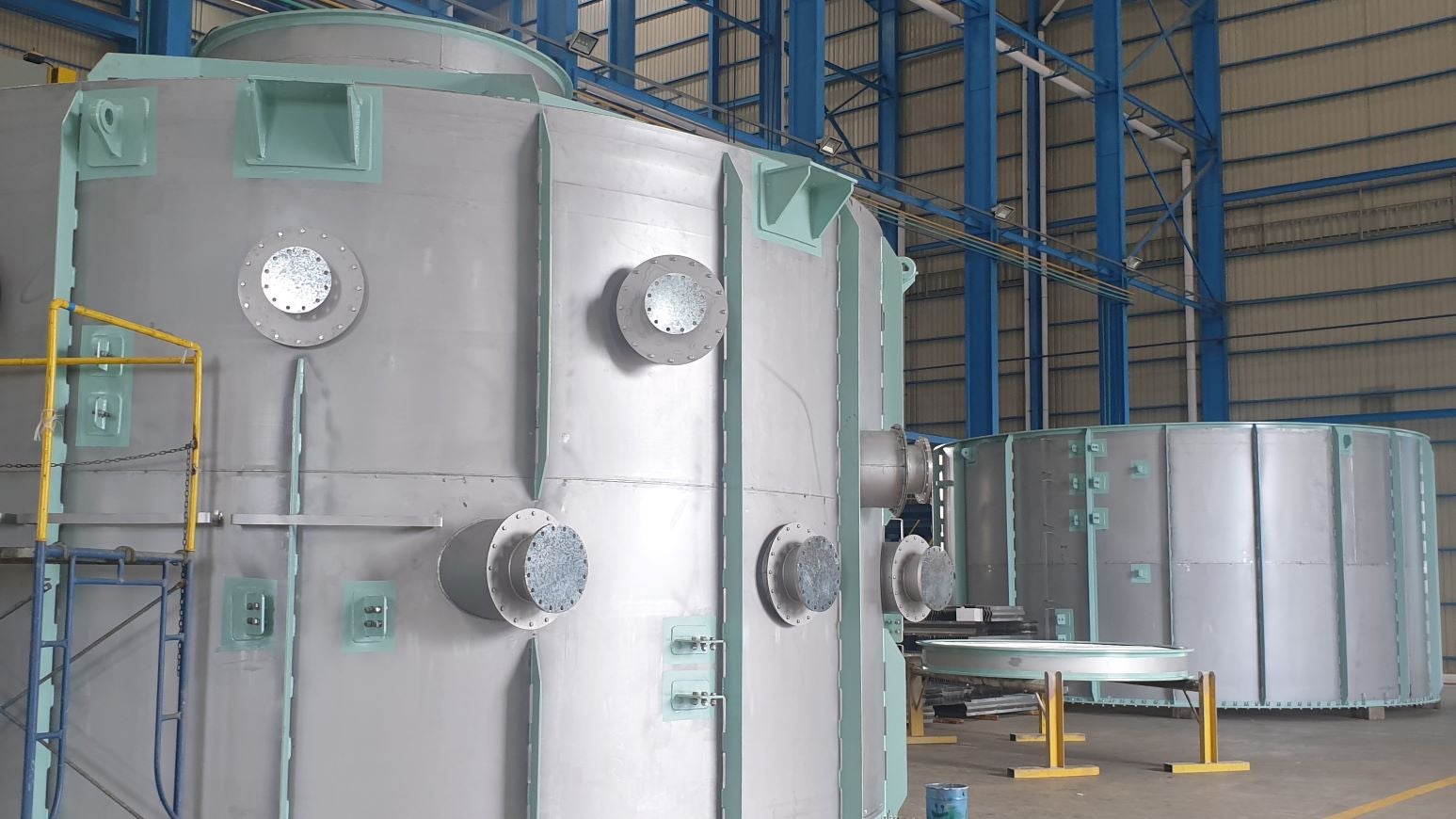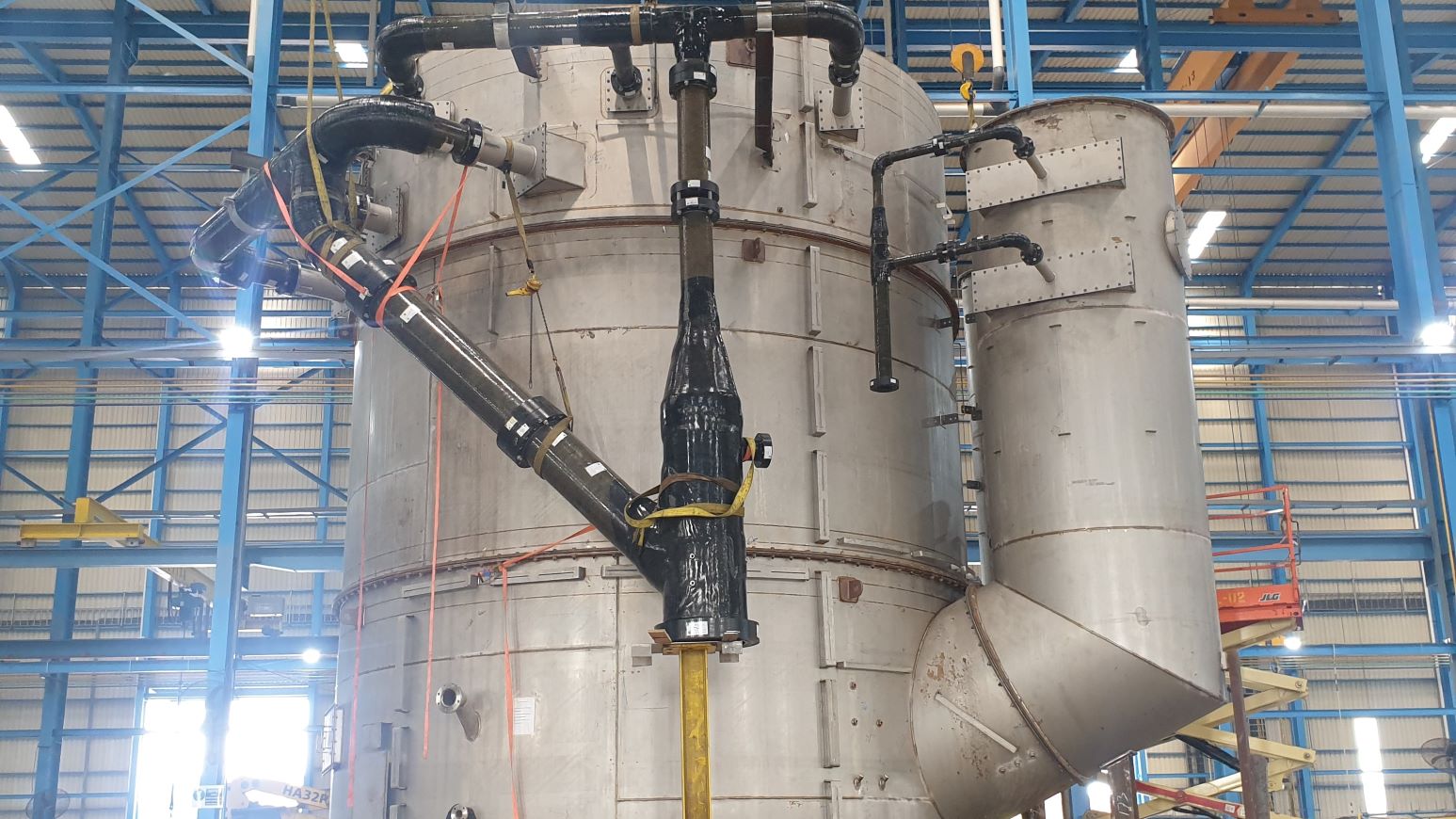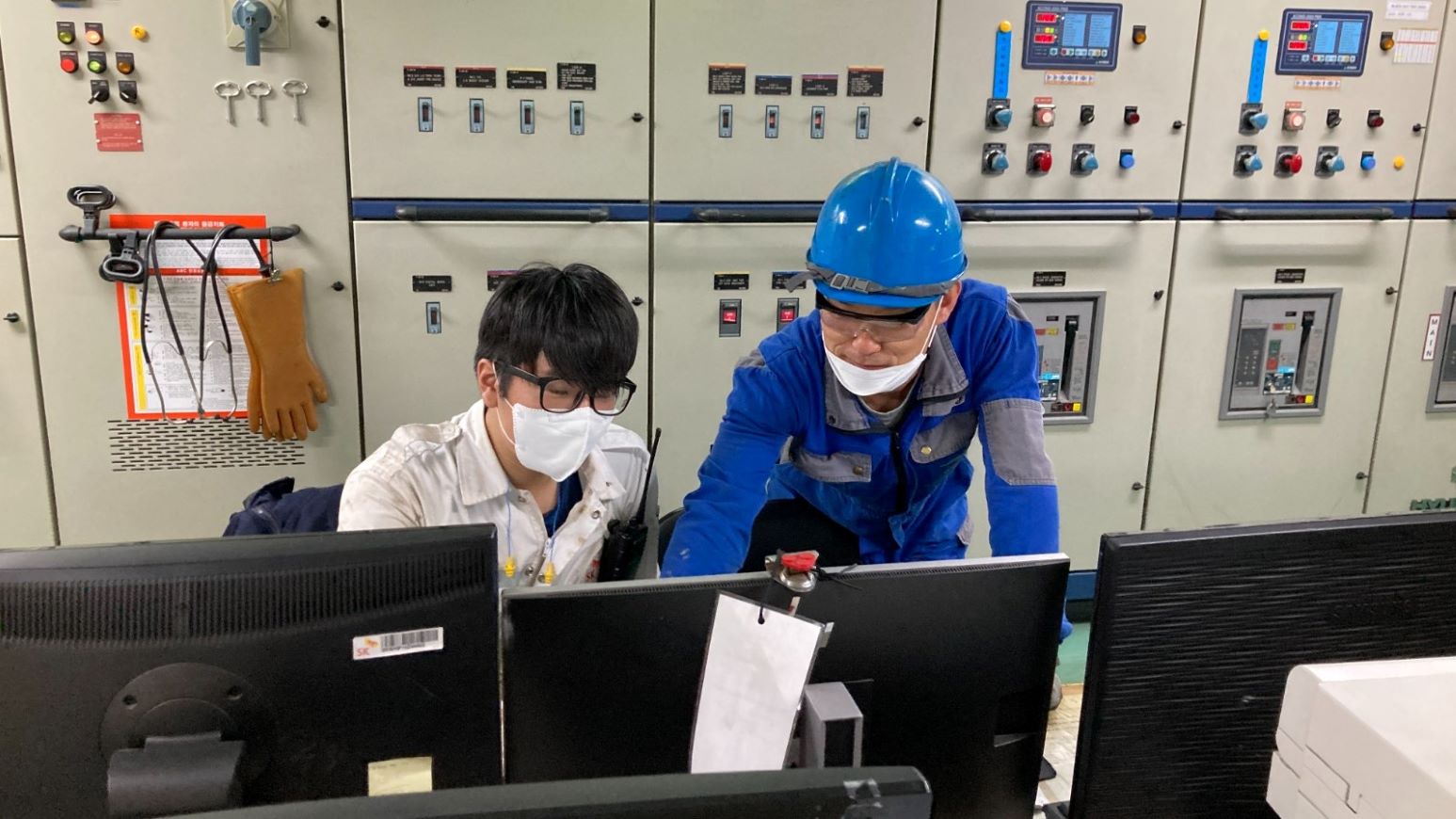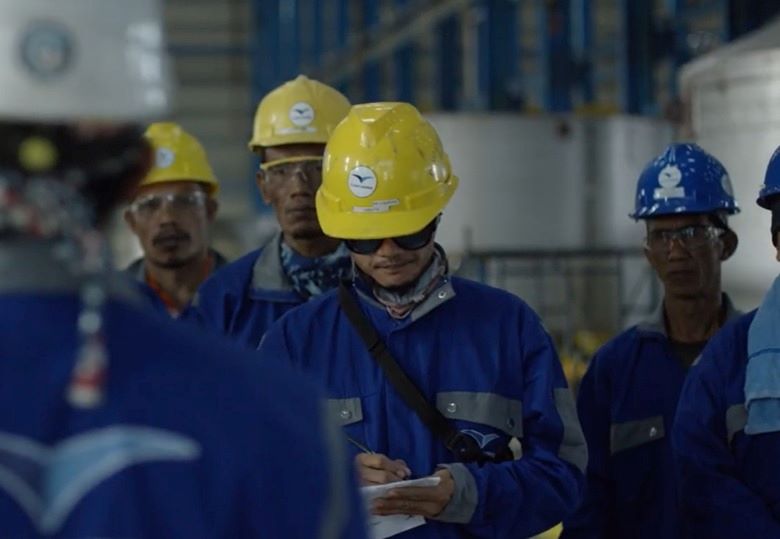 Aftersales servicing
With decades of seafaring and EGCS maintenance experience, Clean Marine's specialist team provides reliable, round-the-clock support for scrubbing services to ensure optimal performance. Comprising chief and second engineers, electrical engineers, and automation engineers, all team members are equipped with in-depth knowledge of scrubber hardware and technology. The team also includes welders and fitters with expertise in steel scrubber structures for structural repairs.
Strategically positioned team members guarantee swift mobilisation to minimise downtime, allowing ships to remain operational. Using state-of-the-art technology, engineers can access the scrubber control system to monitor system health, review logs, and diagnose faults before they arise. Clean Marine also offers a bespoke package that provides cost-effective solutions and peace of mind, ensuring that support is always available with just one phone call, day or night.
Scrubbers in emission control areas
From 1 May 2025, a Mediterranean Emission Control Area (ECA) will be implemented, with the purpose of reducing sulphur oxide (SOx) emissions and improving air quality in this heavily trafficked area. This follows on from existing ECA's in Northern Europe, the US, and certain global river systems.
To comply with new regulations, ships must switch from using very low sulphur fuel oil (VLSFO) to marine gasoil (MGO), or other complaint fuel with a maximum sulphur content of 0.1%. This means that ship owners operating in or transiting through the region will face significant additional operational costs, making it harder for them to maintain profitability. The shipping industry has already faced increased costs in fuel consumption since the implementation of IMO2020 and rising crude prices, with fuel expenses representing approximately 30% of overall operating costs.
Scrubber technology is currently the only proven and commercially available solution to meet these requirements, without increasing operational expenditure. Installing EGCS or scrubbers could significantly reduce emissions and improve air quality while allowing ships to burn cheaper high-sulphur fuel oil (HSFO) and remain compliant with regulations.
Scrubber technology has been used for many years to reduce SOx emissions from 3.5% to below 0.5% globally, with some manufacturers now achieving levels below 0.1%, such as Clean Marine. The company has achieved this limit consistently in real-world sea trials and nearly all of the installed fleet is now future proofed against global ECA expansions.
For more information on this topic, please see the Clean Marine white papers.
About Clean Marine
In January 2020, Clean Marine A/S and FMS Singapore, two globally recognized EGCS companies, merged to form Clean Marine Singapore. Headquartered in Singapore, the company offers comprehensive business solutions, encompassing product design, engineering, manufacturing, and worldwide after-sales services.
As the original equipment manufacturer, Clean Marine maintains complete control over the entire manufacturing process, from quoting to installation. The company's state-of-the-art 40,000m2 facility is situated in the Batam Island Free Trade Zone, Indonesia, which is a 45-minute ferry ride from Singapore. The factory can be accessed via the Batu Ampar Port in Batam, or the Port of Singapore at Keppel, Tuas. The Batam facility is designed for scalability to meet demand, with a maximum capacity of up to 12 scrubber units per month.
With over 300 active scrubber units in operation globally, Clean Marine's regional support teams possess unparalleled expertise in ongoing maintenance and after-sales assistance. Besides maintaining exceptional service standards, the company also leverages economies of scale and extensive manufacturing knowledge to provide short production lead times and competitive pricing for clients.