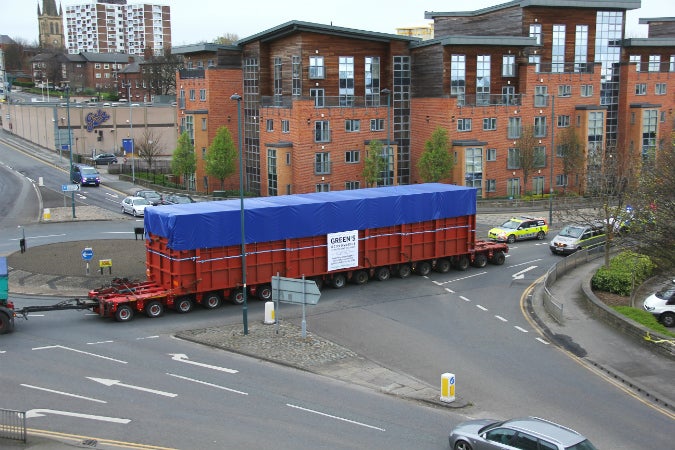 Waste heat recovery systems specialist Green's has announced record sales figures for the past 12 months with turnover up 27% to £9.2m.
The company's growth has resulted in recent new appointments across the business. Peter Karpiuk has joined Green's aftermarket team as a spares sales engineer, James Froggett has further strengthened design engineering services provision as assistant engineering manager and David Platt is the new goods inwards and documentation administrator. Green's is looking to recruit in other areas of the business over the next few months to support the company's continued development.
Alongside these new recruits, many of Green's personnel have been with the company for many years including repairs manager Terry Murgatroyd who recently celebrated an amazing half century with the company.
Managing director Matthew Crewe says: "Green's continues to go from strength to strength with particular progress in international and biomass markets. Our highly experienced team is bolstered by the addition of new people with additional skills and experience which will help us to expand into new areas as well as consolidate our established business."
We provide services that ensure economisers and waste heat recovery systems that we provide to the shipping industry work as efficiently as possible for their...
Green's provides complete services that ensure its customers' economisers and waste heat recovery systems operate as efficiently as possible during their entire lifetime.