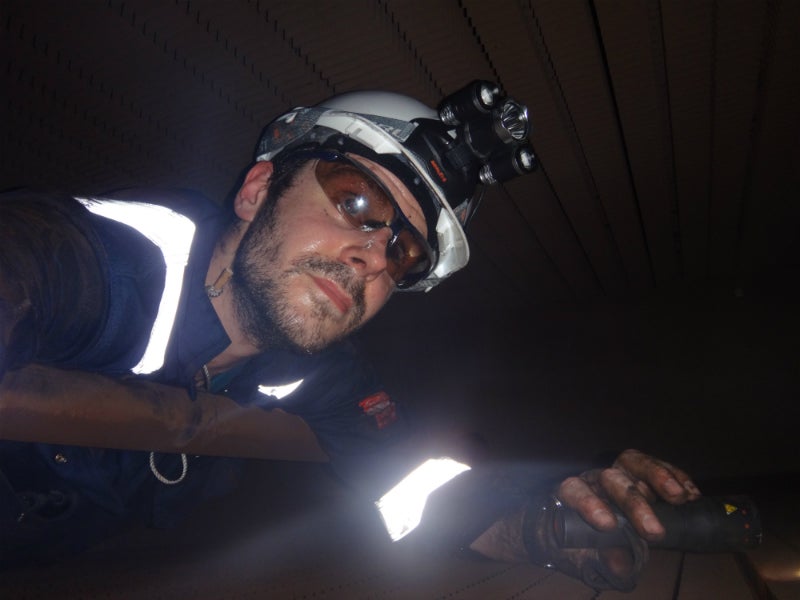 Mike Cotton has joined economiser and waste heat recovery specialist Green's to develop the company's marine repairs operation which supports customers around the world.
He previously worked in the subsea division of AF Global and prior to that was an inspector and project manager for Harris Pye, where his roles saw him based in Brazil, Singapore, Dubai and West Africa.
Mike says: "Joining Green's at such an interesting time in the company's evolution will bring new challenges that I am really looking forward to being part of. Building on past success and contributing to future achievements is very exciting."
We provide services that ensure economisers and waste heat recovery systems that we provide to the shipping industry work as efficiently as possible for their...
Green's provides complete services that ensure its customers' economisers and waste heat recovery systems operate as efficiently as possible during their entire lifetime.