ISIC is a Danish-based company with almost 20 years of specialist experience in the design, development and build-to-order manufacture of ruggedized industrial computers and monitors for use in demanding operating environments.
Our development teams are experts in the mechanical protection of key electronic systems and components. This includes specialist know-how in temperature management, sealing and coating technologies, EMC protection, vibration and shock-absorption.
Space-saving computers or all-in-one panel PCs
The DuraPC or DuraPanel is an extremely versatile concept for space-saving computers or all-in-one panel PCs, providing customers with ruggedised computing systems designed for an exceptionally long service life, featuring component systems available for up to seven years from product release.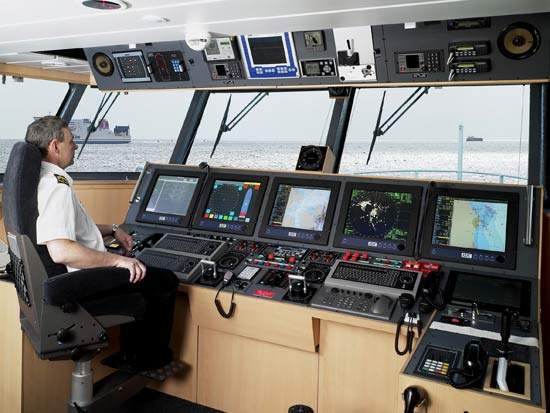 ISIC naval hardware is used throughout the world.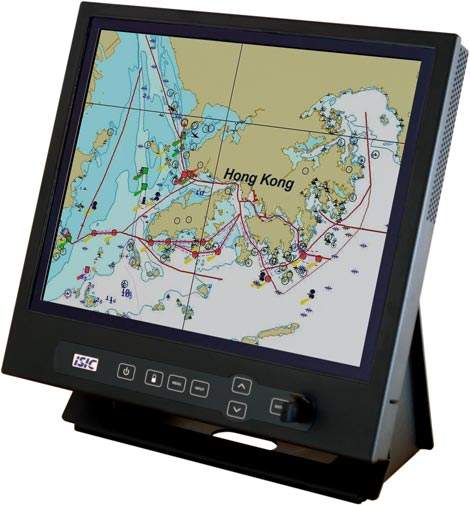 The DuraPanel space-saving computer or all-in-one PC.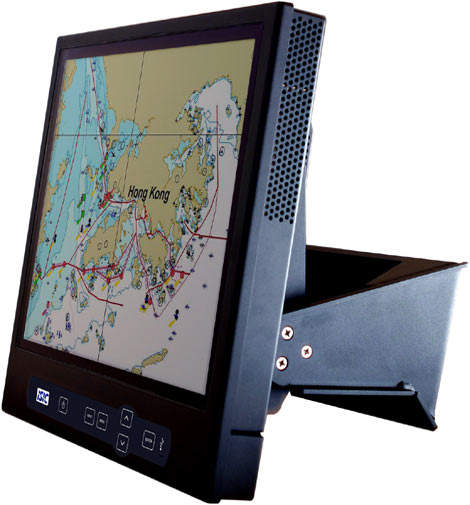 The DuraMon PC possesses a display that boasts excellent viewing angles and brightness.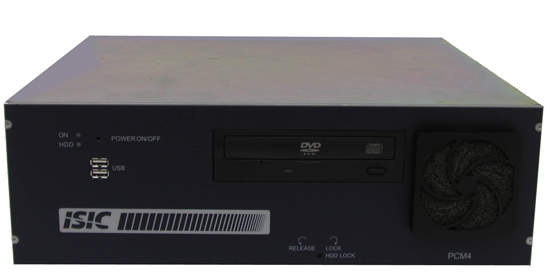 The PCM4 is a stand-alone PC for use under demanding conditions.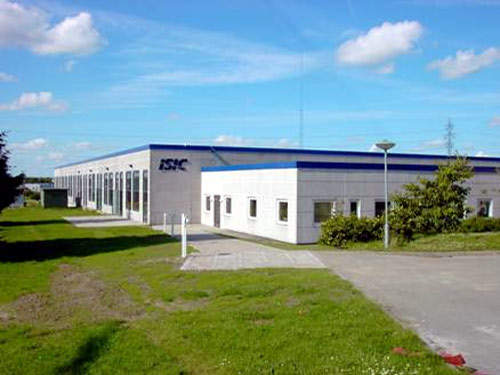 Danish-based ISIC, founded in 1989, has a vast experience in designing, manufacturing and marketing computer hardware solutions for harsh environments.
These all-in-one units are ideal for marine applications as well as in all kinds of industrial automation, control and monitoring systems, and can be used as servers, clients, workstations or slave PCs.
The concept consist of a ruggedised PC section that features innovative use of heat pipe cooling technology, combined with a selection of high-quality industrial LCD panels.
This all-in-one design provides significant savings on weight and space, along with exceptional heat management, making the units ideal for installation and retrofitting in confined spaces. They also make it easy to upgrade and install additional functionalities at a later date.
Rugged marine and naval computers
Our ruggedised industrial computers are built especially for particularly demanding operating conditions. They are designed around the standard lifecycles of commercial PC components, with a build-state guarantee.
A wide range of features to ensure maximum durability includes specially coated humidity-resistant parts, military-grade hard disks in patented shock-absorbent mounts, and special EMC protection.
The design is type-tested for full compliance with IACS E10, IEC 60945, ECDIS and RADAR standards.
DuraMon LCD monitors
ISIC DuraMon LCD monitors are highly reliable, ruggedised panels specially designed, calibrated and certificated for use in marine, military and industrial environments. It is easy for OEM system suppliers to integrate them into other set-ups, and they feature exceptional EMC specifications and a unique thermal solution that makes fan cooling unnecessary.
All ISIC monitors are fitted with high quality standard LCD (TFT) panels. They are available in 15in, 17in, 19in, 20in and 23in configurations.
Rugged material and systematic testing of marine PCs
Our use of materials is based on expert knowledge about how best to withstand contact with virtually all kinds of liquids, chemicals and other features of aggressive operating environments.
We follow this up with systematic testing, calibration, certification and approval. ISIC ruggedised solutions comply with some of the most stringent standards in the world.
After-sales support
We have working partners / agents in all major countries to cover and secure our global orientation. ISIC runs an after-sales support set-up that is exceptionally knowledgeable and service-minded, staffed by experts who can give you answers – or do their utmost to find them.
ISO 9001:2000, IACS E10, IEC 60945, RADAR and ECDIS-compliant hardware
The ISIC quality management system is certified in accordance with ISO 9001:2000. Our products are tested to comply with relevant international standards for industrial, marine and military use, and can be delivered with the full spectrum of necessary documentation, on request.
All ISIC marine products systems also comply with the EU RoHS directive, IACS E10 and IEC 60945 performance standards for control, navigation and communication equipment, and RADAR and ECDIS standards. They have been issued with certificates from the major classification societies around the world.
ISIC on-site at SMM 2008
Meet ISIC at SMM 2008 and see the new range of product solutions at their stand in hall B1.EG 840, located in the Danish section.