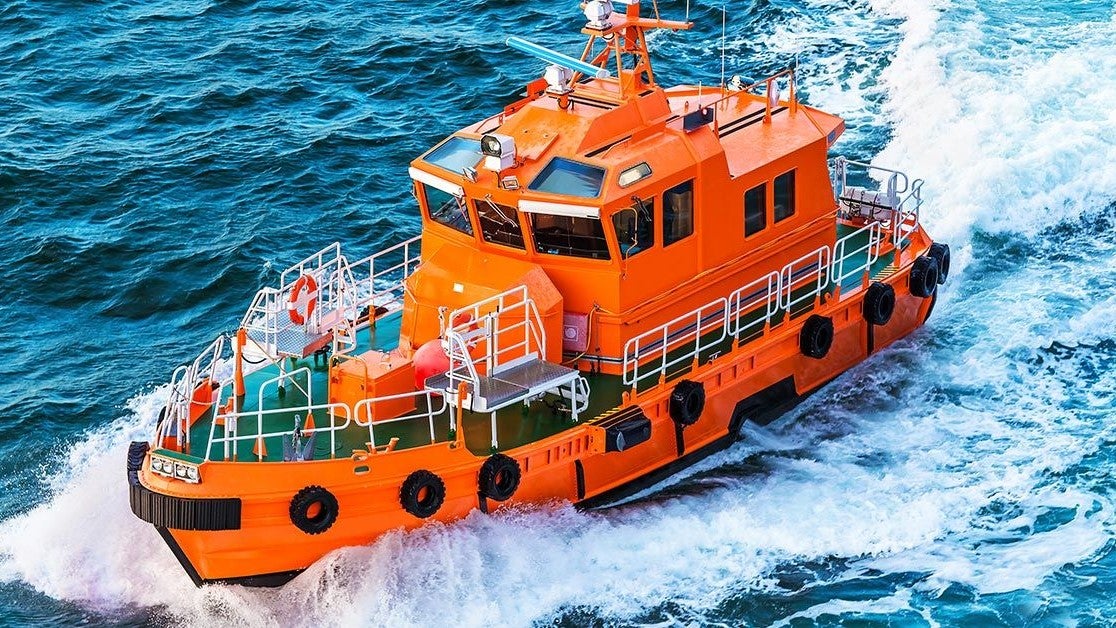 Aboa Mare has a strong history as a leading provider of pilotage examinations and simulations in the most comprehensive simulator centre in Finland.
Under the new pilotage act, Aboa Mare will continue to provide pilotage simulations, along with its old and new partners. We welcome authorities, pilots, shipping companies, and persons assessing pilotage examinations to contact our Training Director Thomas Friis (thomas.friis@aboamare.fi) to discuss possibilities under the new pilotage act.
You are also very welcome to visit us for further discussion and more information. A warm cup of coffee will await you while we discuss the matter.