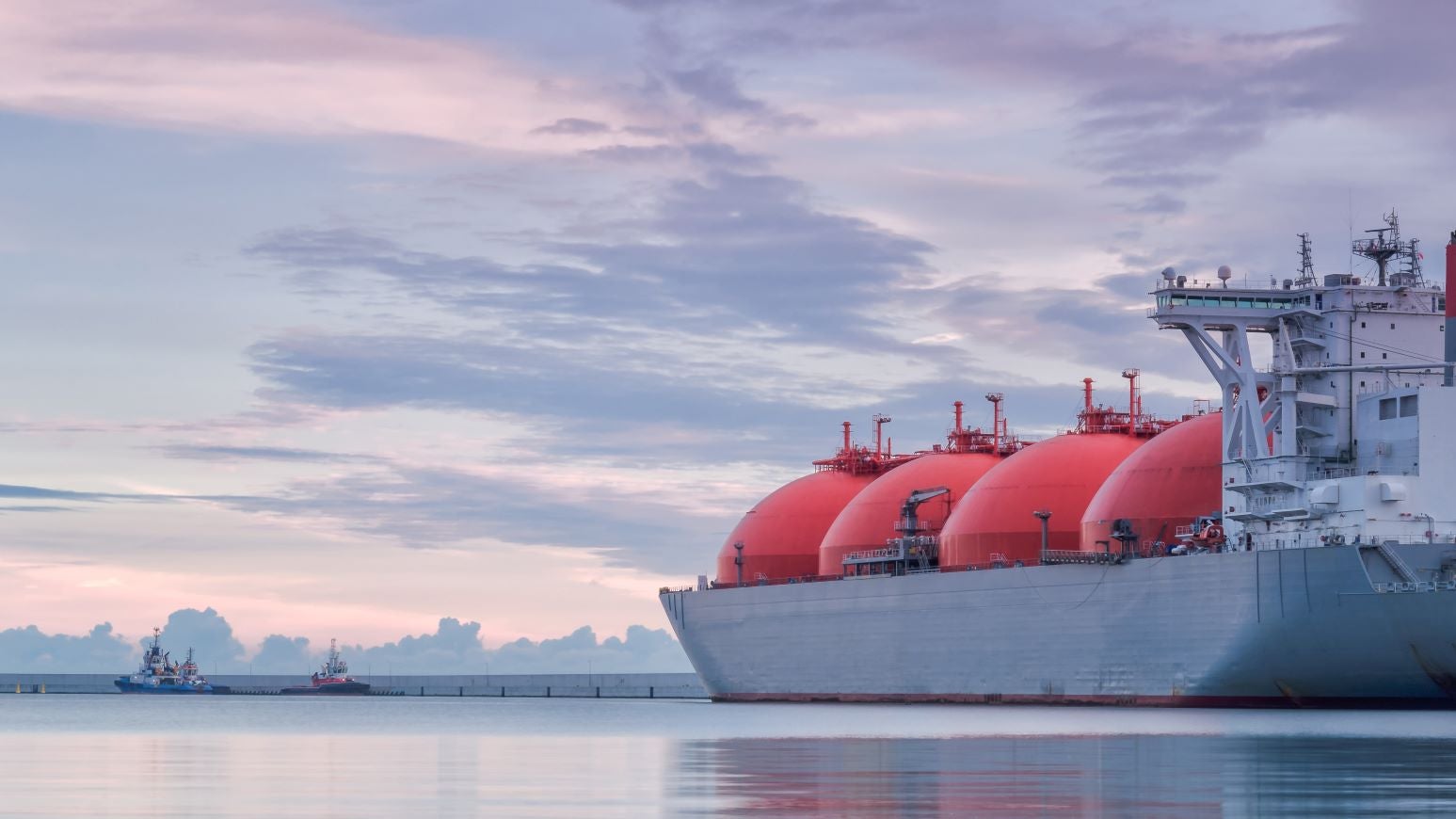 Deck and engine vessel personnel from AP Moller – Maersk participate in a series of IGF Code training courses at Aboa Mare in Turku, Finland. The training program started in January 2023. The training package fulfils the international IGF Code training requirements and is tailor-made according to the particular training needs that have arisen as Maersk's newbuildings are required to be operated on methanol.
Shipping companies strive to use fuels that are as environmentally friendly as possible. This stems from both the 2030 Agenda for Sustainable Development, as well as customer requirements. Aboa Mare offers courses under the IGF Code for shipping companies that operate vessels on methanol. For some of the vessels' personnel, these IGF courses are mandatory.
Aboa Mare Maritime Academy and Training Center head Riku Anttila, believes that the need for training related to new fuels will increase in the future, as they are introduced on ships more widely.
"Different fuels bring different safety risks and require special skills and training of the ship's personnel. Officers and ratings at Maersk will receive the necessary knowledge and skills at Aboa Mare to safely handle the methanol operations on board their newbuilt vessels. Parts of the crew will receive their training at GigaMare, Aboa Mare's training partner in Subic Bay, the Philippines," says Anttila.
"Maersk has set a net-zero emissions target for 2040, as well as tangible near-term targets for 2030, to ensure significant progress in this decade. To reach these targets, we need green methanol, and we will have our first methanol powered feeder vessel on the water later this year and 18 large vessels will follow in 2024 and 2025. It is crucial for our crew to be well prepared for the voyage ahead. Aboa Mare's extensive experience in providing tailor-made training solutions to customers was decisive for this partnership. We are looking forward to the fact that our crew will receive a tailored methanol training package," says Maersk training manager Tina Bimler.
The training includes the necessary 30 days of seagoing experience and two out of three bunkering operations required for the advanced IGF certificate of proficiency. The course participants gain the minimum standard of competence in basic and advance training for ships subject to the Code of Safety for Ships using Gases or other Low-flashpoint Fuels (IGF Code training), which entered into force on 1 January 1st 2017. The IGF Code addresses ship design, construction, and equipment, as well as operational and training concerns (imo.org). Aboa Mare offers comprehensive basic and advanced level training, including practical fire-fighting exercises, subject to the IGF Code training. Aboa Mare's Basic and Advanced IGF Code courses also comply with the requirements laid down in the International Convention on Standard of Training, Certification and Watchkeeping for Seafarers (STCW).
 For more information, please follow the links on our profile.