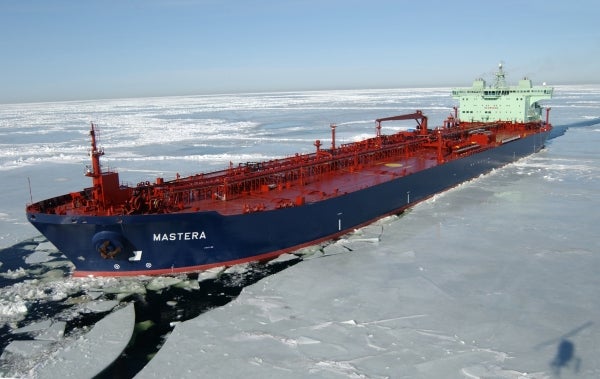 Elomatic is a leading European engineering and consulting company. With its network of offices and partners, the company is capable of serving the marine and offshore industries on a global basis.
Elomatic's services cover all disciplines and the full lifecycle of the products, from feasibility studies and pre-design to detail design, production support, site supervision and lifecycle support.
Environmental retrofits, ballast water treatment and management solutions
The company serves shipyards, ship-owners and equipment suppliers, as well as all stakeholders within the maritime industry.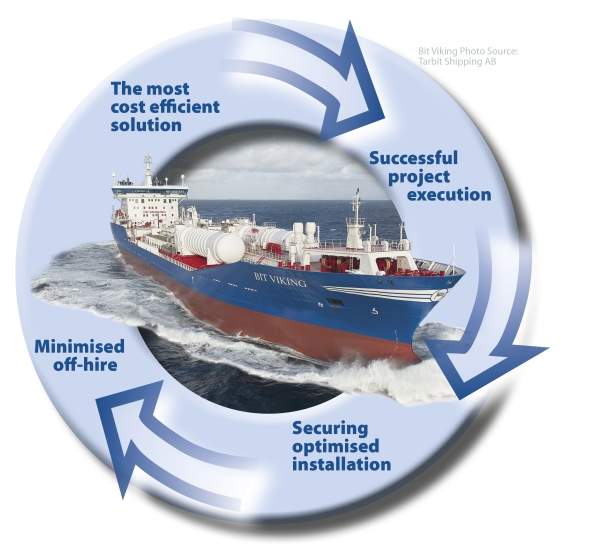 The four phases to success in ballast water management retrofits.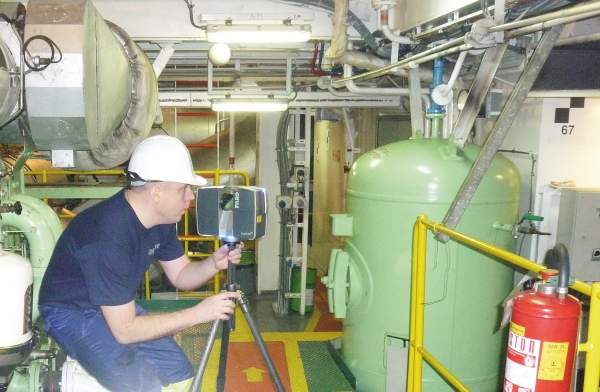 Laser scanning can be used to obtain an ideal and exact starting point for older vessels with poor or out-of-date drawings and documentation.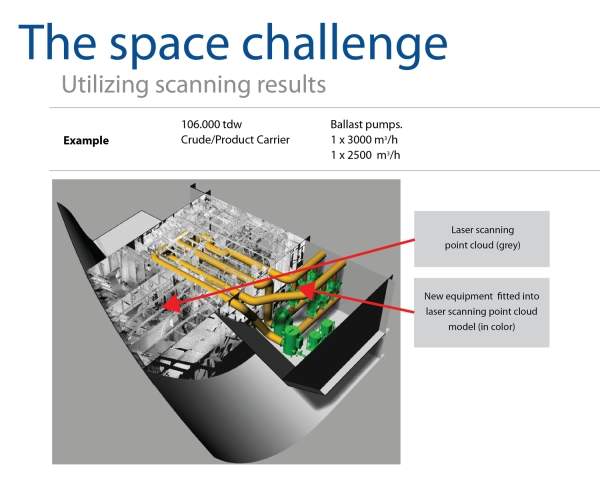 Finding the required space is a big challenge for existing vessels. A thorough space evaluation supports correct decision-making and is the basis of an optimised installation.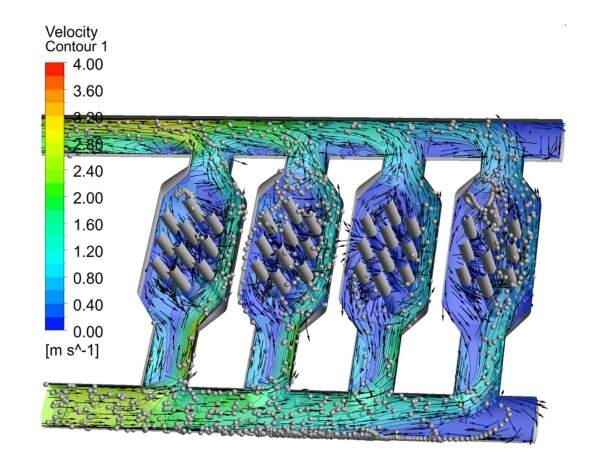 Computational fluid dynamics (CFD) calculations can assist greatly in verifying the functionality of the planned ballast water treatment system installation.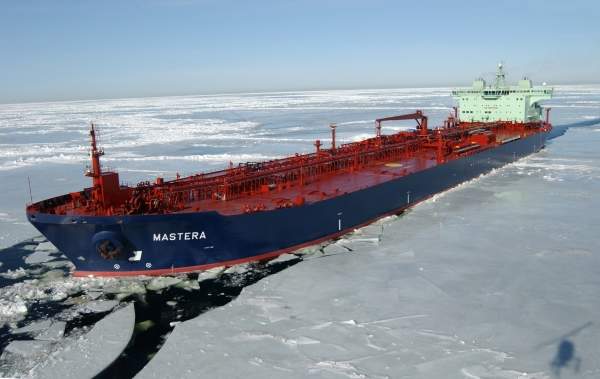 Elomatic has conducted ballast water treatment technology evaluations and integration design for several tankers of various sizes.
Elomatic also implements environmental retrofits; particularly ballast water treatment and management solutions, which are completely supplier-independent. The company's recommendations are based on what is best for a particular vessel and/or fleet, without any preconceived bias to technologies or suppliers.
Elomatic's primary goal is to keep its customers ahead of their competitors.
Marine lifecycle solutions
Elomatic supplies specialist services such as laser scanning, 3D modelling, exterior design, architectural design and co-ordination, as well as various visualisation tasks.
Our assignments for ship-owners may be specific one-off studies or comprehensive design and engineering projects, and may cover any phase of the vessel's lifecycle.
Our goal, to create quality products and services, is achieved by combining creativity with technical expertise.
We offer experienced staff in all disciplines of naval architecture, marine engineering and project management to assist in both new-build projects and conversions.
Environmental retrofits for marine and offshore industries
We have the expertise, special competence, experience and resources to provide the key services required for the successful implementation of retrofit projects.
Elomatic focuses on ballast water management, sulphur scrubbers and other exhaust gas cleaning solutions, as well as alternative fuels such as liquefied natural gas (LNG) and energy savings in general.
Our systematic retrofit approach ensures the selection of the most suitable technology, which can be integrated with existing systems and structures, and installed in a cost-efficient way.
The IMO and other ship pollution prevention rules set limits for sulphur oxide (SOx) and nitrogen oxide (NOx) emissions from ship exhausts. Every ship is unique and requires a comprehensive evaluation when selecting and planning for the optimal solution for the reduction of SOx with scrubbers and NOx with selective catalytic reduction (SCR) plants. Elomatic's solutions help customers comply with these requirements.
Ballast water management retrofits
Elomatic's systemised ballast water management (BWM) retrofit process is divided into four phases. If you need a partner with in-depth BWM retrofit knowledge is completely independent of technology suppliers, Elomatic is your ideal match.
The company will assist you to identify and implement the optimal solution for your vessel. Contact Elomatic to arrange an in-depth service presentation.
Four phases to successful BWM retrofits
Phase one – Identify most cost efficient solution:
Only the most cost-efficient and effective solution is proposed, and the most suitable supplier selected after a thorough comparison of alternative solutions.
Through ship inspections, feasibility studies and technology evaluations, Elomatic compares alternative solutions and their consequences, taking all technical, operational and economical aspects into account.
Phase two – Successful retrofit project execution:
The key to a successful retrofit project is custom-made integration design; naval architects tailor design and handle classification approvals, and laser scanning is used to verify design inputs.
Elomatic's experienced naval architects and engineers tailor the design and handle classification approvals, thereby ensuring efficient installation and avoiding costly surprises. If necessary, we use laser scanning to verify the exact input measurements from the existing ship.
Phase three – Optimised BWM installation:
Prefabrication and selection of optimal materials are key elements in achieving successful ballast water system retrofits. Regardless of whether the installation is done by an experienced shipyard or a contractor, detailed workshop drawings are essential.
Phase four – Minimised off-hire time and quick return to service:
Minimising off-hire time is of the utmost importance in a retrofit project. We ensure vessels return to service as scheduled, while the implementation of plans is ensured through the management and site supervision services carried out by our experienced personnel.
How to get started in ballast water management retrofit
To get started in your BWM retrofit we recommend that customers:
Begin with Phase 1 to find the most suitable solution for you; you do not have to purchase yet
Carry out laser scanning to verify the starting point
Tackle the space challenge by undertaking a thorough study and integration design
Establish suitable partnerships to ensure design and installation capacity and resources are available when needed
Put in sufficient efforts at the beginning of the process; investing small in the beginning will save big in the end
Preparation for the IMO emissions compliance deadline
Elomatic recommends that customers start the process now to ensure they are well-prepared and have covered all alternative solutions and aspects, as the deadline for IMO emissions compliance draws near.
By making a small investment now you will gain large savings later.
Contact us today to see how we can assist you in your ballast water management retrofit.