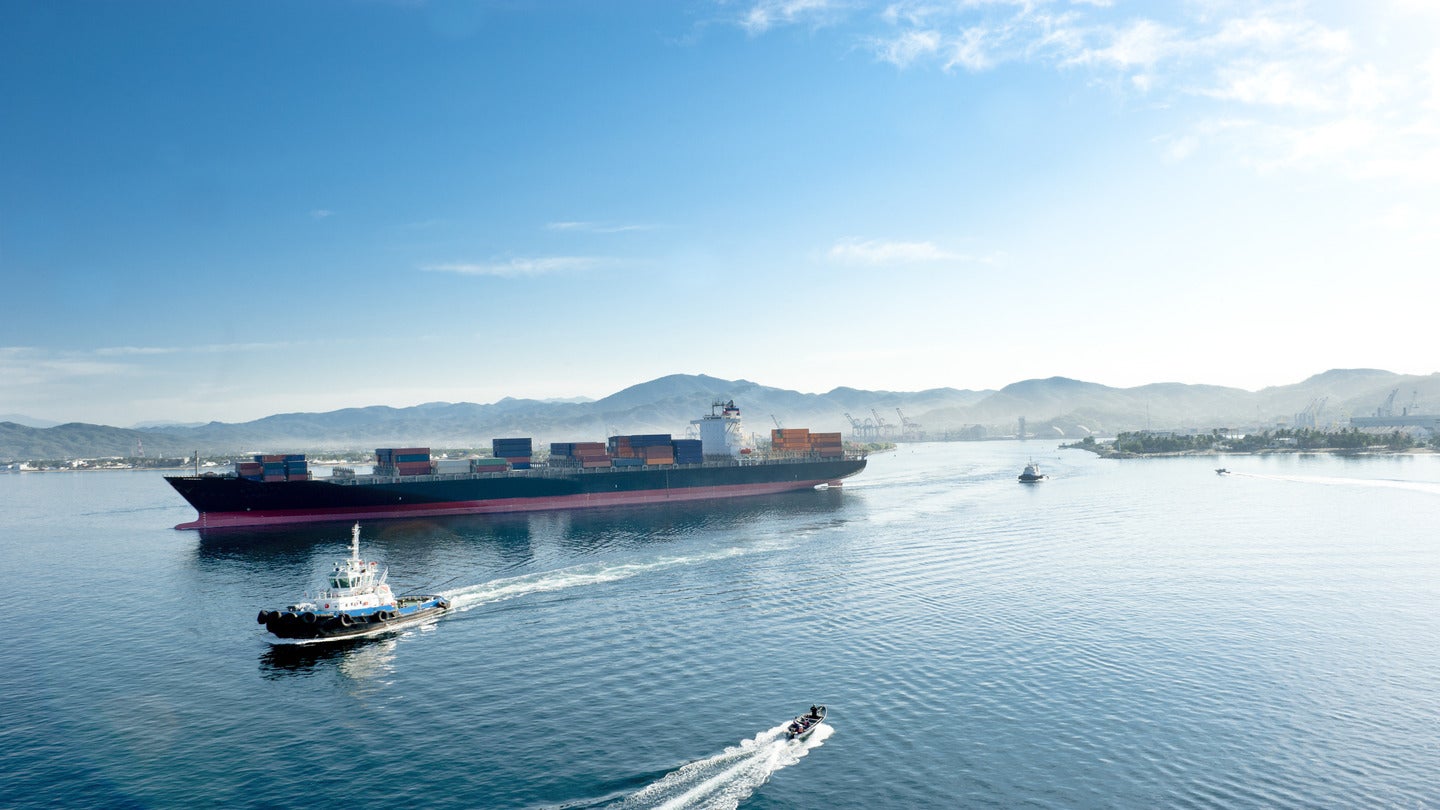 Amid a sharp decline in foreign direct investment (FDI), the Mexican government and United Nations Office on Drugs and Crime (UNODC) have announced plans to tackle "drug trafficking and other transnational organised crime activities" at the Port of Manzanillo.
Manzanillo, Mexico's most active seaport, has become an entry point for imports from China including chemicals used to produce fentanyl – the synthetic opioid which caused just under 110,000 overdoses in the US last year.
The US Embassy is brokering the deal to launch UNODC's Container Control Programme (CCP) at Manzanillo, because the port is fast becoming a frontline in the US government's fight against fentanyl. It is also becoming an increasingly dangerous place to work. The kidnapping and murder of Sergio Emmanuel Martinez in May was the fourth killing of a Manzanillo customs official in under two years.
Cartel involvement scares investors
Mexican President Andrés Manuel López Obrador's decision to join the CCP – which already operates in 74 countries, including Colombia and Panama – is also a result of concerns over international trade and declining FDI.
In 2023, Q1 and Q2 saw a combined 23 FDI transport projects in Mexico totalling $475m, but in Q3 has so far only four projects have been announced, worth $111m, according to GlobalData.
Even this dwindling investment is more than the complete absence of any transport FDI into the neighbouring states of Colima and Jalisco, home to the Port of Manzanillo – and the Jalisco New Generation Cartel, or CJNG, which oversees the trafficking of most fentanyl from Mexico to the US.
CJNG is believed to be responsible for the spree of Manzanillo port official killings. President Obrador said Martinez's assassination was a backlash against the government's anti-drug efforts, the Financial Times reported.
The Port of Manzanillo handles around 30% of Mexico's maritime imports, some 3.37 million ship containers each year. A growing infamy as a fentanyl trafficking hotspot may cause some shipping companies to divert routes away from Manzanillo.
Mexico's government say the CCP will start in the Port of Manzanillo and before aiming to expand into Ensenada and Lazaro Cardenas on Mexico's Pacific coast, followed by Veracruz and Altamira on the Atlantic coast.
It comes amid wider moves from the Mexican government to control transport routes due to drug trafficking concerns. In August, President Obrador handed control of Mexico City's Benito Juárez International Airport and five other airports to the military.
Our signals coverage is powered by GlobalData's Thematic Engine, which tags millions of data items across six alternative datasets — patents, jobs, deals, company filings, social media mentions and news — to themes, sectors and companies. These signals enhance our predictive capabilities, helping us to identify the most disruptive threats across each of the sectors we cover and the companies best placed to succeed.