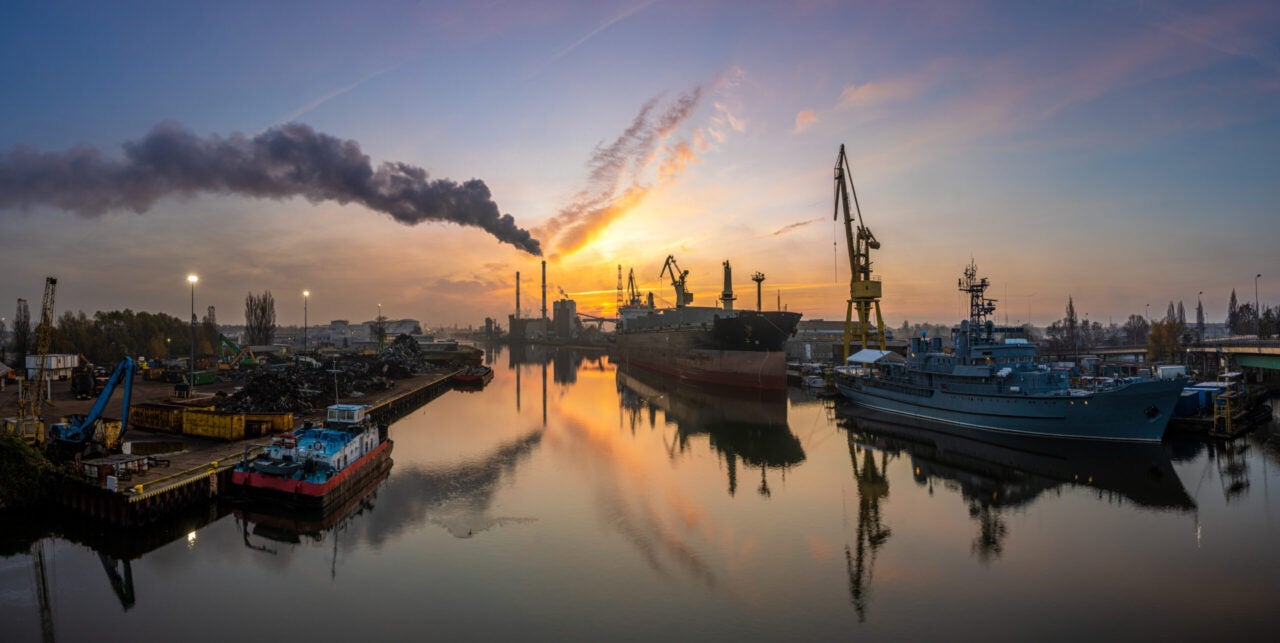 Shipping accounts for 90% of the planet's traded goods, making it the main transportation mode for global trade and releasing large amounts of greenhouses gases, including CO2, into the atmosphere. Electrofuels are one solution aiming to combat this issue.
Electrofuels, also known as synthetic fuels or e-fuels, are an emerging class of replacement fuel for the shipping industry. They store energy from renewable sources gas in a liquid state and aim to provide a carbon-neutral solution for the industry.
Leading electrofuel company Infinium has recently announced a partnership for the largest commercial-scale e-fuels facility to date in Europe. The company and Engie, a supplier of technology for ultra-low carbon e-fuels, are to develop a new facility named Reuze.
Reuze will convert see more than 300,000 tonnes of CO2 waste converted into e-fuels for the European aviation and shipping market. The facility includes the development of one of Europe's largest CO2 conversion hubs which utilises Infinium's proprietary technology.
Frankie Youd speaks to Infinium CEO Robert Schuetzle to find out more about the company and the benefits the new facility will offer the industry.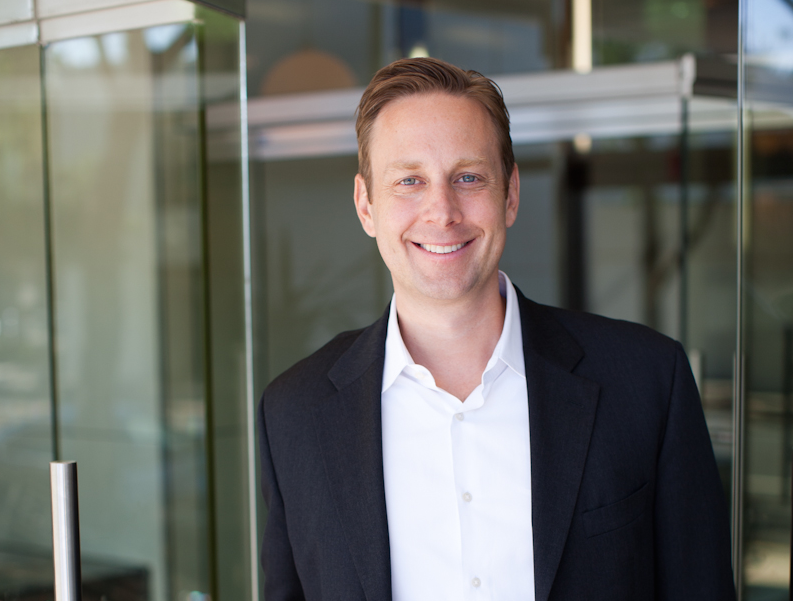 Frankie Youd: What is the background to the company?
Robert Schuetzle: I'm really proud of the company we've built and how Infinium has evolved and grown to where we are today. We were founded in Sacramento and have quickly become a leader in the electrofuels space, with investments from major global companies such as Amazon, Mitsubishi Heavy Industries, APVentures, the Graham Foundation and NextEra Energy.
Infinium's primary focus is creating ultra-low carbon fuels – known as electrofuels – for use in today's planes, ships, and truck fleets.
One of the best things about Infinium's electrofuels is that the fuels can be used in existing engines and infrastructure without the need for redesigns or upgrades. This allows companies to reduce harmful emissions and meet their carbon reduction goals without costly transportation conversions.
How did the partnership with ENGIE come about?
I'm excited about the partnership Infinium has built with ENGIE. The Reuze project is a great example of how leaders across industries are coming together to solve a challenge that is critically important.
Each company involved in this project plays a key role in helping produce electrofuels, and ultimately reducing the carbon footprint of aviation, shipping, and truck fleets.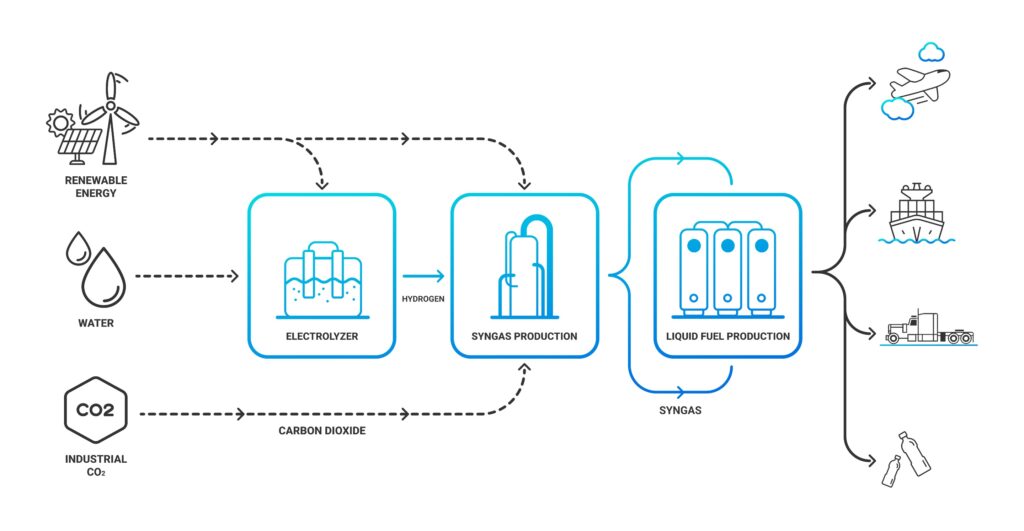 We came together because we all share the same goal of combating climate change through the creation of clean fuel alternatives and finding alternative uses for carbon dioxide (CO2) emissions. Each partner provides something critical to ensuring we achieve that goal.
What will the Reuze facility aim to achieve?
The Reuze facility in Dunkirk, France, will help companies and countries in Europe meet their carbon reduction goals and fight climate change.
As one of the largest announced CO2 conversion hubs in Europe to date, we anticipate that the facility will convert more than 300,000 tons of CO2 waste into low-carbon Infinium electrofuels every year for use in Europe's shipping and aviation industries.
How does the facility produce clean electrofuels?
Our technology converts CO2 and green hydrogen (H2) into ultra-low carbon fuels that are better for the environment. This is done through a process using proprietary catalysts which work together to transform the CO2 and H2 into diesel, jet and other "drop-in" fuels that can be used in internal combustion engines as you find in trucks and jets today.
Since transportation accounts for 25% of global greenhouse gas emissions, producing low-carbon electrofuels allows for an overall decrease in greenhouse gas emissions.
Who is the electrofuel available to?
Almost every industry that uses internal combustion engines to move goods, equipment and more can make use of electrofuels. Infinium fuels specifically target the hard to decarbonise transportation sectors like long-haul transport, marine transport, air, and other freight.
How does the facility aim to address the transport sectors emission journey?
By creating electrofuels, we are proving a cleaner fuel that will help improve the carbon footprint across the transportation industry, from aviation to marine shipping and trucking. Facilities and projects like Reuze in partnership with ENGIE allow us to be able to help companies do this, and ultimately turn CO2 into an asset instead of a liability.
I couldn't be more excited about the work we're doing at Infinium to help companies meet their carbon emissions goals and ultimately make a positive impact on our environment. Reaching a decarbonised economy requires a lot of work, and we're thrilled that our electrofuels can be a significant part of the solution.
The momentum we're seeing today for Infinium's electrofuels is very positive. Along those lines, we're going to have some news on a significant partnership and investment in the coming weeks that I look forward to sharing soon.