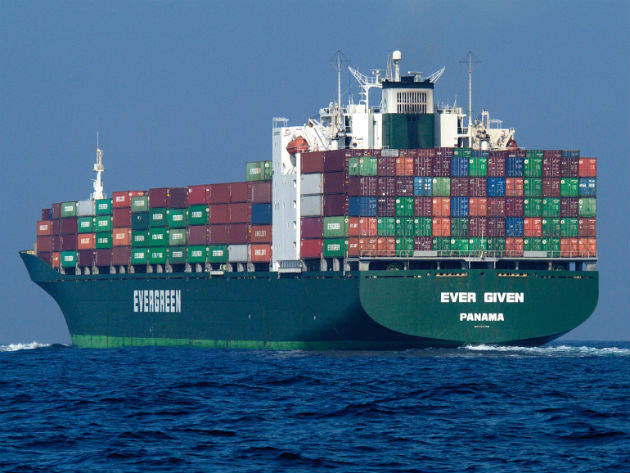 Released on 13 June, Allianz Global Corporate & Specialty SE's (AGCS) fifth annual Safety & Shipping Review 2017 is overwhelming positive, if the barometer for that is purely percentage-based.
Over the past decade, AGCS reports that large shipping losses (over 100 gross tons) have dropped by 50%. Last year, there were 85 vessels classed as total losses worldwide, a reduction of 16% compared to 2015 – again, progress that should not be sniffed at.
And 2016 was, says AGCS, a year that set safety records. The lowest number of losses in the past 10 years and shipping casualties also declining slightly, by 4%, with 2,611 reported.
Drill into the data even further and it shows that 30 cargo vessels accounted for more than a third of all losses. Meanwhile, losses for passenger ferries came to 8, with AGCS claiming that "standards remain an issue in some parts of Asia with bad weather, poor maintenance, weak enforcement of regulations and overcrowding contributing to loss activity".
Foundering is still the most common cause for a vessel loss – accounting for just over half of 2016's total, while damage to machinery is responsible for a third.
Speaking at the release of AGCS 2017, Baptiste Ossena, global product leader Hull & Marine Liabilities, AGCS, said: "While the long-term downward loss trend is encouraging, there can be no room for complacency. The shipping sector is being buffeted by a number of interconnected risks at a time of inherent economic challenges."
Risk: it's about people, as well as economics
Ossena's point is a pertinent one. Risks, from the increasing threat of piracy to the potential of cyber-attacks, have the ability to destabilise the sector, whether it be through the hijacking of a ship or an attempt to hack into navigation systems.
Note what Rahul Khanna, AGCS head of marine risk consulting, has to say: "Many in the industry are still complacent about the risks. IT security should not be put on the backburner. If hackers were able to take control of a large container ship on a strategically important route they could block transits for a long period of time, causing significant economic damage."
And yes, the economics are important – after all, healthy balance sheets mean happy ship-owners. However, think too about the individual. A drop in casualties should be applauded, but that's still seafarers injured or dead.
It's also about the individual when it comes to the causes of such incidents. Human error still accounts for a large proportion; indeed, in its Global Claims Review, released earlier this year, AGCS estimates that between 75%- 96% of accidents can be attributed to human error.
Propel, a maritime safety company, suggested something similar earlier this month, with its CEO Benedikte Wentworth saying that although "human failure tops the agenda of many companies… few know how to address it in a proper way".
Projects are, as ever, underway to address this. One example is SEAHORSE, which has backing from the EU to focus on, among other things, human factors by transferring some of the safety regimes from aviation to maritime.
Then there's the question of how people adapt as technology weaves itself into the fabric of the sector. Complexity can be dangerous if training lags behind. Could that actually lead to more human failure? It is surely a question that ship-owners, and seafarers themselves, would rather not have to entertain.