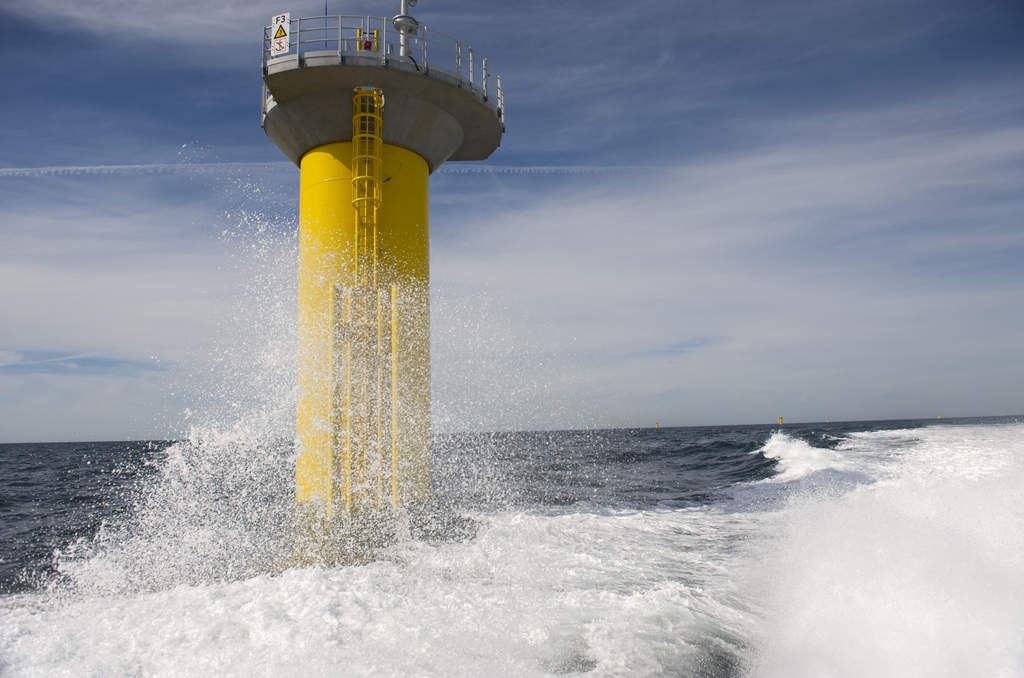 Where would we be without ships? For millennia, ships have been a cornerstone of human civilisation.
Whether hunting for new food sources, forging new trade routes or discovering new lands, we've depended on the marine engineering and shipbuilding industries to advance our societies. And they've duly responded by adapting to our evolving demands.
Today our needs are different, but our reliance on the marine sector is the same. The challenges we face now aren't ones of discovery or new trade routes. They're ones of infrastructure and how our society produces and uses energy.
Once again, we must ask the shipbuilding and marine engineering industries to innovate and transform to serve new purposes. In doing so, there are new technical challenges to surmount and those that don't adapt will be left behind – there's no rowing against the tides of change.
Fossil fuels fade
For the past 50 years or so, the biggest marine engineering challenges have come from the oil and gas sector. The construction and operation of offshore platforms, the shipment of ever greater volumes of crude around the world, and the laying of the pipelines and umbilical cables that connect it all – together, these have driven innovation in spades.
However, the oil and gas industry is a mature sector that has arguably reached its peak. Pressures of climate change, a low oil price and dwindling easily recoverable reserves have put something of a dampener on the industry.
How well do you
really

know your competitors?

Access the most comprehensive Company Profiles on the market, powered by GlobalData. Save hours of research. Gain competitive edge.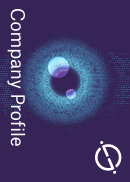 Company Profile – free sample
Thank you!
Your download email will arrive shortly
Not ready to buy yet? Download a free sample
We are confident about the unique quality of our Company Profiles. However, we want you to make the most beneficial decision for your business, so we offer a free sample that you can download by submitting the below form
By GlobalData
That's not to say the sector is in terminal decline, or has no marine engineering challenges left to surmount. On the contrary, the growth of the floating production, storage and operation (FPSO) vessel market requires various advances in cabling, tethering and dynamic positioning. Likewise, the push to make deepwater fields technically feasible and marginal fields economically viable requires a constant stream of innovation.
And, even in places where the industry is declining, there are still marine engineering challenges: no one could fail to be impressed by the Pioneering Spirit lifting the 24,000t Brent Delta platform from its legs, setting the world lifting record in the process. The record likely won't stand for long.
So innovation will continue in the industry, but oil and gas no longer enjoys hegemony as the sole driver of marine engineering progress, just as it no longer has a monopoly over our energy supply. The next generation of ships and marine engineering projects will be serving a new sector.
Winds of change
What does the future hold? Two major projects on the horizon can give a good snapshot.
To start, look at the Hornsea One wind farm, due to start offshore construction in 2018. When complete, a total of 174 7MW turbines will span an area five times the size of Hull, located 120km off the Yorkshire coast. This in turn will soon be eclipsed by the four-part Dogger Bank project, which could end up with a total capacity of 4,800MW.
Or, a little further in the future, consider the planned IceLink interconnector – a 1,000km and potentially 1,000MW subsea high voltage direct current (HVDC) cable stretching from Scotland to Iceland.
The lesson from these projects is that the biggest offshore engineering challenges in the near future are likely to come from the renewable sector and interconnectors.
Overwhelmingly, this means a shift from vessels built for laying rigid pipe and umbilical cables that serve the oil and gas industry, to ones capable of laying hundreds or thousands of kilometres of high voltage cables.
At face value, it's a subtle shift. The principles are similar. These vessels will require huge carousels to spool the cable – as they have for piping – and advanced tensioner systems to keep the cable steady as it is unspooled onto the seabed.
However, the scale is very different. Cabling is significantly heavier than pipework – after all pipes are hollow where cables are full of various metals, including a lot of lead. This creates a host of engineering challenges. Firstly, the carousels need to be upgraded. A typical carousel for oil and gas might have a tonnage capacity measured in the hundreds or early thousands. Now we are no longer shocked to see cabling carousels upwards of 7,000t.
"Oil and gas no longer enjoys hegemony as the sole driver of marine engineering progress."
But it's not just a case of carrying more weight on a ship. While laying cables or pipe, it's essential to keep the cable/pipe steady – unspool too quickly and it will be put under too much tension, too slowly and it could kink. This would be simple enough if we were talking about a calm marine setting, but in harsh ocean environments this is a feat of real engineering.
To lay the cable safely at a steady pace, dynamic positioning systems must keep the ship in place, and the cabling equipment has to be capable of handling the pitch and heave of the sea. This was true of pipework too, but becomes much harder with heavier, often inflexible cabling.
However, perhaps the biggest challenge is that, whereas oil and gas flexible products are fairly uniform, cable-laying requires much more bespoke design. The heavier carousel limits the options for where to place it on the ship, which has knock-on effects for fitting in the surrounding equipment too.
As such, the entire deck layout comes down to the specific characteristics of the cable. This is driving much more tailored vessel solutions for each end user.
What's more, in all of this there is almost zero margin for error. Imagine the carousel fails halfway through a lay. It can't move forwards or go back, or it will damage the cable. It has to hold its position until the equipment is fixed.
If a storm came in as it waited, the vessel might be forced to cut the cable for the sake of the ship and the crew's safety, returning to repair it later. If that was an export cable to a wind farm dozens of kilometres out, the cost could easily approach £50m. For that reason, every single component must be subjected to incredibly stringent quality assurance processes throughout the supply chain – anything else risks catastrophe.
More on the horizon
These challenges are only going to increase. In ten years, the 7,000t carousels that seem so gargantuan today will seem unremarkable.
That's because wind farms are evolving. For example, compare two Yorkshire projects: the existing Westermost Rough wind farm, and the aforementioned Hornsea One.
Westermost, operational since May 2015, lies 8km off the coast, covers 35km2 and constitutes 35 6MW turbines. Compare that back to Hornsea One's statistics: 120km off the coast, covers 407km2 and constitutes 174 7MW turbines.
That translates to a lot of extra cabling: as wind farms grow in area, there needs to be more cabling between turbines. As they are developed further offshore, cables need to be longer and higher voltage to export power back to land. And, as turbines become more powerful and total export capacity increases, the cables become thicker and heavier again.
In fact, Hornsea One will involve 900km of high voltage AC cabling – enough to make it the longest offshore wind cabling system in the world, the equivalent of Land's End to John O'Groats.
"As tonnages increase there will be fewer viable existing vessels for conversion."
Bear in mind too that Westermost Rough has been operational since 2015 and Hornsea One is due to start construction next year. That's a blistering rate of change and – when you consider what's happening in the interconnector world too – it won't be too long before the industry sees its first five-figure tonnage carousel.
This will create real challenges for the marine engineering and shipbuilding industries. As tonnages increase there will be fewer viable existing vessels for conversion, so shipbuilders can expect orders for larger newbuild vessels designed for maximum stability in rough seas. Marine engineers for their part will be occupied designing ever more advanced carousels, tensioning and related equipment to handle increasingly strenuous cable requirements – not forgetting the shore-side equipment needed to load the vessel in the first place.
As society changes the way it approaches energy, the marine engineering and shipbuilding industries will change with it, adapting to serve new sectors and meet new challenges. After all, it's what they have always done – it's impossible to row against the tides of change.