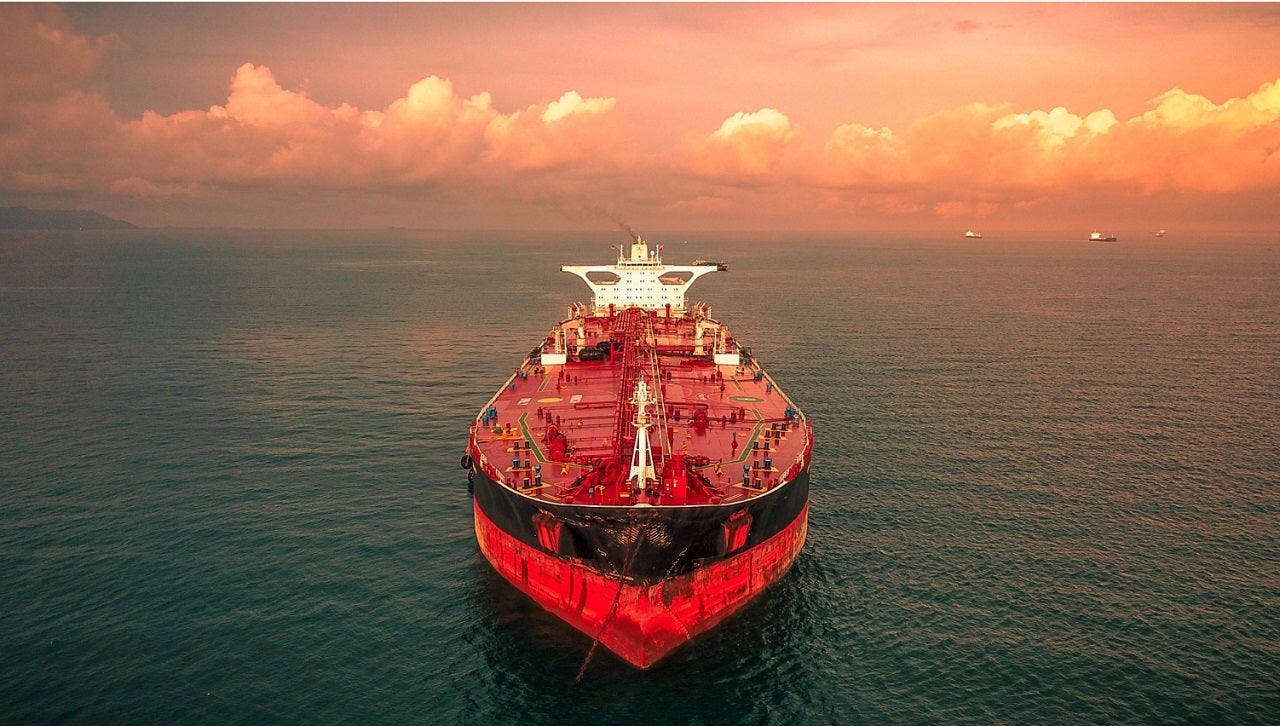 ABB has secured a contract from Daewoo Shipbuilding & Marine Engineering worth over $300m to supply a complete power and propulsion package for six newbuild liquefied natural gas (LNG) vessels that will navigate along the Northern Sea Route.
Each vessel will operate on ice and will feature a trio of the Azipod propulsion units.
Together, these 17MW Azipod units will offer a total power of 51MW, which will help the carriers to navigate through up to 2.1m-thick ice.
The company said that in similar conditions, comparable ships would need icebreaker assistance.
The propulsion system can also rotate 360°, providing the much-needed manoeuvrability for vessels, operating on ice. The system's electric drive motor is in a submerged pod outside the ship hull.
To be classed to ARC7, considered to be the highest ice class rating for merchant vessels, the new LNG carriers will each have the capacity to transport 170,000m³ of LNG.
The six vessels will be delivered starting in 2023 and service Arctic LNG 2, which is an industrial project in the Arctic.
ABB Marine & Ports division president Juha Koskela said: "We are proud to see our technology to be once again chosen for demanding operations in the Arctic.
"We are committed to supporting the growing Arctic maritime industries with our unparalleled technology that has, over the years, proven to enable safe, sustainable operations and ensures year-round transportation of cargoes across the Northern Sea Route."
The contract for the new vessels also includes generators, switchboards, transformers, electric drives, and propulsion control systems.
In a separate development, Sweden and Finland are working together to support the development of a new generation of icebreakers.
The aim of the project is to select the design of a new vessel to meet the challenges of the shipping industry while addressing environmental concerns.
Valued between $3.5 and $4.5m, the design project has been awarded to Aker Arctic Technology, and the work will be completed by the end of next year.