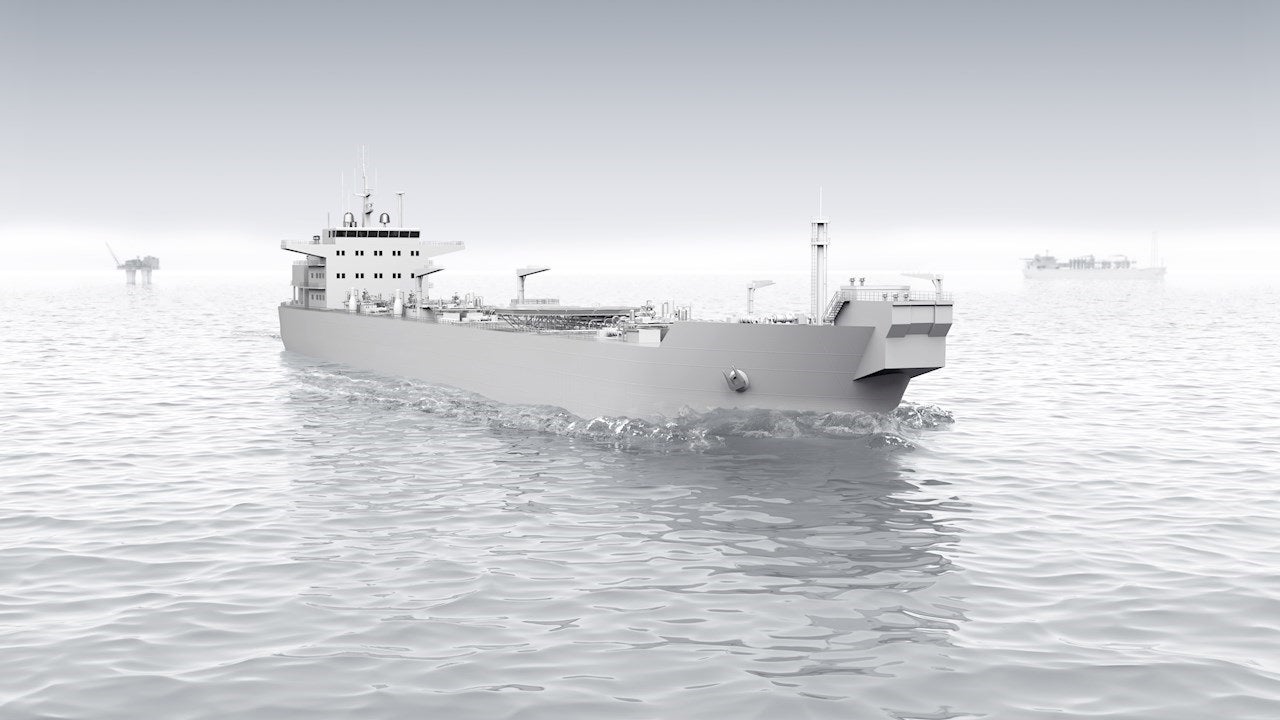 ABB Marine & Ports has secured a contract from Daewoo Shipbuilding & Marine Engineering for the delivery of power and control technology for two new Knutsen NYK Offshore Tankers (KNOT) shuttle tankers.
The two shuttles will be equipped with battery technology and ABB's electric solutions. It is expected to increase fuel efficiency and operational flexibility while reducing emissions.
The exploration and production company Vår Energi had contracted KNOT for the operation of the shuttle tankers. It requested the addition of the energy storage system on the tankers.
The systems are expected to increase the ship performance with the optimisation of engine responsiveness, irrespective of the load.
KNOT project manager Tom Knutsen said: "We have been fully aware of charterers' increased requirement for sustainability, so it was very important that our first commitment to battery power involved a supplier with a track record of delivering quality, safety and reliability to Knutsen, as well as service and remote expert support.
"ABB has significant experience in shipboard energy storage systems, and we are pleased that, on top of cutting emissions, this technology will also reduce OPEX."
The two 124,000 dwt tankers are constructed to be able to endure the Arctic waters. DSME shipyards are expected to deliver the vessels, which will operate in the North Sea, in 2022.
ABB will provide a shaft generator system, main switchboards, thruster and cargo pump drive systems, as well as project management, commissioning​​​​​​​ and sea trials.
The twin battery package provided on each Knutsen ship by ABB will have a 678kWh storage capacity.
The energy storage system will work with the ABB MV AC system to increase the engine responsiveness.
Last month, Guangzhou Shipyard International awarded a contract to ABB to provide integrated solutions for two vessels that are under construction for P&O Ferries.