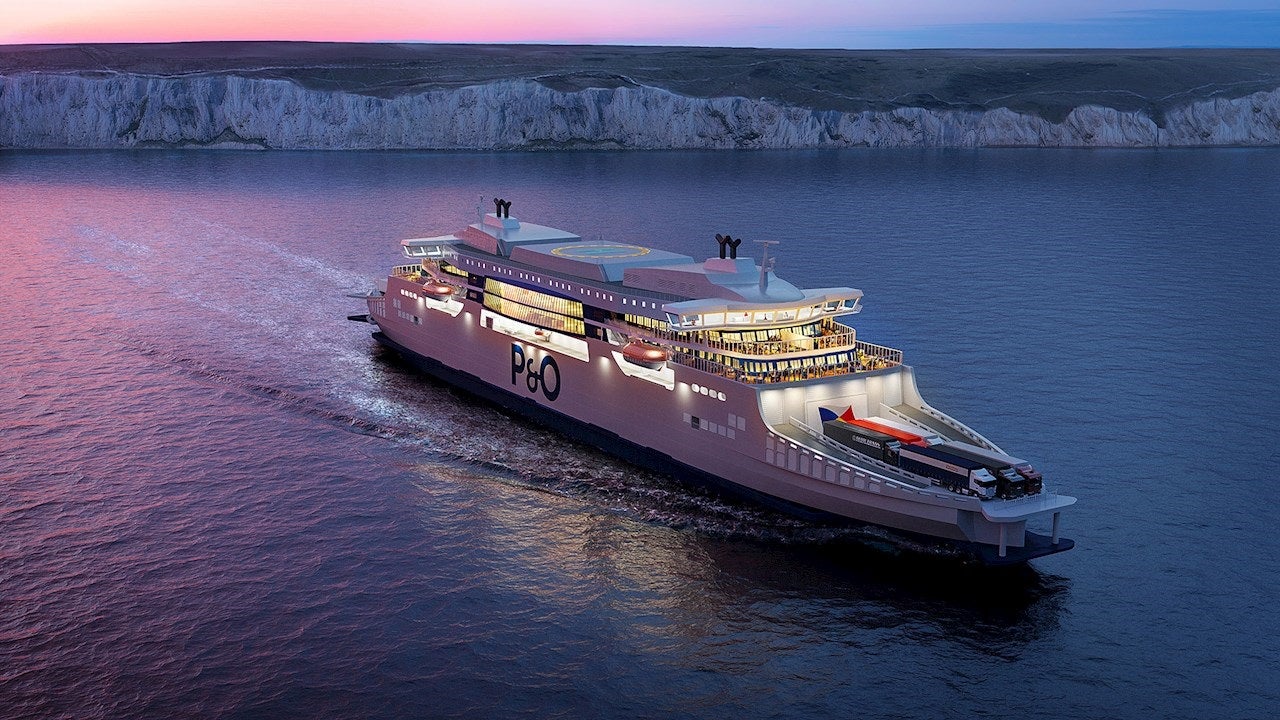 Guangzhou Shipyard International has awarded a contract to ABB to provide integrated solutions for two vessels that are under construction for P&O Ferries.
The company will also supply Azipod propulsion and energy storage. The hybrid propulsion solution uses electric power generated from 8.8MWh batteries and diesel generators and is expected to reduce fuel consumption on the Dover-Calais route of P&O Ferries by 40%.
The batteries will offer complete power for harbour manoeuvring and will stay in port.
Each 230m-long vessel is equipped with four Azipod propulsion units, which are rated 7.5MV.
These vessels will be the biggest passenger and freight ferries to operate on the route once they commence service in 2023.
Additionally, they will be equipped with ABB solutions that include power and propulsion, automation and power energy management.
The electrical system will be integrated with ABB's integrated Power and Energy Management System (PEMS), which will enhance the onboard energy consumption.
Guangzhou Shipyard International chairman Zhongqian Chen said: "The P&O ferries under construction at the Guangzhou Shipyard International are truly iconic.
"We are delighted to strengthen our strategic cooperation with the technology leader ABB and to work together on this leading-edge project, considering ABB's proven supplier status in the global ferry market."
The vessels will also feature ABB Ability Marine Pilot Control that enables safer, efficient operations with the automation of navigational tasks.
The engine will feature ABB's Power2 two-stage turbocharging system to boost power efficiency and reduce emissions.
ABB Marine & Ports division president Juha Koskela added: "We are proud to have ABB technology at the heart of P&O Ferries' sustainability programme as it transitions to the zero-emission future envisaged for shipping."
Earlier this month, ABB announced that the first Chinese-built hybrid emergency rescue vessel was installed with a complete range of its electric, digital and connected solutions.