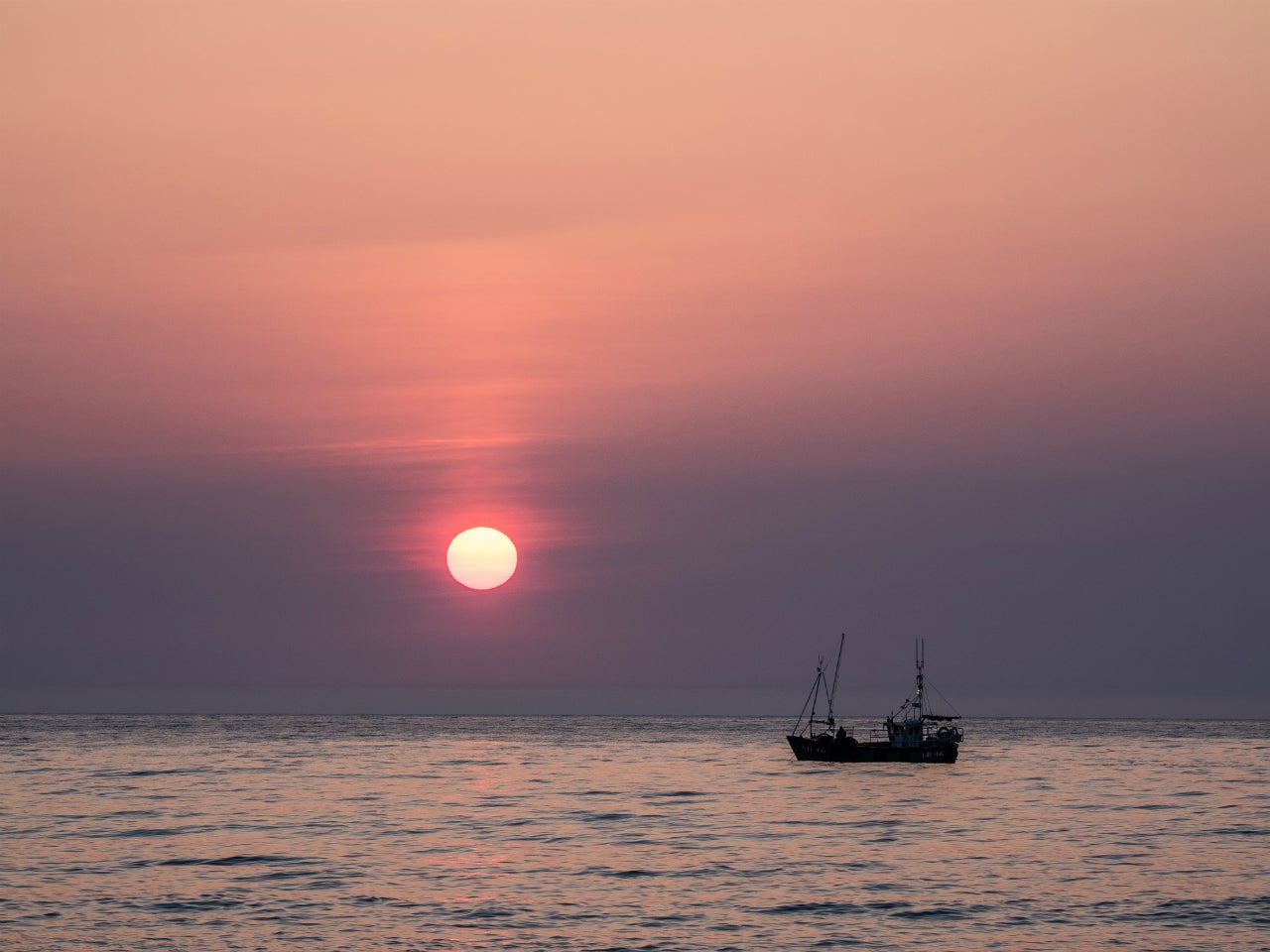 ABB has secured a $150m order from Italian shipbuilder Fincantieri for the supply of comprehensive power and propulsion technologies for five next-generation cruise ships.
ABB's Azipod electric propulsion helps to reduce fuel consumption onboard.
Each cruise ship will be powered by twin Azipod units that will offer a total power of 178MW to five newbuilds.
The order includes installation of powerful Azipod propulsion units, rating at 20MW each.
ABB Marine & Ports division president Juha Koskela said: "We look forward to collaborating with Fincantieri on these world-class vessels, setting them on course for eco-conscious cruising. Today's passengers expect sustainable journeys, and we are honoured to support Fincantieri's environmental goals with our technology that stands for innovation and efficiency like no other."
Fincantieri Merchant Ships division general manager Luigi Matarazzo said: "Our collaboration with ABB spans over two decades with the first Azipod propulsion installation at Fincantieri dating back to late 1990s. Today, we are taking further advancements in our commitment to environmentally friendly shipping, and we are delighted to once again work with a trusted partner whose solutions have over the years delivered superior performance, reliability, safety, and sustainability gains for the cruise segment."
Considering that the electric drive motor is located in a submerged pod outside the ship hull, the propulsion system can rotate 360°, providing increased manoeuvrability and operating efficiency for vessels.
Azipod system also cuts down fuel consumption by up to 20% compared to regular shaftline systems.
The vessels will also have ABB's integrated electric power plant setup, including switchboards, propulsion transformers, generators, drives, and a remote-control system to manoeuvre the Azipod units from the bridge.
Along with the Azipod propulsion, the electric power plant enables configuration of all relevant equipment for enhanced performance, resulting in increased operational sustainability and efficiency.
Fincantieri vessels will enter service between 2023 and 2026.
This month, ABB had secured a contract from Daewoo Shipbuilding & Marine Engineering worth over $300m to supply a complete power and propulsion package for six newbuild liquefied natural gas (LNG) vessels.