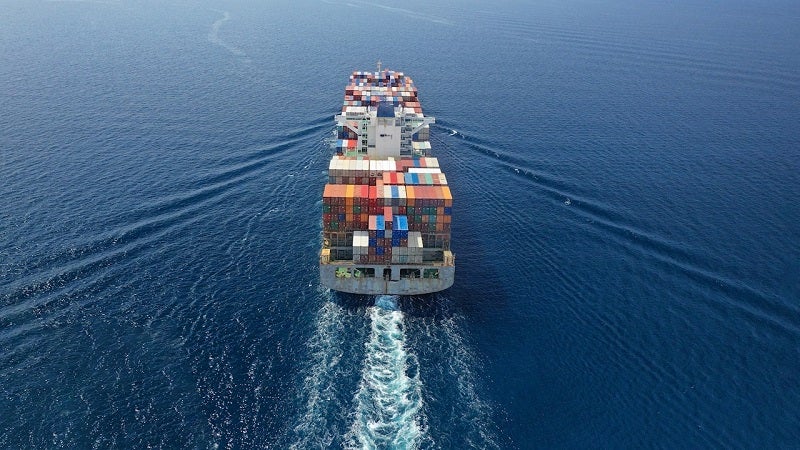 Swiss automation firm ABB has introduced a new solution for merchant marine applications, the C-CAMs automation solution for vessel systems, power management, cargo control and tank gauging.
The solution is expected to enhance security and efficiency by facilitating quicker troubleshooting and maintenance, along with improved situational awareness.
It is said to be the first marine automation solution to provide a mobile application overview of system data, with the ABB Ability Edgenius Operations Data Manager.
This offers access to alarms and keeps a track of data irrespective of the user's location on the vessel.
The intuitive solution is cyber-secure and is said to have been developed on 'robust' hardware to ensure a long service life for all components.
The system redundancy of the solution offers high uptime, and its safety margins are higher than other comparable systems.
Additionally, C-CAMs is easy to retrofit, with the cost of deployment being nearly half of what is required for installing conventional marine automation systems.
ABB Marine and Ports automation and control solutions global product line manager Stian Torkildsen said: "C-CAMs integrates easily with relevant vessel systems and can be accessed and serviced remotely to facilitate maintenance and repair.
"In addition, modern connectivity options and interfaces allow crew to access automation-system data throughout the ship via mobile devices, so the solution benefits on-board personnel as well as the vessel owner."
C-CAMs scope of supply includes operator stations, I/O cards and CPUs with cabinets, network equipment, and an alarm with extension system.
According to ABB, its Power Energy Management System (PEMS) can also be included under the scope of delivery.
PEMS enables the optimal use of a ship's total power resources to support efficient and environmentally friendly operations.
In July, ABB introduced a new digital platform, ABB Ability Marine Fleet Intelligence – Advisory, to improve vessel performance across fleets.