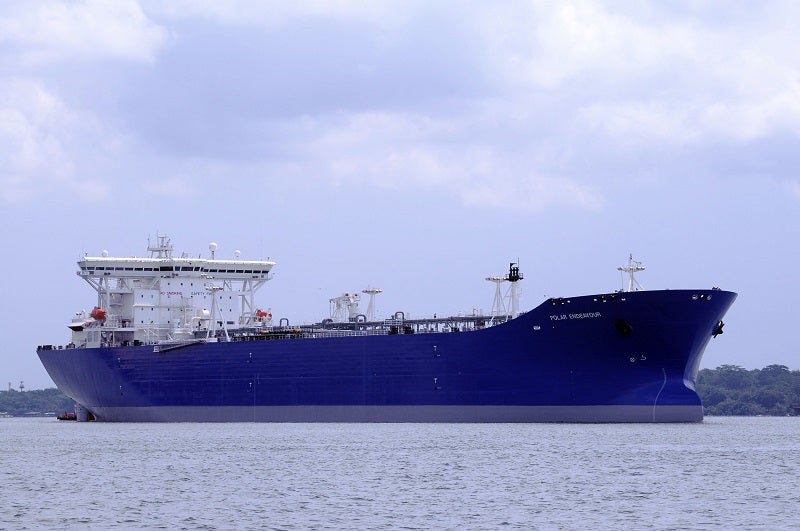 American Bureau of Shipping (ABS), along with Sembcorp Marine, 3D Metalforge and ConocoPhillips Polar Tankers, has finished the testing of additive manufactured (AM) spare parts on board the oil tanker Polar Endeavour.
As part of the joint development project (JDP), parts produced by AM or 3D printing were deployed on the oil tanker six months ago.
This has now secured ABS' approval as the AM spare parts were found to be in good working condition.
In February, the project was initiated with the fabrication and lab-testing of functional AM components.
After six months, all the AM parts were taken out for examination by the ship's crew, and ABS conducted a remote survey.
The process of 3D printing involves the production of parts by adding materials layer by layer.
It has made the fabrication of products and components possible locally as well as potentially on board vessels and other offshore assets.
Until now, traditional units used in shipbuilding and repair are produced through forging or casting techniques.
Under the AM project, the partners used 3D printing for the production of three types of parts.
These parts included a gear set and gear shaft for the boiler fuel supply pump, 'flexible' coupling for a marine sanitation devices pump, and an ejector nozzle for the freshwater generator.
The gear set encompasses a drive gear, which moves the idle gear attached to the pump to establish a suction force to fill the gap with fluid.
On the other hand, the shaft joins the impeller to the motor/engine, which is the supplier of power.
The coupling supports power transmission by connecting a driver shaft to a driven shaft.
Additionally, an ejector nozzle raises the fluid velocity to alter the high static pressure into velocity pressure.
Earlier this month, ABS, Hyundai Heavy Industries and Korea Shipbuilding and Offshore Engineering announced plans to collaborate on two JDPs for decarbonisation solutions.