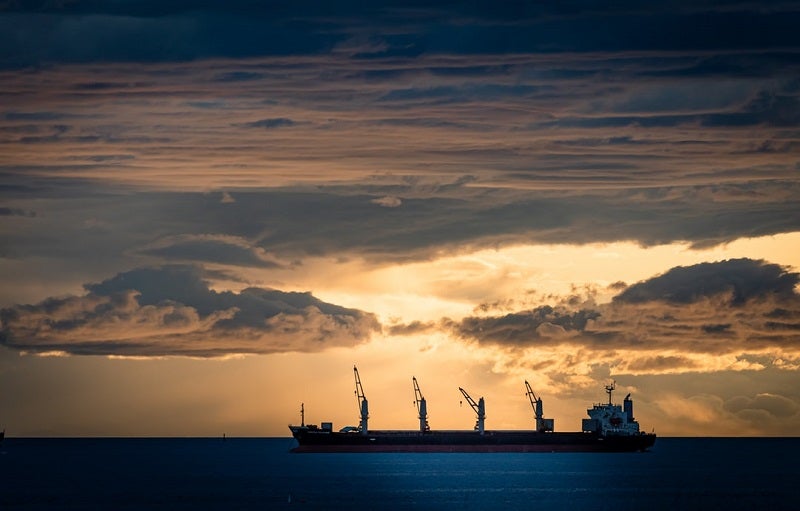 The American Bureau of Shipping (ABS) has introduced a smart emissions reporting tool, named ABS Emissions Reporter.
This system will enable ship operators to enter input and oversee their IMO Data Collection System (DCS) and EU Monitoring Reporting and Verification (MRV) review procedure in an organised manner.
This self-service application keeps a tab on the status of the verification process and after the verification of the data, it exports the results and submits them to the relevant organisation.
ABS stated that its new reporting tool is geared towards shipowners and will offer digital support for environmental compliance.
The tool will leverage vessel waste streams and emissions data and will provide transparent reporting to users. It will support and inform more sustainable ship operations.
The ABS Emissions Reporter can merge with the ABS Environmental Monitor, which was launched by ABS in February.
The ABS Environmental Monitor is claimed to be a complete digital sustainability solution to help shipowners achieve their sustainability goals.
ABS global sustainability director Georgios Plevrakis said: "Shipowners are faced with a significant degree of new environmental regulation, making managing fleet compliance more challenging than ever before. ABS is committed to supporting the industry to meet its environmental challenges and this application is the latest evidence of that. It streamlines environmental compliance, making the complex process simple, seamless and straightforward to deliver."
After the registration, ship managers can upload IMO DCS and EU MRV vessel details, reporting data and other additional documents via the application's user interface.
The ABS Emissions Reporter can immediately connect and communicate with an ABS engineer, as well as check and validate data quality in real-time. It also provides downloadable annual reports.
It can monitor and receive notifications on review status in real-time and can carry out real-time data analysis after report submission.
Last week, ABS and Diana Shipping Services (DSS) signed an agreement for installing the ABS Environmental Monitor digital sustainability solution across 31 of the company's vessels managed by ABS.