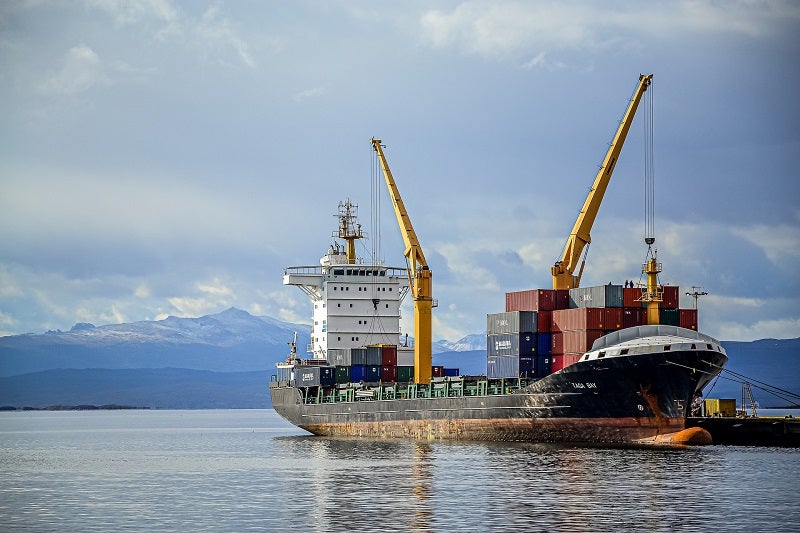 ABS has collaborated with conversational artificial intelligence (AI) platform yellow.ai to introduce enterprise-grade, AI-powered chatbots and voicebots on its ABS My Digital Fleet risk management platform.
This is said to be the first time that a marine digital solution will yield information and support to shipping firms in a conversational manner on a global scale.
The development is the latest addition to ABS My Digital Fleet's Alliance Programme.
yellow.ai's technology will help manage operational risk by providing data-driven insights from the information streaming off ships to ABS My Digital Fleet users.
The AI chatbot will function as a virtual fleet manager.
It will aid users with fleet tracking information, such as equipment and fuel monitoring, carbon intensity indicator (CII) monitoring, weather, route optimisation, and more.
ABS stated that its solution is a customisable risk management platform that can compile data to offer real-time insights for facilitating sustainable operations and minimising operational risks.
Furthermore, ABS My Digital Fleet Alliance Programme creates an ecosystem of intelligence and technology providers, delivering integrated insights for clients on a single platform.
ABS digital solutions vice-president Smarty Mathew John said: "As a shared solution for shipowners, ship managers and charterers, this will allow us to provide actionable insights for each stakeholder regarding which vessels from the fleet need their attention and why in a fast, helpful and conversational manner.
"Questions asked can be as simple as which vessels are not meeting charter party requirements or energy efficiency operational indicator (EEOI) targets or have non-functioning critical equipment or where to bunker for lowest fuel cost."
yellow.ai CEO and co-founder Raghu Ravinutala added: "Our deployment with ABS shows just how critical a role conversational AI can play in supporting the organisations that are tasked with keeping people and property safe."
In June, ABS partnered with Robert Allan, Signet Maritime Corporation and the United States Coast Guard, to create a commercial vessel, the Advanced Rotortug, using an end-to-end 3D design process.