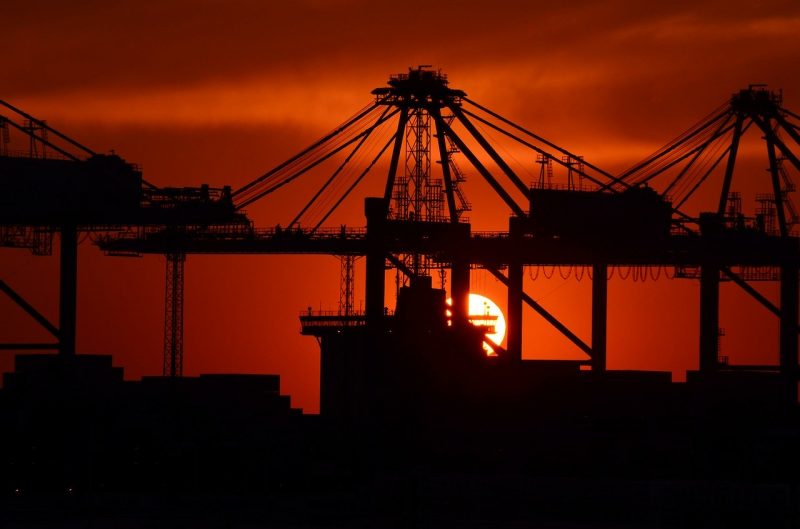 Adani Ports and Special Economic Zone (APSEZ) has announced that it has called off its deal to construct the Bhavanapadu Port in Andhra Pradesh, India.
In January 2018, the Government of Andhra Pradesh granted a Letter of Intent to Award (LOA) to APSEZ for the Bhavanapadu Port.
Adani Ports said that it fulfilled all requirements for documents of the LOA. However, the Government of Andhra Pradesh asked for some changes to be made to the Draft Concession Agreement.
The company said that it could not agree to the changes to the agreement in August 2018 and June 2019, saying that the changes were hindering the project viability.
In February, Adani Ports asked the Andhra Pradesh Maritime Board to confirm the Concession Agreement without making any changes and said that the project could be closed if the government did not comply.
Adani Ports said: "There is no material impact of this article on the company as the company had received only LOA and no further action was taken with respect to the project.
"Also, we would like to reiterate that, as done in the past, in the event there is any development, which requires disclosure under Regulation 30 of SEBI (Listing Obligations and Disclosure Requirements) Regulations, 2015, we will make the same in accordance with regulatory requirements."
In October last year, APSEZ announced it will invest Rs489.33bn ($6.89bn) to increase the cargo handling capacity of Dhamra port in the Indian state of Odisha.