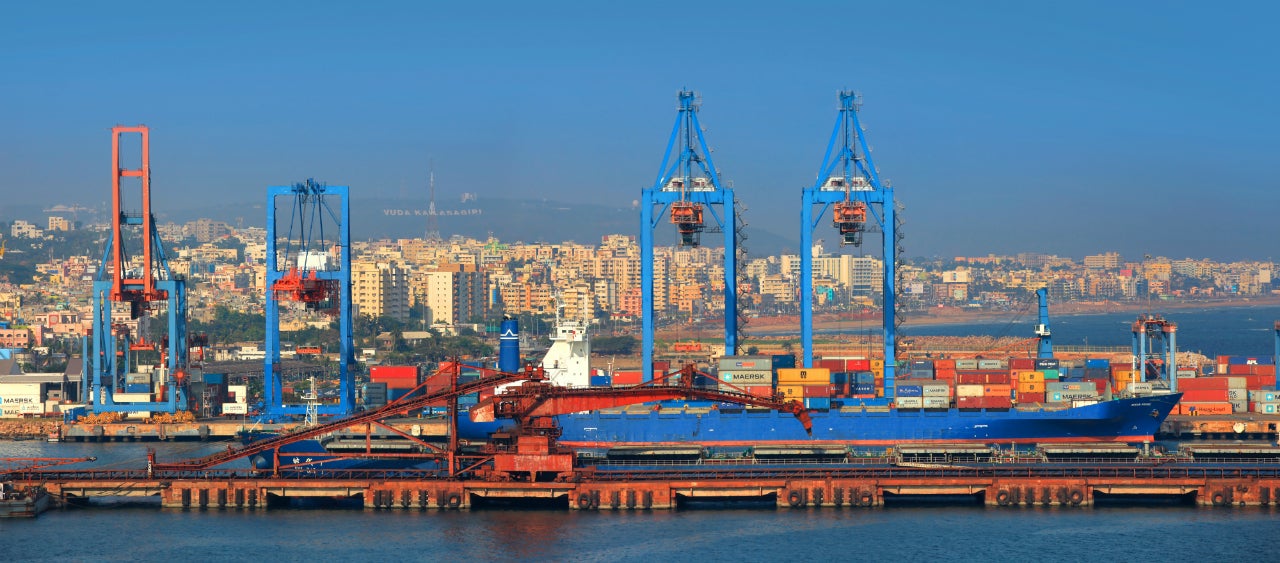 Adani Ports and Special Economic Zone (APSEZ) has completed the previously announced acquisition of Krishnapatnam Port Company (KPCL) for Rs120bn ($1.63bn).
With the deal, Adani Ports now has a 75% stake in KPCL from the CVR Group and other stakeholders.
The port is expected to generate approximately Rs12bn ($163m) in EBITDA.
In July, the Competition Commission of India (CCI) gave its approval for Adani Ports' acquisition of KPCL.
Last August, Adani Ports unveiled plans to acquire up to 70% in Krishnapatnam Port in a deal valued at over Rs55bn ($770.58m).
The Government of Andhra Pradesh in India selected KPCL to develop and manage the Krishnapatnam Port for 30 years. The contract has an option of a 20-year extension.
APSEZ CEO and director Karan Adani said: "I am happy that KPCL, the second-largest private port in India, has now become part of APSEZ portfolio.
"This transformational acquisition enables us to roll out world-class customer service to an increased customer base.
"Our experience of turning around acquisitions like Dhamra and Kattupalli ports will enable us in harnessing the potential of KPCL. We will target to enhance throughput at KPCL to 100 MMT by FY25 and double its EBIDTA by FY23."
Adani Ports manages ten ports and terminals, including Mundra, Dahej, Kandla, and Hazira in Gujarat; Mormugao in Goa; Dhamra in Odisha; Visakhapatnam in Andhra Pradesh; and Kattupalli and Ennore in Tamil Nadu.
It also oversees the logistics chain, which includes vessel management, anchorage, pilotage, tug pulling, and berthing, among other related activities.