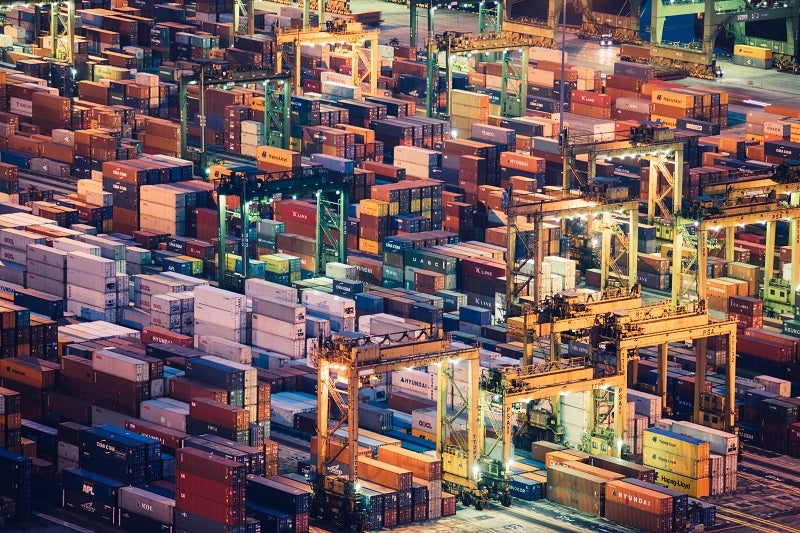 Adani Ports & Special Economic Zone (APSEZ) has won the bid for Karaikal Port in Puducherry, the union territory of India, for around Rs11bn ($130m), reported The Hindu BusinessLine, citing sources privy to the development.
According to sources, APSEZ's bid surpassed the bid of Vedanta group.
This deal will see APSEZ expanding its presence on the country's eastern coast.
In the last two years, APSEZ acquired the Krishnapatnam and Gangavaram ports in the state of Andhra Pradesh.
It also operates ports or terminals at Dhamra, Kattupalli, Ennore and Visakhapatnam.
APSEZ has an installed capacity of 538 million tons per annum (mtpa), of which 203mtpa is on the east coast.
Bids for the Karaikal port were called under the Insolvency and Bankruptcy Code guidelines.
Last week, the port's lenders approved the offer put forward by the APSEZ.
Now the deal must secure approval at The National Company Law Tribunal (NCLT) for the final go-ahead.
The port defaulted on Rs29.6bn ($360m) loans and was put under insolvency proceedings in April, reported Business Standard.
An all-weather deep-water port, Karaikal port was developed under a build, operate and transfer mode through a public-private partnership (PPP).
Commissioned in April 2009, the port was developed over 600 acres and handles cargos that include coal, sugar, cement, fertilisers, agro commodities and liquid cargo.
Chennai-based MARG has a 45% interest in Karaikal Port Private Limited (KPPL), while four private equity funds hold a 44% stake.
The equity funds are Ascent Capital Advisors India Private Limited, Jacob Ballas Capital India Private Limited, Affirma Capital India and GIP India.
In the first half of the present fiscal year, APSEZ's ports on the country's west coast handled 63% of cargo while those on the east coast handled 37%.
In November, APSEZ and Gadot Chemical Terminals formed a new JV to buy Haifa Port in Israel.