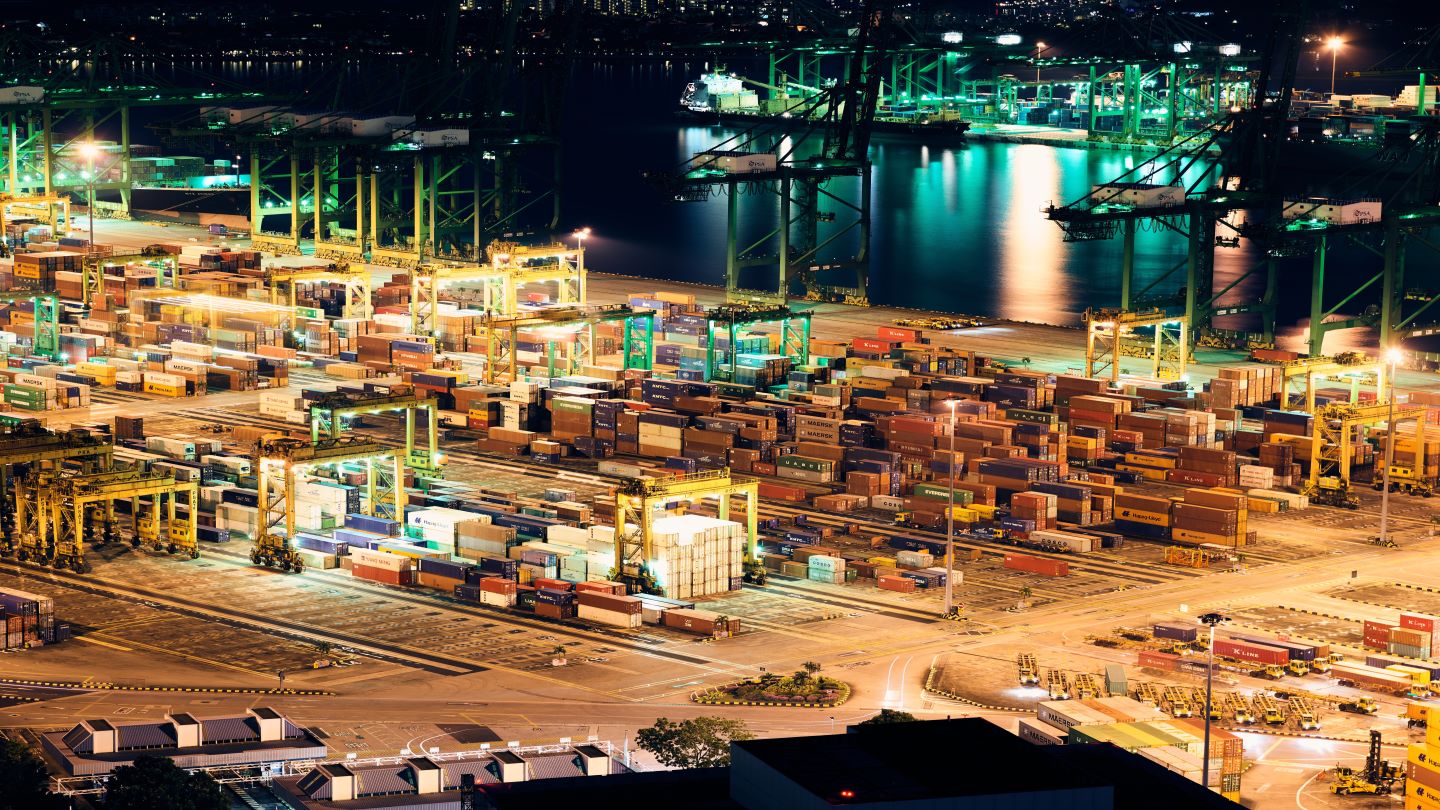 Abu Dhabi Investment Authority (ADIA) is among the firms looking to bid for a 34% stake in UK's major port operator Associated British Ports (ABP), reported Bloomberg, citing people familiar with the matter.
Stonepeak Partners and British Columbia Investment Management are among the other firms interested in bidding for the stake, which is being divested by the Canada Pension Plan Investment Board (CPPIB).
The stake could be worth around £2bn.
According to sources aware of the matter, the deliberations are at an early stage and it is not certain that offers will be made.
Spokespersons from the entities declined to comment on the latest development, reported the media outlet.
CPPIB purchased the interest in ABP from Goldman Sachs Group and Prudential in 2015.
Other stakeholders in the port group include Singapore-based GIC, Wren House Infrastructure and Omers Infrastructure Management.
ABP is the owner and operator of 21 ports spread across Scotland, Wales and England. The company is claimed to manage about 25% of the UK's sea-borne trade.
The port manages transport, haulage and terminal operations as well as offering ship agency, dredging and marine consultancy services.
Recently, ABP finished the expansion of its Humber Container Terminal at the Port of Hull in the UK.
ABP Humber invested £4.8m to add an additional 7,600m² of heavy-duty paving to expand the storage capacity at this terminal.