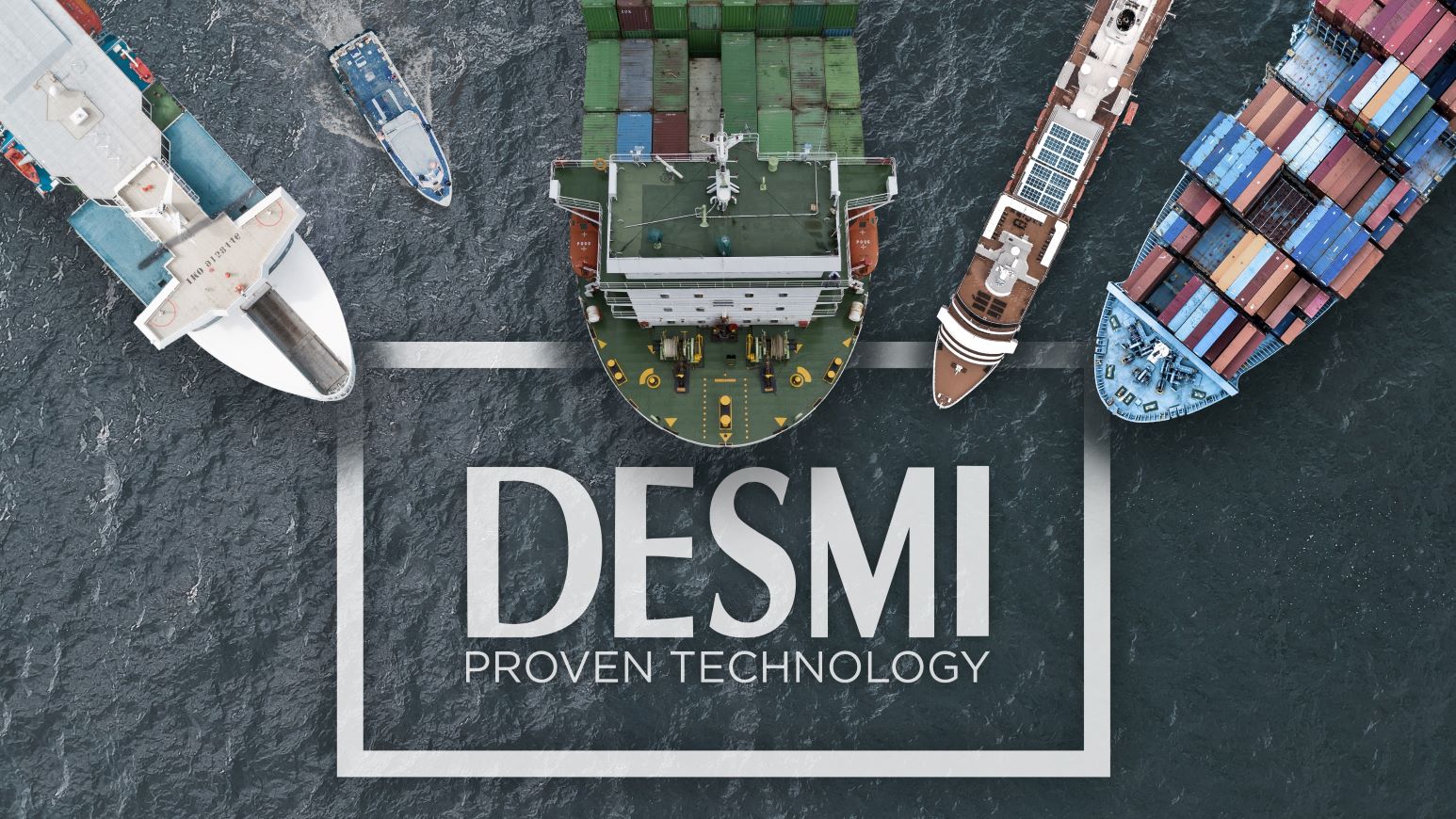 DESMI is a leading supplier of reliable and high-quality marine solutions that include engine room pumps, ballast water management systems, fire-fighting systems, and more. The company's pump range covers all marine applications and ensures a trouble-free operation, with low energy consumption and high performance. Through its network of subsidiaries and distributors across six continents, DESMI has delivered pumps and systems to customers in more than 100 counties worldwide.
Engine room pumps
DESMI's range of centrifugal pumps can be used as cooling ballast, fire, bilge, and water circulation pumps for freshwater, as well as seawater. The pumps are available with capacities of up to 7400m3/h/32,580 US gpm.
Scrubber pump solutions
DESMI scrubber pump solutions have been installed on board ships for many years and all pump installations are known for their high reliability and low maintenance costs. As a market leader both on land and at sea, DESMI scrubber pumps successfully ensure the safe and efficient removal of sulphur from exhaust gasses. DESMI's pumps also have efficiency ratings of up to 85%, providing the best performance in their class.
Ballast water management systems
CompactClean Ballast Water Management System is the leading water management system in the marine industry, providing unrivalled treatment performance and the lowest energy consumption in its class. CompactClean is IMO and DNV type approved and tested to meet the latest requirements and guidelines adopted by the International Maritime Organization (IMO) and the US Coast Guard. CompactClean can be used in all water salinities and temperatures and its UV-transmittance ranges from very high to very low. The UV unit is specially designed and manufactured by DESMI and its unique shape helps to ensure that the highest possible dose of UV is applied to all organisms in the treated water.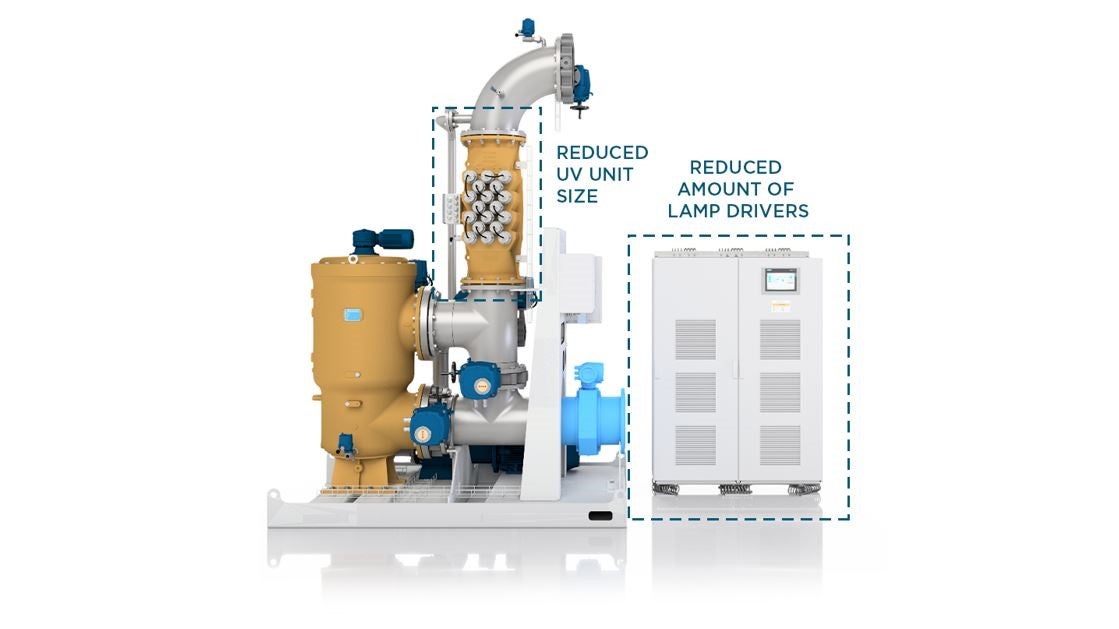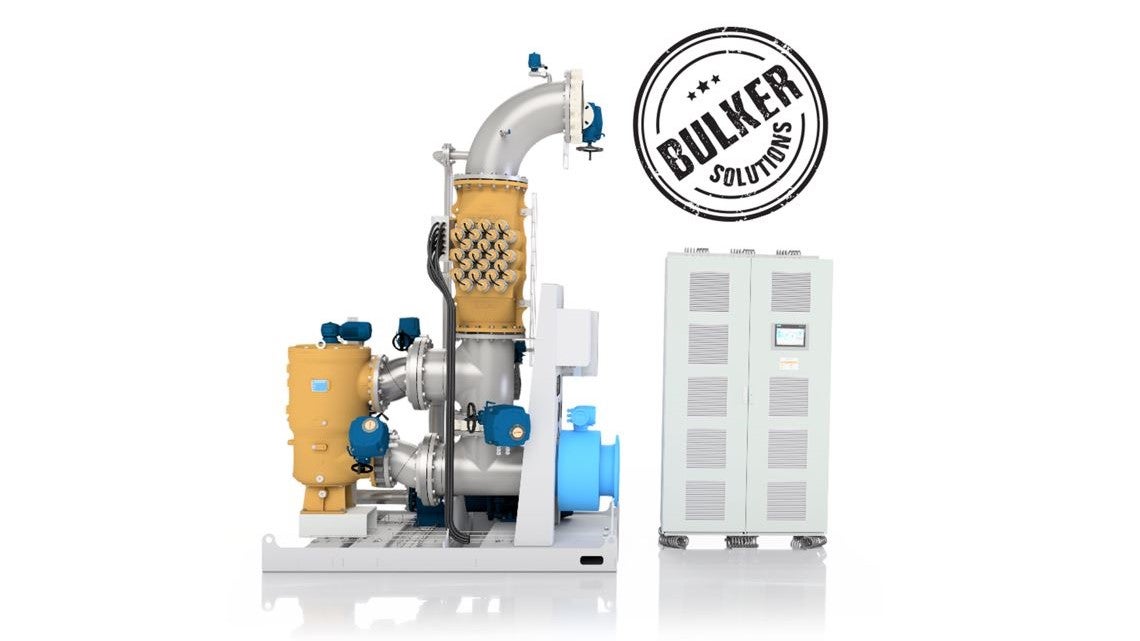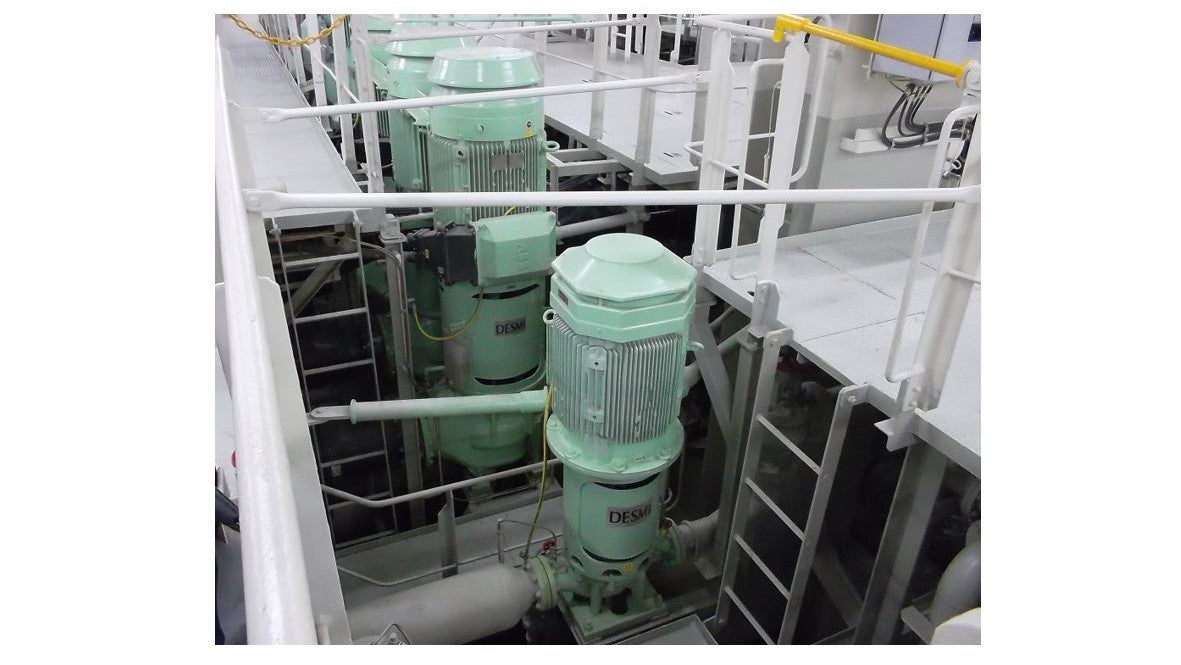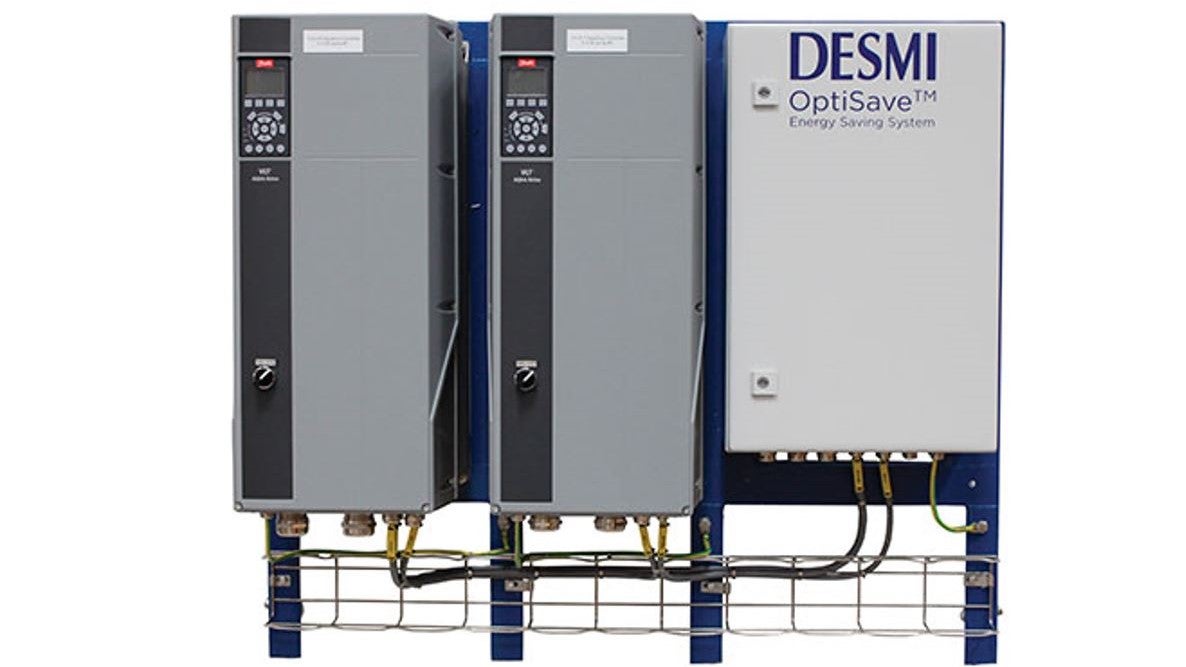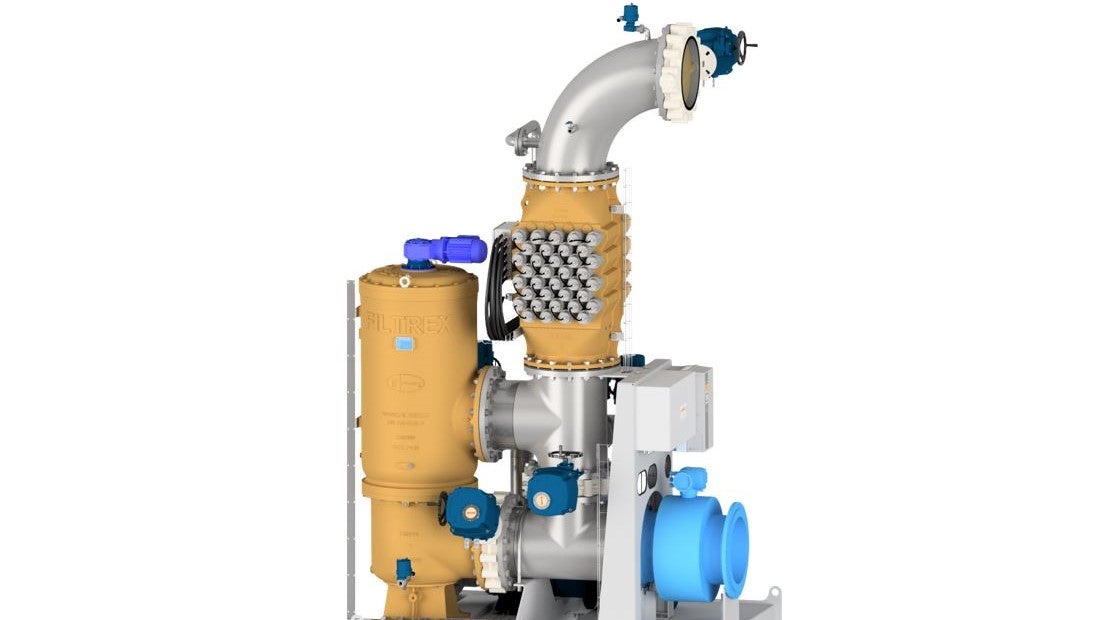 DESMI's CompactClean Ballast Water Management and Treatment Systems offer high-quality and compliant performance anywhere in the world, even in extremely dirty and challenging water conditions. CompactClean has no salinity or temperature limitations and can fit in any vessel type, as it is available in various sizes, ranging from 35 m³/h up to 2500 m³/h. The Ballast Water Management Systems operates in the exact same way inside and outside of US territory using its single global operation mode. This helps to simplify the water management process, as the global mode works for all operations worldwide and a separate mode is not needed to comply with USCG requirements. It is therefore not necessary to need to know the de-ballast location at the time of ballast uptake, as the ballast water onboard will always be compliant for discharge in any location.
DESMI offers three system variants:
CompactClean
CompactClean OptiMO
CompactClean Bulker
Onboard firefighting systems
DESMI has supplied more than 180 water-based firefighting solutions to all types of vessels around the world, which demonstrates DESMI's customer satisfaction and high standards. For general cargo ships, passenger ships, or offshore vessels, the company can adapt its FineFog firefighting system to suit any customer requirements using its extensive knowledge and experience.
DESMI's range of firefighting systems includes fixed water-based local systems, accommodation sprinklers, deck foam systems for oil and chemical tankers, helideck foam systems for helicopter landing areas, and water spray/deluge/drencher systems for specific spaces. Using fresh water, the FineFog local application system is approved for use as a local fire protection system in high-risk areas such as on top of combustion machinery and oil-fired boiler fronts, as well as near incinerators and purifiers for heated fuel oil.
High-efficiency marine pump solutions
Optimising pump and fan speeds to match current conditions is important to help save fuel. With the OptiSave Energy Saving system, DESMI guarantees the most efficient solution helps to reduce environmental impacts and save fuel.The benefits of DESMI OptiSave include:
Energy saving of up to 90%
Short return on investments
Prolonged lifetime of pumps due to less wear and tear
Minimal changes to existing electrical installations
Proven savings from over 690 systems in operation
Reduced OPEX
Worldwide service support
About DESMI
As one of Denmark's oldest companies, DESMI was originally founded in 1834 and has a long history of providing reliable marine pumping solutions using its innovative approach. Thousands of DESMI pumps are at work across the world, and these pumping solutions are proof that DESMI customers are satisfied with the performance of the products.
For more than 60 years, the company has supplied marine pumps to the world's fleets, from the largest container ships to the smallest fishing vessels. Regardless of the size of the ship, the company understands customer requirements and can provide suitable systems for a variety of vessels.
DESMI is committed to sustainable growth and all of its products align with the sustainable development goals set up by the UN. The company also works with global manufacturers and local authorities to maximise sustainability.