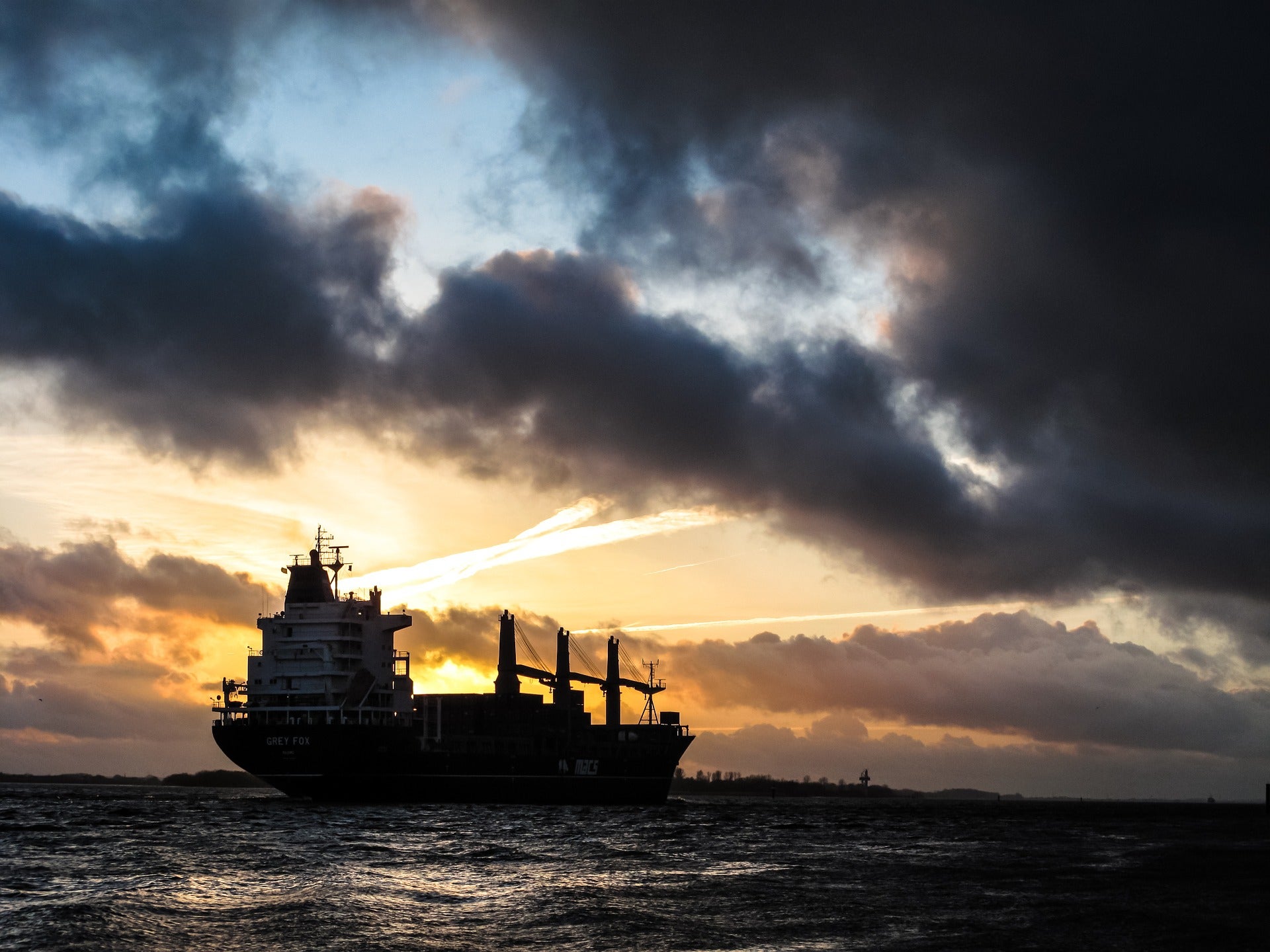 Global operator of crude and clean petroleum tankers AET has announced that Eagle Pilar, the new Suezmax second-generation dynamic positioning shuttle tanker (DPST), has completed her first ship-to-ship (STS) operation in Brazil.
It follows the delivery of the DPST to AET by Samsung Heavy Industries (SHI) in January.
Eagle Pilar was built for long-term charter to Brazil Shipping I, a wholly-owned, indirect subsidiary of Royal Dutch Shell. She arrived in Brazil in March and completed her first STS operation in the Brazilian Basin, offshore Santos.
The vessel received the required STS support services, including specialised personnel and equipment, from AET's global lightering team.
The 153,180 deadweight ton (DWT) dynamic positioning vessel was built in collaboration with Eaglestar and DNV-GL.
She is claimed to be about 25% to 30% more fuel efficient when compared with other DPSTs and complies with International Maritime Organization (IMO) NOx Tier 3 and SOx emission requirements.
Additionally, the Eagle Pilar is installed with a ballast water treatment system, featuring electrical driven cargo pumps for enhanced fuel efficiency, high-power thrusters and a new position reference system that is fully capable of operating in harsh weather conditions.
In Latin America, AET currently has seven DPSTs with plans to deliver six more shuttle tankers between 2021 and 2022.
Including Eagle Pilar, the company has 11 DPSTs worldwide, with four in the North and Norwegian Sea as well as the seven in the Brazilian Basin.
AET delivered Eagle Paulinia, the first of four Suezmax DPSTs, to Petrobas last July.