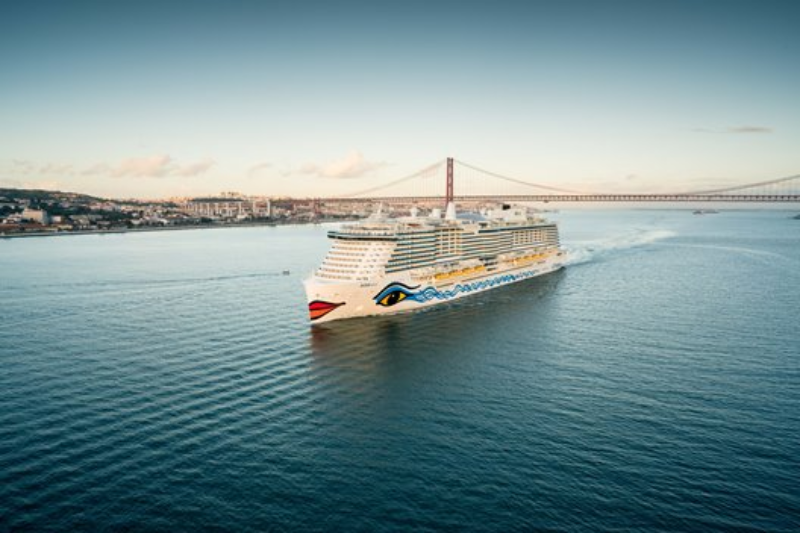 Germany-based cruise line AIDA Cruises has signed a contract with Corvus Energy to install lithium-ion battery storage systems onboard its ships.
According to the agreement, Corvus Energy will install and commission the lithium-ion storage systems on the first AIDA cruise ship next year under a pilot programme.
It will enable the German cruise liner to reduce fossil fuel use and emissions without affecting ship performance.
The Canadian-Norwegian battery maker noted that ABB and Siemens will act as the project partners.
If the deployment is successful, the battery systems will also be installed on other Carnival Corporation-owned AIDA and Costa Cruise vessels.
Costa Group and Carnival Asia group CEO Michael Thamm said: "Our goal is the emissions-neutral ship operation. The electrification of our ships is another important milestone on this path.
"Thanks to the cooperation with Corvus Energy, already in a few months, AIDA Cruises is going to launch this innovative technology on a large cruise ship."
This initiative is part of AIDA's Green Cruising Strategy. As part of this strategy, in December 2018, the German firm launched a cruise ship AIDAnova that operates completely on low-emission liquefied natural gas (LNG). Two more AIDA LNG ships will be operational by 2023.
In line with this strategy, AIDA is also looking to commence CO₂-free production of liquefied gas from renewable sources.
AIDA has teamed up with Meyer Werft shipyard and other partners to trial the first fuel cell onboard AIDA ship in 2021.
Recently, Royal Dutch Shell's venture capital unit Shell Ventures acquired an undisclosed stake in Corvus Energy to support the development of its maritime energy storage solutions (ESS).