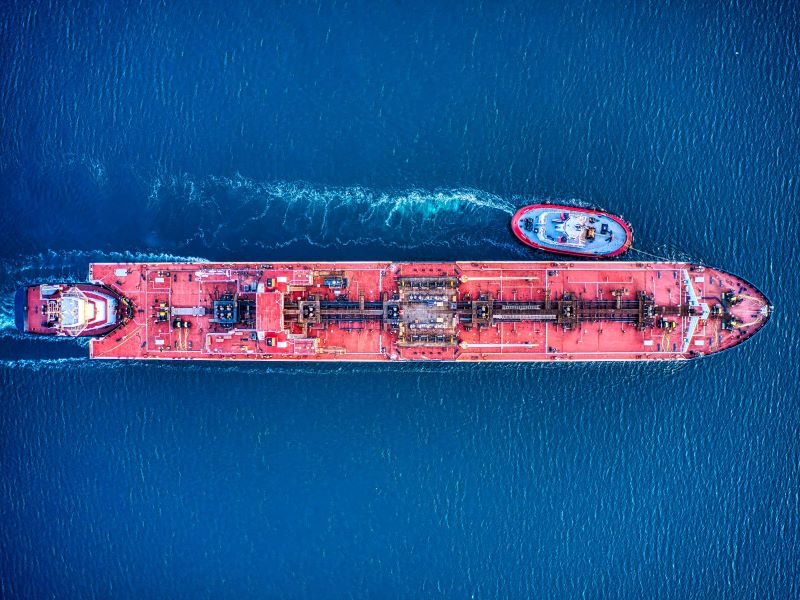 Swedish company Alfa Laval has reached a memorandum of understanding (MOU) with Shell International Trading and Shipping to develop a new gas combustion unit (GCU) for liquid hydrogen carriers.
The project is expected to help safely transport hydrogen by sea and would be a crucial step in the process of global decarbonisation.
As part of a new liquid hydrogen carrier design, Alfa Laval will engage in the development of a system that can safely combust hydrogen boil-off gas (BOG) from a vessel's storage tank.
As a result of restrictions on the venting of cargo, the GCU will help control tank pressure and temperature in the case of the BOG creating safety risks that go beyond the design conditions of the tank.
Alfa Laval will use its existing GCU for LNG carriers as a base for the design of the new GCU system for the hydrogen carrier.
It will seek approval in principle (AIP) from an IACS classification society for the new GCU for hydrogen.
After attaining AIP, the company will build a prototype for testing and type approval.
Alfa Laval business development manager David Jung said: "We are proud to support Shell in developing a marine infrastructure for hydrogen.
"Global hydrogen demand is expected to grow many times larger than it is today, and liquid hydrogen carriers at sea will be a vital link in the world's decarbonised fuel chain."
In August, Alfa Laval won a contract from X-Press Feeders Group member Eastaway to supply a low-flashpoint fuel supply system (LFSS) for six new methanol-fueled container vessels.