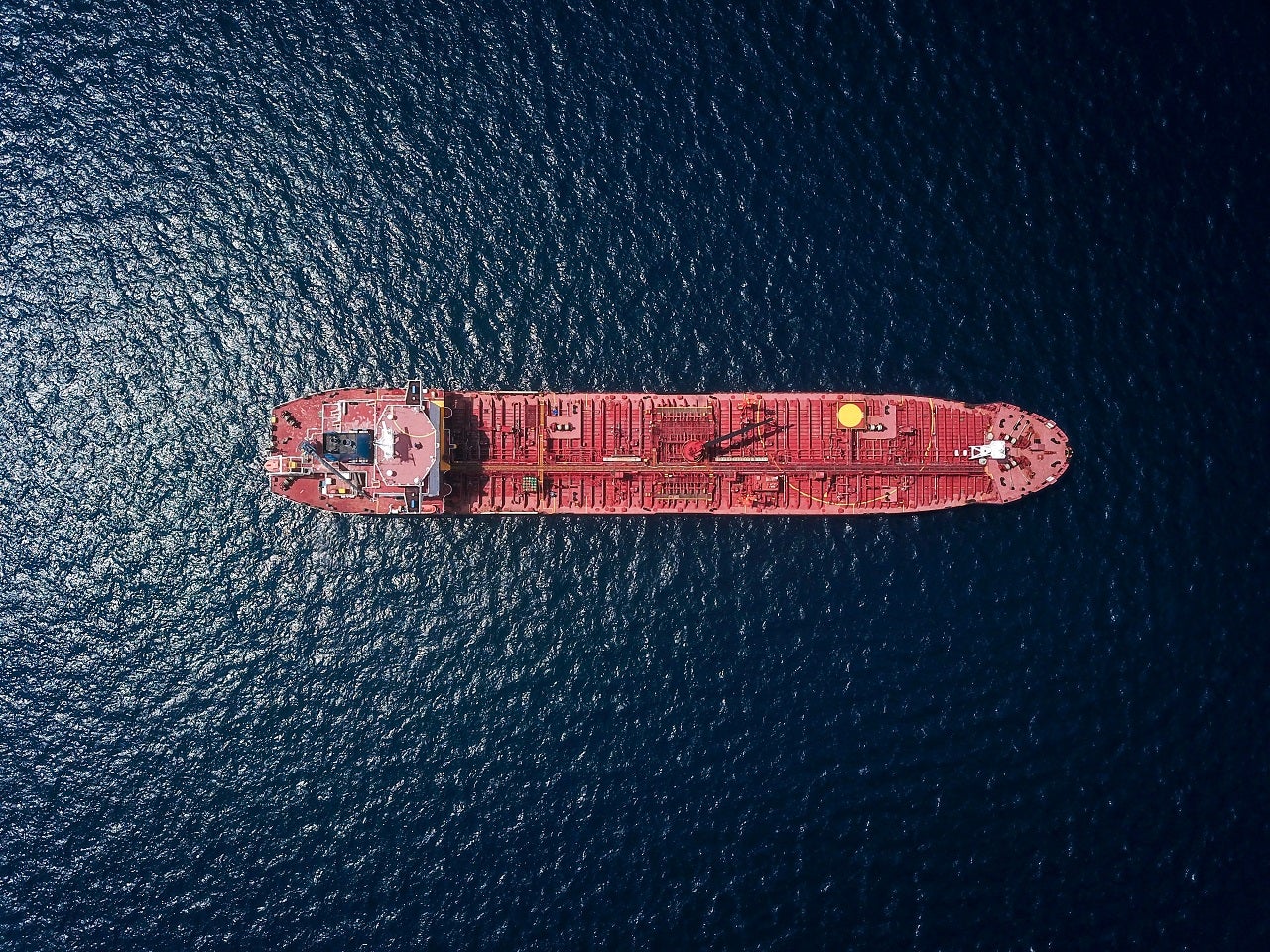 Mining company Anglo American has signed a ten-year charter contract for four liquefied natural gas (LNG) fuelled capesize+ vessels, introducing LNG into its chartered fleet for the first time.
The newly designed 190,000 dwt LNG fuelled bulk carriers will be owned by U-Ming Marine Transport .
Shanghai Waigaoqiao Shipbuilding will build the fleet in China for delivery in 2023.
The newbuild LNG vessels will offer significant environmental benefits, including a reduction in CO₂ emissions compared to standard marine fuel, along with the use of new technology to remove the release of 'methane slip', the unburnt methane.
Anglo American marketing business CEO Peter Whitcutt said: "Anglo American is committed to reducing emissions from its ocean freight operations and to playing a leading role in shaping a more sustainable future for the maritime industry. The agreement is aligned with Anglo American's goal to be carbon neutral across our operations by 2040 – as we work to reduce emissions not only at our production sites but also along our entire value chain – and builds on our track record of implementing concrete actions to deliver on the targets set by the International Maritime Organization's 2018 strategy.
"LNG is a readily available, commercially viable, lower emission solution, which, combined with innovative technology designed to eliminate unburnt methane, will allow these newbuilds to provide a much improved environmental and more efficient performance."
The newbuilds will also improve the transportation of cargo by increasing load and overall cost-effectiveness.
The fleet is expected to carry up to five million tonnes of product annually. It will move iron ore from Anglo American's operations in South Africa and Brazil to its global customer base.
The vessels will be flagged and registered in Singapore, which will also act as a key bunkering port.
In October, Anglo American was among the founding signatories of the Sea Cargo Charter, which was created with the aim of providing a standard methodology and reporting framework for measuring emissions from ocean transportation activities.
In September 2019, Anglo American became a part of the Getting to Zero Coalition, an alliance for making vehicles operational by using zero-emission fuels by 2030.
Anglo American is also a partner of the Global Maritime Forum.