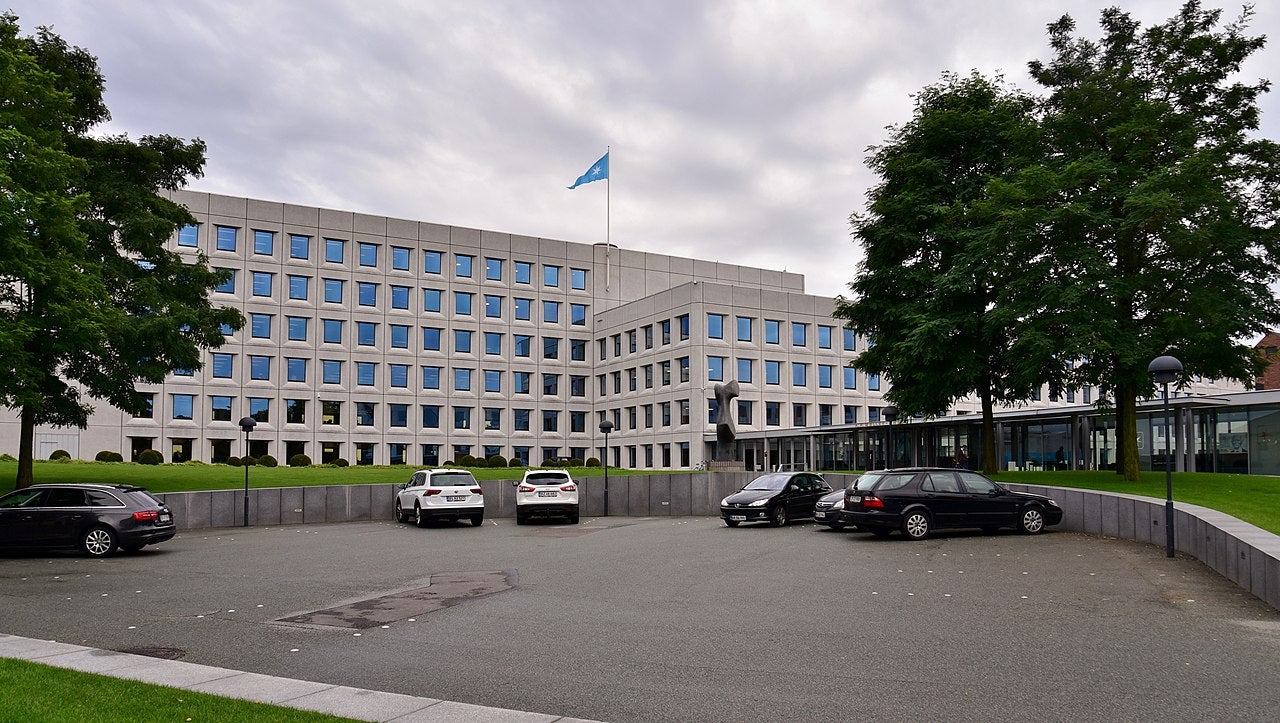 AP Moller – Maersk has announced that it plans to lay off 2,000 employees as part of its strategy to recover from the impact that the Covid-19 pandemic had on its business.
The company made the announcement as it released the full-year guidance for this year and outlook for the third quarter.
The company expects to generate revenue of $9.9bn, driven by an expected year-on-year (YoY) loss of 3% in its Ocean segment.
It expects to post EBITDA of $2.4bn for Q3 before the restructuring and integration costs.
AP Moller – Maersk CEO Søren Skou said: "AP Moller – Maersk is on track to deliver a strong Q3 with solid earnings growth across all our businesses, in particular in Ocean and Logistics & Services.
"Volumes have rebounded faster than expected, our cost has remained well under control, freight rates have increased due to strong demand and we are growing earnings rapidly in Logistics & Services.
"The outlook for Q4 is solid for the same reasons, and we are, therefore, able to upgrade our expectations for the full year."
In the third quarter, the company expected to undertake a restructuring charge of approximately $100m due to the planned redundancies.
The lay-offs are said to be due to the changes in the Ocean and Logistics & Services last month.
The company added: "Trading conditions for the quarters ahead remain subject to a higher than normal uncertainty given the disruptions caused or potentially being caused by Covid-19."
In June, Maersk announced the launch of a new research centre, Maersk Mc-Kinney Møller Center for Zero Carbon Shipping.
In April, Finland-based shipyard Meyer Turku started negotiations to lay off workers amid the Covid-19 pandemic.
The ongoing global pandemic impacted the shipyard's market situation, which has forced Meyer Turku to alter the negotiations.