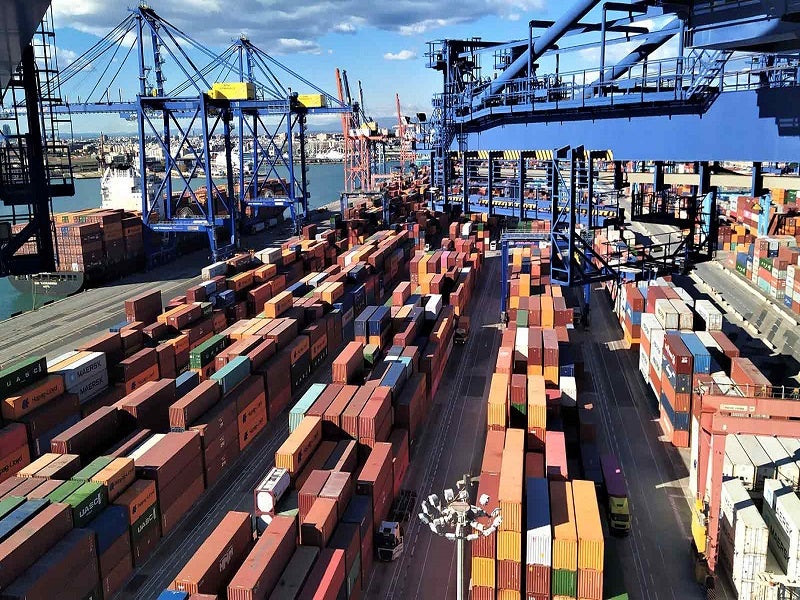 APM Terminals Valencia has finished the deployment of Navis N4 as its new terminal operating system (TOS) with a $5m investment.
As part of the process, operations at the terminal were halted for the transfer of data.
Thereafter, vessel operations, as well as operations on land, were restarted.
Eventually, both are expected to see their performance improve as any problems with the connection process are resolved.
Navis N4 will allow APM Terminals to have the 'most advanced TOS' at its Valencia facilities.
The solution will increase productivity by enhancing and optimising the firm's planning and processes.
Over a span of more than two years, APM Terminals Valencia formed and trained a team to provide access to the 'best' management tools, along with the possibility of raising the yard's capacity by 10%.
APM Terminals Spanish gateways managing director Carlos Arias said: "Growth is one aspect, and it is the commitment of our management team, but the cultural change that Navis N4 brings is the most important thing for me.
"The implementation of a new operating system on a terminal is not an easy process which is usually done every two decades. Of course, there are issues that only arise when the system is in production. I won't deny that we have had issues, but I won't deny that they are being addressed in record time. A good example is the operation at the gates, which within 48 hours have gone from being at 50% of their capacity to operating normally."
Last May, APM Terminals Mumbai completed the deployment of Navis' latest N4 offering.