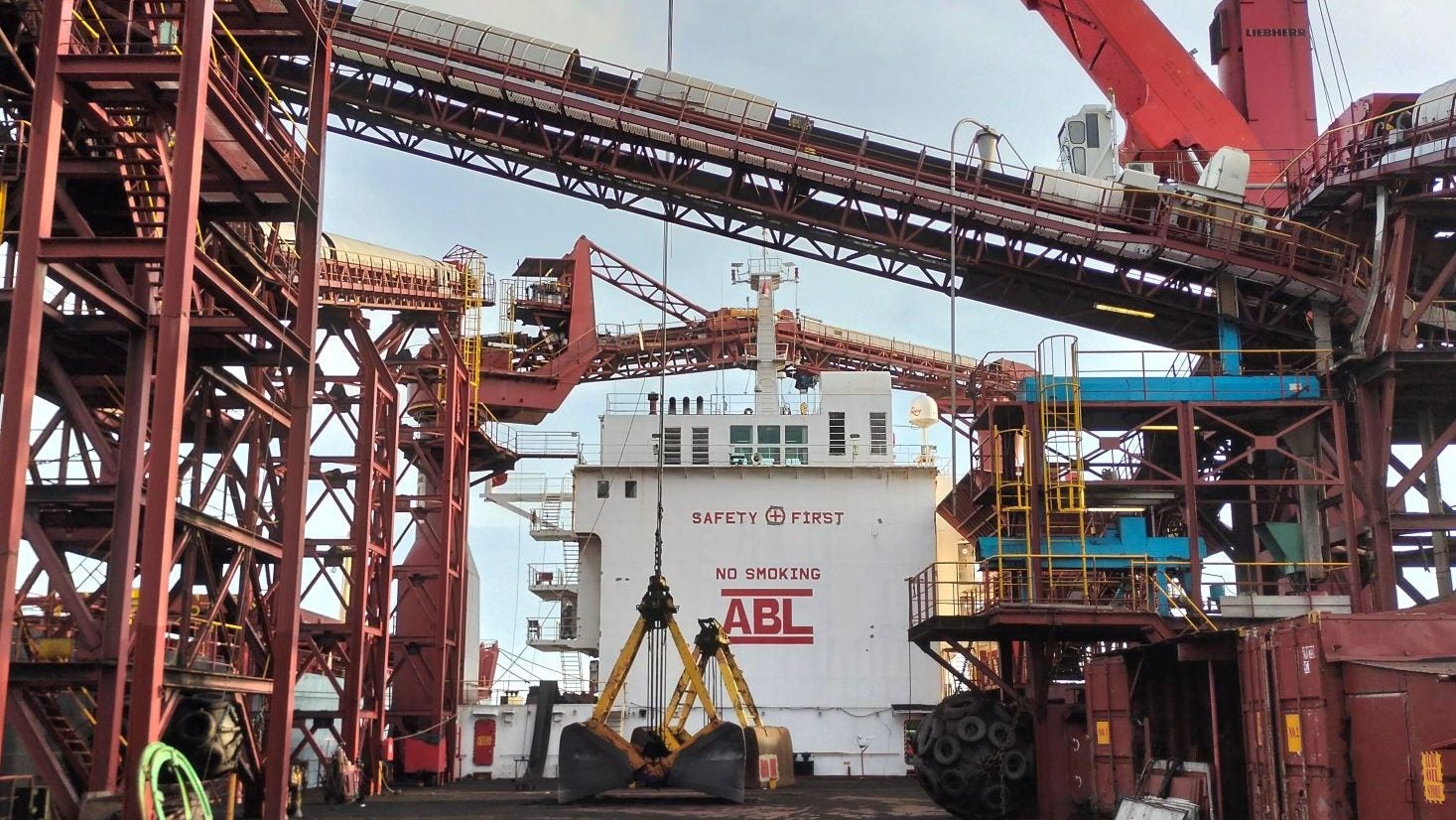 Jakarta-based Asian Bulk Logistics (ABL) has signed a deal with US-based shipping tech tool provider ShipIn Systems, becoming the first Indonesian company to install and operate ShipIn's FleetVision platform on its vessels.
The platform is advertised as utilising AI to analyse onboard CCTV images in real-time, so shoreside fleet managers can spot and process maintenance or safety risks. It is programmed to analyse cargo loading and security, among other areas.
Ship managers will receive near real-time notifications of any issues or potential hazards the tech tool spots, which ShipIn said would "eradicate the need to sift through 10,000 hours of footage to establish why an unexpected event or accident occurred", potentially saving both money and time at sea.
ShipIn Systems CEO Osher Perry lauded the Indonesian shipping company for its early adoption of digital technology: "The maritime industry is often accused of lagging behind when it comes to embracing digital technology.
"But shipping companies such as ABL clearly recognise the benefits of an AI-powered platform that enhances safety, provides insights into a ship's operations and maintenance and gives fleet managers greater visibility of vessels sailing in remote locations."
ABL chief technology officer Edmund Situmorang said the firm was keen to take advantage of technology solutions to age-old problems: "In this digital age, we have the means to protect mariners using AI-powered systems that alert them to any risks arising from operational or maintenance issues onboard, as well as security threats.
"FleetVision will help safeguard our seafarers and provide data-driven insights that we can draw on to continuously assess and develop our onboard safety practices, procedures and culture."