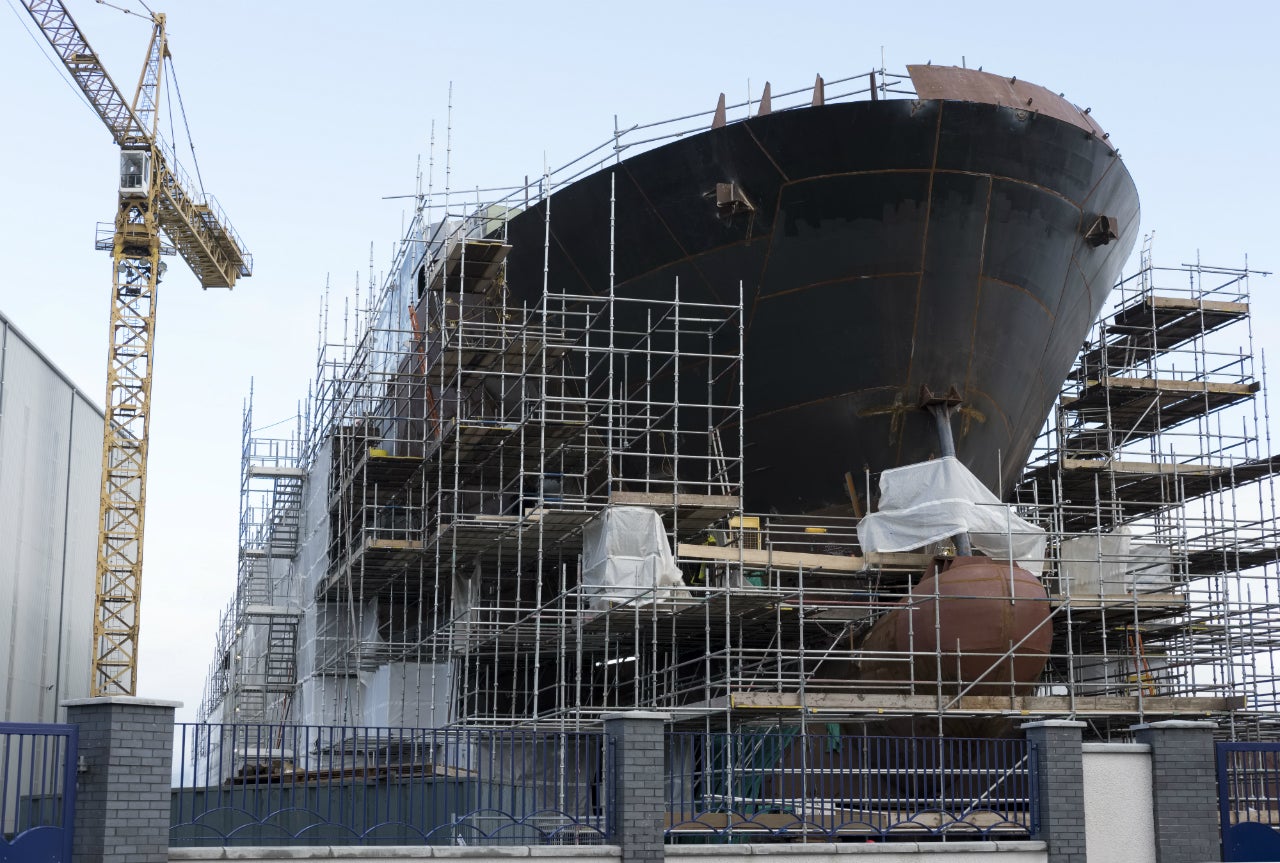 Aulong Shipbuilding, a joint venture between Jianglong Shipbuilding and Austal, has delivered a 42m high-speed catamaran passenger ferry, named Xin Hai Chi, to Blue Sea Jet in China.
Since 2016, Xin Hai Chi is the third ship to be conceived and constructed for Blue Sea.
With a capacity for 272 passengers over two decks, the new ferry was built at Aulong's shipyard in Zhongshan City.
Austal CEO David Singleton said: "Aulong has quickly developed a strong reputation for delivering China's best high-speed craft – drawing on Austal's expertise in commercial ferry design and Jianglong's local shipbuilding capability.
"Our congratulations to Blue Sea Jet on this latest addition to their growing, impressive fleet."
Xin Hai Chi will be operated by Blue Sea Jet in the Dawan district between Hong Kong, Guangdong, and Macau.
Aulong Shipbuilding was established in June 2016 with the objective of pursuing commercial commuter and non-military vessel prospects in China.
With a 40% ownership, Austal has licensed some of its commercial aluminium vessel designs for marketing in mainland China and construction at Jianglong Shipbuilding's facilities in Guangdong province.
Jianglong Shipbuilding, which has a 60% ownership, provides local shipbuilding infrastructure and expertise. It has approximately 1,000 employees across two shipyards to support the joint venture.
Austal's Vietnam unit had previously delivered a 94m all-aluminium, high-speed catamaran, to the National Infrastructure Development Company (NIDCO) of Trinidad and Tobago.
Austal Vietnam is currently working on a new 41m high-speed catamaran ferry for SGTM Mauritius.
The vessel is due for delivery in the first half of next year.