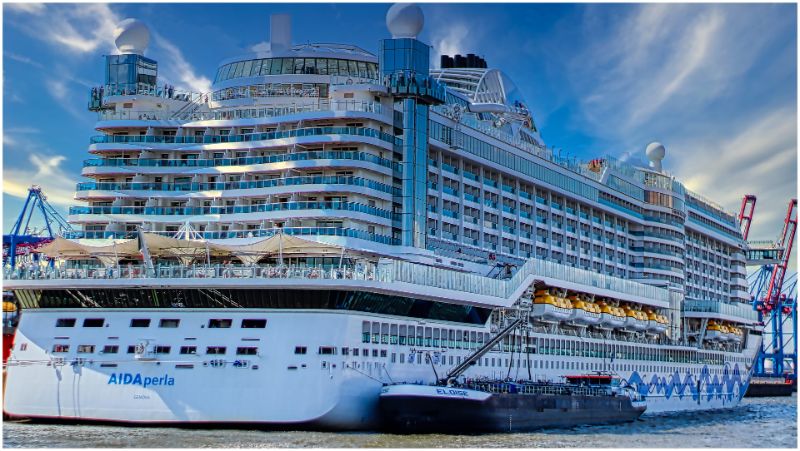 Australia has extended the ban on cruise ship operations for another three months amid the Covid-19 pandemic.
In a statement, the Australian Border Force said that all cruise ships capable of carrying more than 100 passengers are prohibited from operating in Australian waters until 17 September.
The decision comes after Australian Governor-General David Hurley announced the extension of the human biosecurity emergency period from 17 June to 17 September. It enabled the Ministry for Health to take necessary steps to prevent and control the spread of Covid-19.
The statement added: "On 20 May 2020, the Minister for Health extended the determination, under section 477(1) of the Biosecurity Act 2015 (Biosecurity Act), to prohibit the arrival at an Australian port of any international cruise ship that has left a foreign port. The restrictions included direct arrivals and round-trip cruises (RTC)."
Earlier, it was expected that the extension of the ban will exempt cruise operations between Australia and New Zealand. However, the latest announcement does not provide these exceptions.
Australia first announced the ban of the cruise ship operations on 27 March. At that time, there were 28 international cruise ships in Australian waters. Consequently, the Australian Border Force guided these ships to depart from the country's waters.
The Covid-19 pandemic has significantly affected the cruise industry with most of the operators forced to suspend scheduled voyages.
Earlier this month, Princess Cruises extended the suspension of global ship operations to the end of August due to limited flight operations and port closures.
MSC Cruises also extended the suspension of its activities until 10 July.