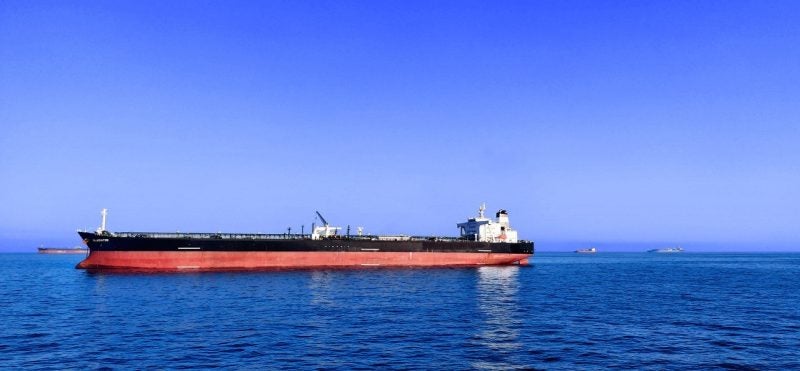 Saudi Arabia-based shipping and logistics company Bahri has signed an agreement worth $410m with Hyundai Mipo Dockyard for the construction of ten medium-range (MR) chemical tankers.
The agreement was signed by Bahri CEO Abdullah Aldubaikhi and Hyundai Heavy Industries (HHI) COO and senior executive VP Seung-Yong Park in a virtual ceremony.
The purchase of the vessels is a part of the company's aim to expand its marine capabilities and fleet renewal.
The 49,999dwt vessels are scheduled to be delivered in the first quarter of 2022.
The vessels will comply with the highest environmental, fuel-efficiency and safety standards in accordance with Bahri commitment for responsible operations.
Aldubaikhi said: "As a company committed to contributing to Saudi Arabia's maritime goals set out in Vision 2030, Bahri has always remained keen on the continual enhancement of its enormous fleet of state-of-the-art multi-purpose vessels.
"The new agreement with HMD for the building of ten high-spec chemical tankers represents a major step forward in our next phase of growth and further strengthens our leading position in the global maritime industry.
"With the newbuilds entering our fleet over the next two years, we will be further equipped to cater to the varying needs of our customers around the world."
Last year, Bahri, International Maritime Industries (IMI) and HHI signed a memorandum of understanding (MoU) for very large crude-oil carriers (VLCCs).
In a separate development, the Saudi Port Authority has banned the use of open-loop scrubbers at ports in the country.
The ship exhaust wash water from the cleaning systems is not allowed to be flushed at the ports until it issues an environmental standard.