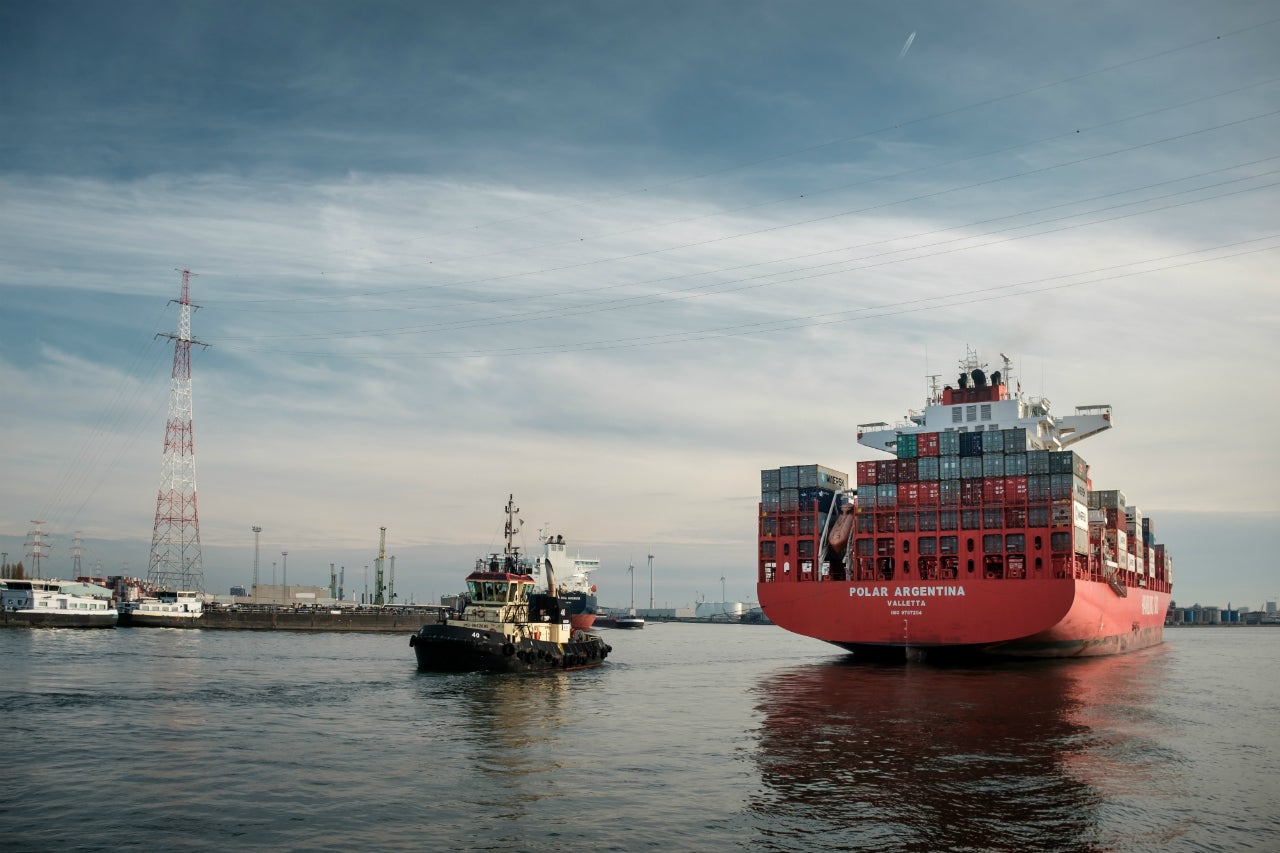 Belgian and Dutch inland ports have partnered to establish a single shore-based power system for inland shipping and the river cruise industry.
The Port of Rotterdam Authority, Port of Amsterdam, North Sea Port Netherlands, Drechtsteden, the Port of Antwerp, and De Vlaamse Waterweg have also joined the initiative.
The move is in line with partners' policy to ensure balanced development of the different port areas in the Netherlands and Belgium.
The utilisation of shore-based power will cut down the volumes of carbon dioxide, nitrogen oxide and particulates released into the atmosphere while offering electric power to moored vessels.
Furthermore, it will enable captains to use their on-board facilities while eliminating the need for polluting sources of power such as diesel generator or the ship's main engine.
In a statement, the Port of Rotterdam Authority said: "This approach primarily focuses on the provision of services in the context of on-board disruptions, as well as invoicing for power supplied via the shore-based power units. Inland shipping takes places in an international context."
It also added that this new power model will be adopted by many other countries besides Belgium and the Netherlands in the future.
Other parties who offer shore-based power are also expected to join the new agreement.
As part of the project, the Port of Rotterdam Authority has announced a European call for bids with the aim of finding a contractor.
A few days ago, the port authority and Municipality of Rotterdam partnered to launch shore-based power for sea-going vessels.
By 2030, the two organisations hope to have a significant number of vessels to use shore-based power when they are moored at the port.