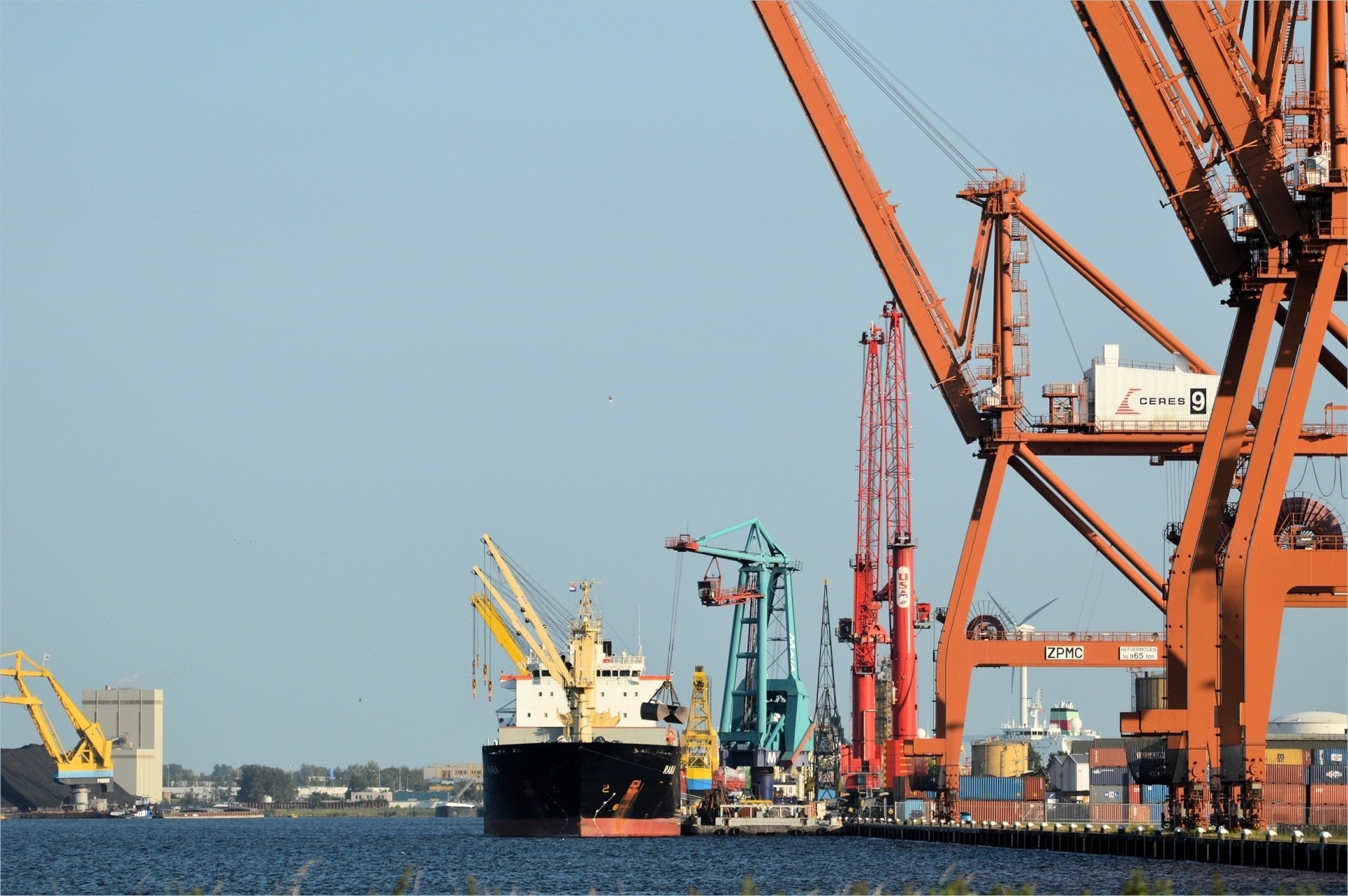 Norway-based shipping company Belships has signed a letter of intent for the procurement of a new Ultramax bulk carrier.
The 61,000 deadweight tonne (dwt) vessel will feature a Japanese design and is being built at a yard in China.
It is expected to be delivered upon completion in October or November.
The new vessel will be financed via a seven-year bareboat charter.
The company stated that the estimated cash breakeven for the ship upon delivery will be nearly $10,900 a day, including operational costs.
The contract is expected to be signed in the upcoming month, after which Belships will make a cash payment of approximately $2.9m.
The agreement includes purchase options below current market values, which can be exercised after the third year and up to the end of the charter.
The company said that there would be no obligations to acquire the vessel.
This agreement is conditional upon certain subjects being raised by the involved parties.
The company stated that it is again taking over a current contract for a new ship, which will soon be ready for delivery.
With the latest agreements, the Belships fleet will feature 24 Supramax/Ultramax bulk carriers, with an average age of five years.
Earlier this month, Belships signed letters of intent for the acquisition of two more new Ultramax bulk carriers.
These 61,000dwt vessels are also being built at a Chinese yard with a Japanese design.
They are scheduled for delivery following completion during August or September.