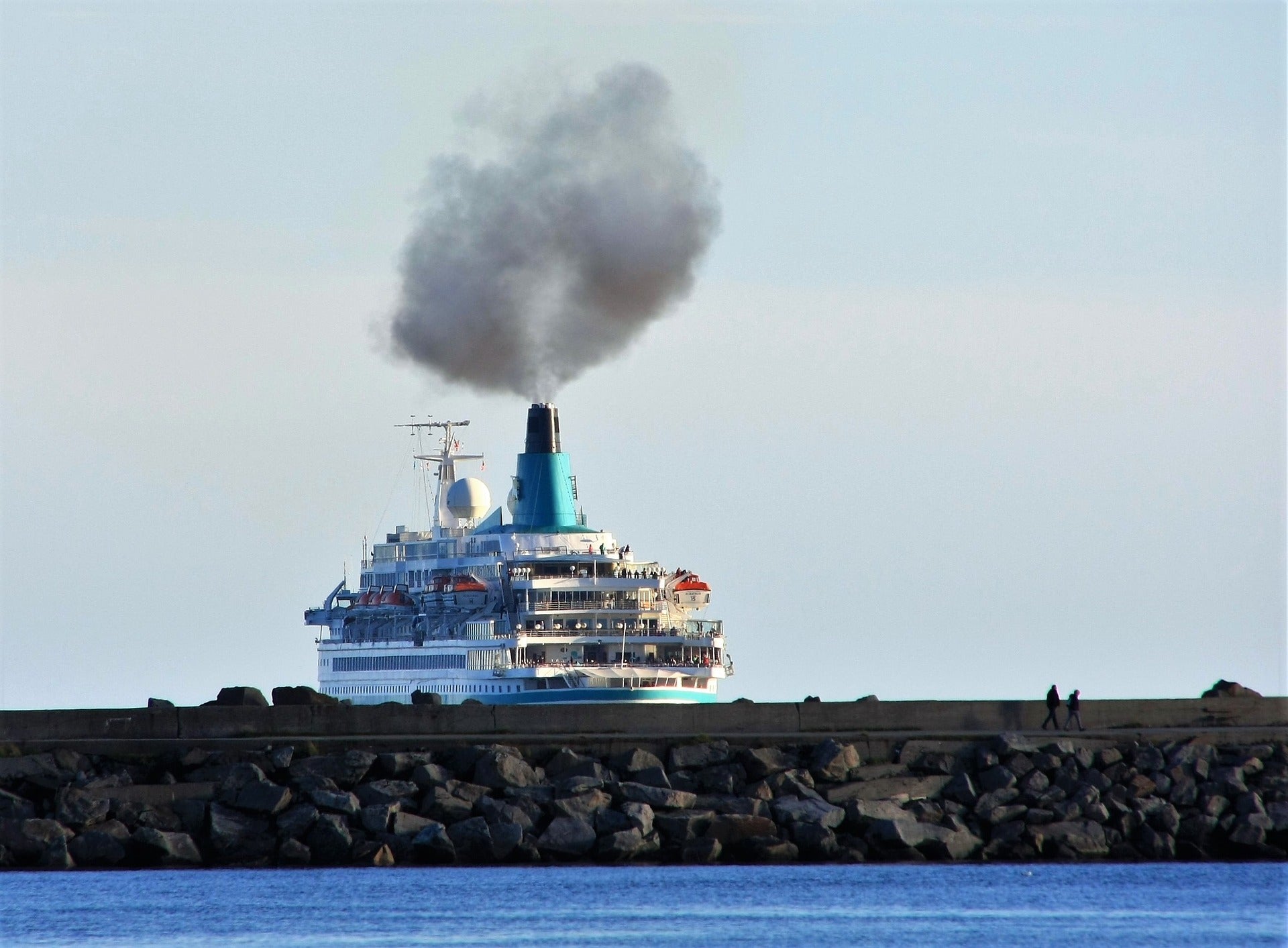 Biofuels will have a significant role to play in accelerating the decarbonisation process for the maritime sector, a new report from Sustainable Shipping Initiative (SSI) revealed today.
The report, named The Role of Sustainable Biofuels in the Decarbonisation of Shipping, was launched at the UN Climate Change Conference (COP25) and stressed the importance of using biofuels as a means to cut carbon emissions.
Given the International Maritime Organization (IMO)'s strategy to reduce greenhouse gas (GHG) emissions from ships by 50% by 2050 compared to a 2008 baseline, zero-carbon fuels will need to be "commercially available" and produced from renewable electricity, biomass or natural gas with Carbon, Capture and Storage (CCS), the report said.
To meet this level of ambition, biofuels produced from certain feedstocks could be considered to qualify as zero-carbon, it added.
The report further revealed that biofuels are "under-utilised" and could be "attractive option" as they can be used as a feedstock to produce alcohol fuels, such as ethanol and methanol, liquified biogas (LBG) or bio-diesel.
However, given the escalation in demand, biofuels come with considerable risks related to supply-demand constraints. The report said that there is an uncertainty on the duration of this supply, with some stakeholders suggesting it could only last through much of the 2020s.
Commenting on the importance of achieving the zero-carbon goal, WWF's global policy manager for climate and energy practice Fernanda de Carvalha said that reducing emissions for long-distance international shippers "is a tough but feasible challenge".
"To keep open the window to limiting warming to 1.5°C, all sectors must transition to zero-carbon technologies by 2050. New supply of low and zero-carbon fuels at scale will be key, and the sustainability, risks and lifecycle impacts of these fuels must be taken into account," de Carvalha added.
Lloyd's Register's global sustainability manager Katharine Palmer said: "If shipping is to successfully decarbonise by 2050 and get zero-emission vessels into the market by 2030, urgent action is needed now.
"This report will help maritime decision-makers evaluate biofuels to see if it is a suitable pathway for them and rightfully continue the discussion about zero-carbon alternatives in maritime."
SSI's research also indicated that to achieve the environmental goals, shippers must "play a constructive role in establishing a sustainable bio-economy" and "developing the market for sustainable biofuels" for other sectors, including aviation.
As SSI's executive director Andrew Stephens put it: "Shipping is not going to solve this alone."
Building on the significance of collaboration, The China Navigation Company's general manager for sustainable development Simon Bennett added that the shipping industry must "coalesce and align on sustainable solutions for radical decarbonisation to mitigate the climate crisis".
"Finding solutions needs businesses both within and upstream of the sector, together with policymakers to work together in transition planning, recognising the potential opportunities as well as the risks posed by the various potential substitute fuels and technologies," he said.
Bennett added that while biofuels are one solution, the industry cannot rest on its laurels and it must "continue innovating, investing in and scaling up other potential options to carry us through and beyond 2050".
In addition, shipping companies must take initiatives towards sustainability "without waiting to be bound by legislation as by then it will be too late to meet necessary targets," he said.
A number of other stakeholders are already setting more ambitious targets than those adopted by the IMO. Sweden, for instance, has ruled that its vessels must be carbon-neutral by 2045 and the UK's Clean Maritime Plan proposes that all new vessels for UK waters ordered from 2025 should be designed with zero-emission capable technologies.