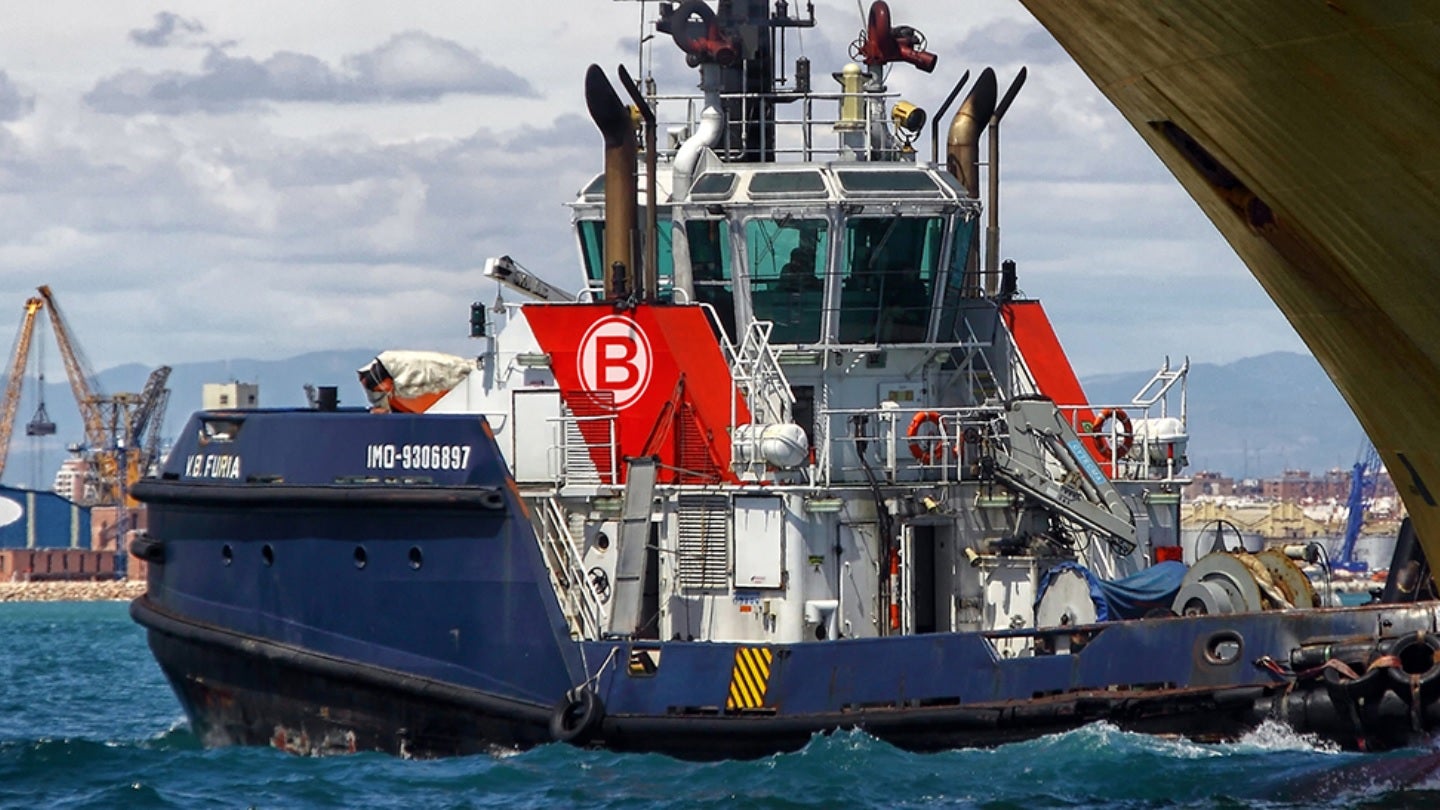 Spanish firm Boluda Corporación Marítim has signed an agreement to purchase Dutch towage operator Smit Lamnalco through its Boluda Towage unit.
Financial terms of the deal, which awaits regulatory approvals, were not divulged.
Currently, Netherland's Boskalis Group and Saudi Arabia's Rezayat Group each own a 50% stake in Smit Lamnalco, which is said to be the fifth-largest towage operator globally.
With a staff headcount of more than 1,600, the company owns 111 vessels.
Smit Lamnalco is said to serve as a 'reference in towage services for port terminals with a global and diversified customer base in the liquefied natural gas (LNG), tanker and bulk segments'.
The acquisition is expected to help Boluda Towage become a world leader in the sector, with a fleet of 600 tugboats operating across 50 countries and 148 ports.
Furthermore, the acquired business will enable Boluda to expand its presence in strategic markets, such as Australia, the Middle East and West Africa.
Boluda Corporación Marítima chairman Vicente Boluda Fos said: "Boluda is a company that has never stopped growing and transforming itself.
"This new stage is the logical consequence of previous evolutions that, over the last few years, have made us number one in port logistics services and in the towage sector.
"The industry is at a turning point, impacted by the climate emergency and geopolitical tensions. Shipping is at the centre of these issues, facing challenges like never before."
Last April, DIF Capital Partners reached a deal with Boluda Corporación Marítima to buy a stake in its container terminal arm, Boluda Maritime Terminals.