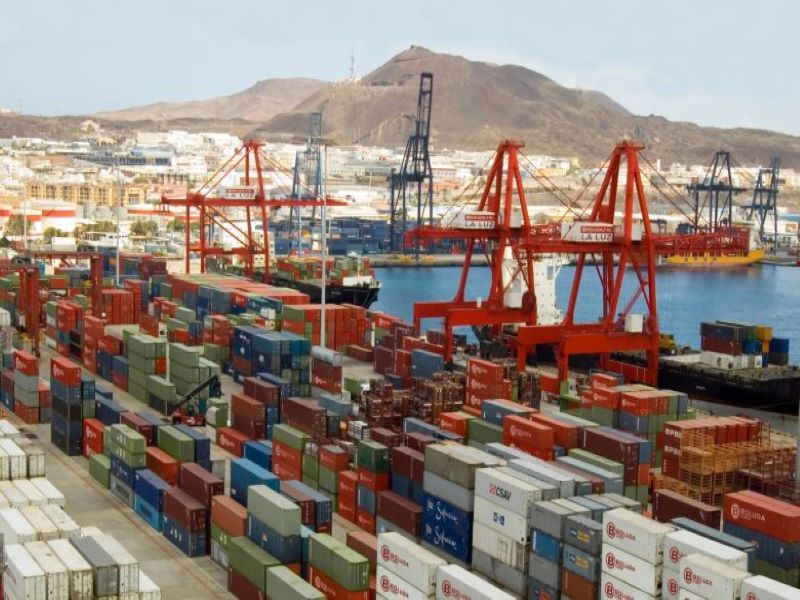 DIF Capital Partners has struck a deal with Spanish shipping firm Boluda Corporación Marítima (Boluda CM) to invest in its container terminal arm, Boluda Maritime Terminals.
Under the deal, DIF will purchase an undisclosed stake in Boluda CM's container terminal division.
Boluda CM will have a majority stake in the joint venture (JV), which employs around 150 people.
The deal covers eight container terminals situated in continental Spain and the Canary Islands.
These terminals, which will operate under a concession granted by the port authorities, have a total capacity of more than 1.5 million twenty-foot equivalent units (TEUs).
With a focus on gateway cargo, the maritime terminals offer loading, unloading, warehousing, handling of containers and general cargo services.
The terminal portfolio serves as a crucial hub for the export and import of essential goods in the Canary Islands.
As part of the JV agreement, specific arrangements will be made for additional investment in container terminal opportunities.
Boluda CM's maritime transport division Boluda Lines will continue to support the terminals as part of a long-term contract with the JV.
Boluda Lines created a container cargo service between the Iberian Peninsula, the Canary Islands and other regions in Europe and Africa.
DIF CIF Investments head Willem Jansonius said: "The Boluda terminals are essential infrastructure assets delivering cargo services 24/7 to the Iberian Peninsula and the Canary Islands.
"We are looking forward to continuing to grow the business together with Boluda CM, management and employees and aim to work closely with its customers, the port authorities and other stakeholders."
The transaction awaits antitrust clearance.