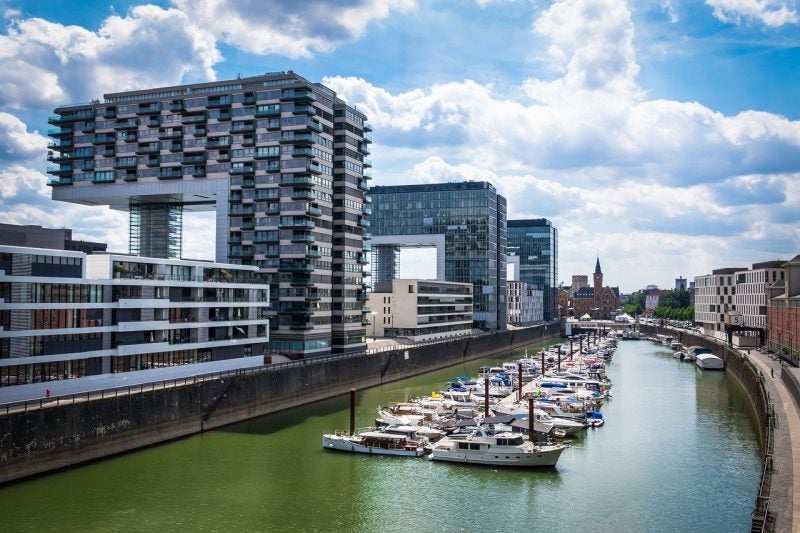 The British Ports Association (BPA) has announced that it welcomes the new legislation to boost the planning for border infrastructure, related to Brexit, at and around ports.
However, it warned that there is a lot that needs to be completed in a short period.
BPA CEO Richard Ballantyne said: "The legislation introduced to bypass the planning processes for border infrastructure in England is certainly a welcome move. However, there is still a lot to be done to get ready for 2021.
"At various stages next year, new customs and border control processes will be introduced on European trade and our ports are working with the government to look at what needs to done."
Preparations are underway to establish a new physical and digital infrastructure to facilitate customs and other border procedures during transport between the UK, Europe and Northern Ireland.
This may include new inspection facilities and IT systems to implement new border controls that have emerged in trade, following the UK's exit from the Single Market and Customs Union.
BPA represents 86% of the port traffic in the country, which includes major roll-on roll-off (RoRo) gateways such as Birkenhead, Dover, New Haven, Pembroke, Pulfleet and Tyne, among others.
These facilities support the daily transport of thousands of trucks and trailers between Europe and the UK. This part of the port industry could have the greatest impact on the new border control process.
Ballantyne added: "The sensible and measured implementation of the new border requirements could be essential for all parts of the freight and logistics industry.
"Further easements may be needed next year at the end of the transition period but that discussion needs to be held at a high level."
In July, BPA welcomed the Summer Statement given by the UK Chancellor and expects more initiatives to boost the economy.
In May, BPA released new data, showing that only 36% of the ports in the UK feel confident about the next 12-month business outlook.