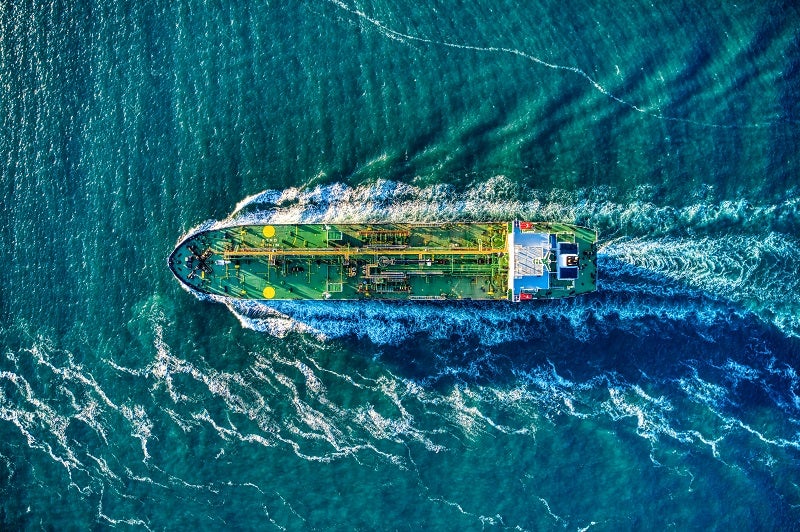 Bureau Veritas has teamed up with insurance consultancy Bessé to provide customised solutions to shipowners for improving cyber security and insurance.
Under the partnership, the complementary strength of the two organisations will be unified to enable shipping stakeholders to combat cyber-attacks.
The alliance will also aid shipowners in meeting International Maritime Organisation (IMO) and International Association of Classification Societies (IACS) specifications.
Bureau Veritas has come up with a set of rules (NR 659) for evaluating the level of maritime cyber risk, which will help shipowners to establish and execute an effective cyber security plan on vessels as well as onshore.
For this, Bureau Veritas will carry out a complete inventory of systems, equipment and networks linked at sea and on land.
This will perform an analysis of cyber risk to recognise vulnerable equipment and systems.
Bureau Veritas will then set up a cyber risk management policy and ensure the proper application of technical and organisational procedures.
It will help operators and shipowners adhere to IMO cyber security requirements.
Through an additional Class Notation, it will also authenticate the management of cyber risk onboard vessels.
After these steps, Bessé will respond to risks acknowledged by Bureau Veritas and develop custom-made insurance products, enabling shipowners to hand over part of the cyber risk to their insurers.
The latest move comes amid increasing instances of cyberattacks.
Earlier in the year, South Korea's national flagship carrier HMM reported a cyberattack, which mainly affected its email server.
For promoting cyber security in the maritime industry, the Cyber Council of the Maritime World (C2M2) was formed, of which Bureau Veritas and Bessé are both members.
A France Cyber Maritime Association was also developed at the end of last year.