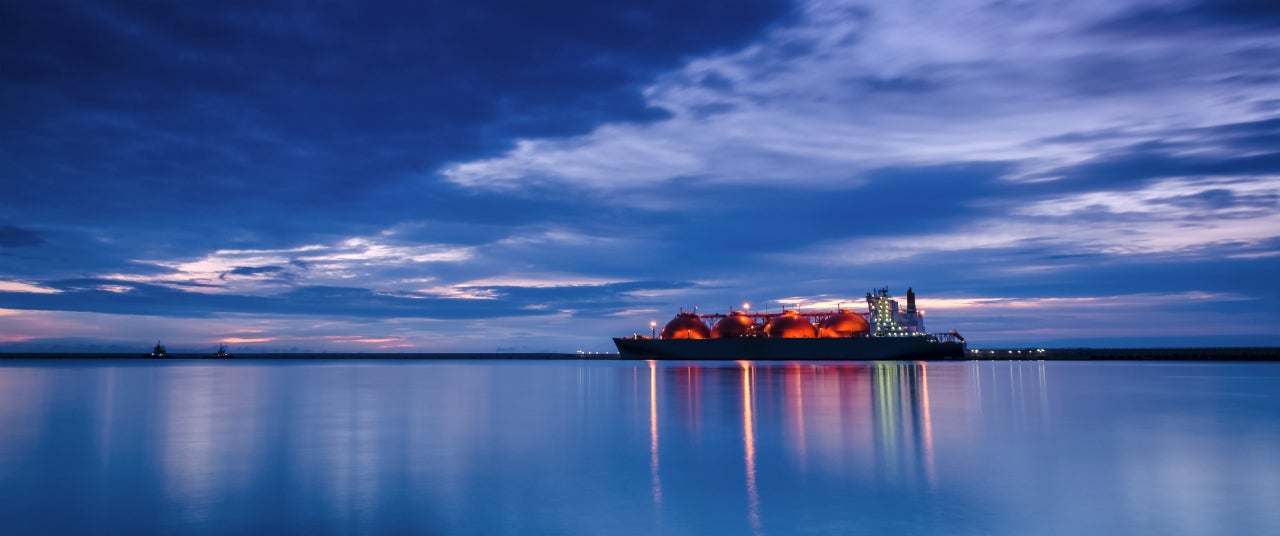 BW Gemini, a very large gas carrier (VLGC) owned and operated by BW LPG and featuring Wartsila's liquefied petroleum gas (LPG) fuel supply system, has completed sea and gas trials.
The sea trials commenced on 20 October.
Developed in 2015, BW Gemini is  claimed to be the world's first VLGC to be fuelled by LPG.
The use of LPG as fuel will help to achieve the goal of decarbonisation of shipping as it reduces the emissions of sulphur oxides (SOx) by approximately 97%.
BW Gemini is the first of 12 BW LPG ships to be retrofitted with Wartsila's LPG Fuel Supply technology.
For this conversion project, Wartsila was selected as the system integrator.
BW LPG technical and operation executive vice-president Pontus Berg said: "LPG is powering this vessel while protecting the environment, and we look forward to demonstrating its benefits to the industry as shipping prepares for a future with zero-carbon propulsion. BW LPG thanks Wartsila for its collaboration on this industry-leading innovation and for sharing our vision of achieving sustainability through cleaner energy."
Wartsila sales and marketing director Kjell Ove Ulstein said: "World-firsts are always exciting and we congratulate BW LPG on their commitment to pursuing the adoption of LPG as a long-term viable and sustainable marine fuel. The project highlights, once again, Wartsila's leading position in bringing innovative fuel gas solutions, along with the customer benefits they offer to the market."
The contract includes system engineering, ship design for the conversion project, two 930m³ fuel tanks with the pumps and a fuel system, cargo handling system and pump skids.
Meanwhile, Wartsila has also been awarded an Optimised Maintenance Agreement that covers the main engines for two new 174,000cbm LNG carriers (LNGCs) managed by Thenamaris LNG.
Powered by low pressure, WinGD X-DF two-stroke, dual-fuel main engines, the two vessels were built at South Korea's Hyundai Heavy Industries (HHI) shipyard.
The five-year agreement was signed in September.
According to the contract, Wartsila will provide remote support with condition monitoring systems, including Expert Insight, which is its digital predictive maintenance product for both two and four-stroke engines.
Wartsila currently has approximately 700 vessels under maintenance agreements, of which approximately 160 are LNG carriers.