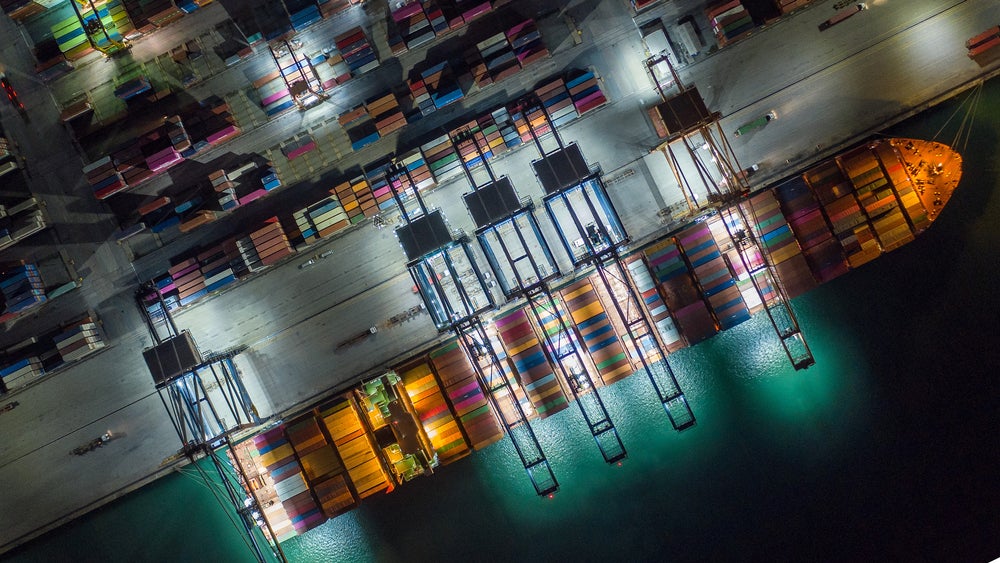 French digitalisation firm Opsealog has published a white paper calling for greater data sharing across supply chains to help achieve shipping's decarbonisation and sustainability ambitions. 
The paper, named 'Harnessing Technology for Ship Environmental Compliance', calls for a more collaborative approach to digitalization in the maritime sector so that all organisations can contribute their data insights and collectively share the benefits.
It argues for the importance of putting the right architecture in place to make data easier to collect, share and analyse by organisations, big or small. This includes the need to standardise data formats to break siloes and make data accessible.
"If each shipping organisation can take steps towards democratising data within its own communities, networks, and supply chains, we all stand to benefit," said Arnaud Dianoux, founder and managing director of Opsealog.
"By helping to raise the data maturity of your partners, they will be able to perform better and in turn better support you. By contrast, if there is a weak link in your supply chain, this could be where you lose the opportunity to optimise your operations and materially improve your environmental performance."
The white paper puts the spotlight on the untapped potential of data collected for compliance purposes – including mandatory onboard logbooks and record books – stressing that such data can be harnessed to improve operational practices, boost fuel efficiency, and reduce waste and greenhouse gas emissions.
It argues that shipowners and operators can go further with the data that they already collect for regulatory compliance by creating a new mindset that seeks the value of that data.
"We have entered the age of environmental accountability on shipping's sustainability journey. At the heart of environmental accountability is good data," said Colomban Monnier, foundry manager at Opsealog and one of the lead authors of the white paper.
"If the industry can take steps towards democratising access to this data, we can deliver a step change in mitigating shipping's total environmental impact."
Currently, much of the information collected for compulsory reporting under the IMO's fuel data collection system and the EU MRV is recorded in spreadsheets, emails, or paper. In addition, there is also an accumulation of data (often duplicated) for other sustainability requirements, such as onboard record books like oil, ballast water, garbage and others.
The white paper also notes that the data processes put in place today will need to evolve throughout the energy transition to respond to the arrival of new low-carbon and zero-carbon fuels.
Founded in 2015, French firm Opsealog specialises in performance management for the energy and maritime industries. The company is a partner of Green Marine, the leading voluntary environmental certification program for the maritime industry.