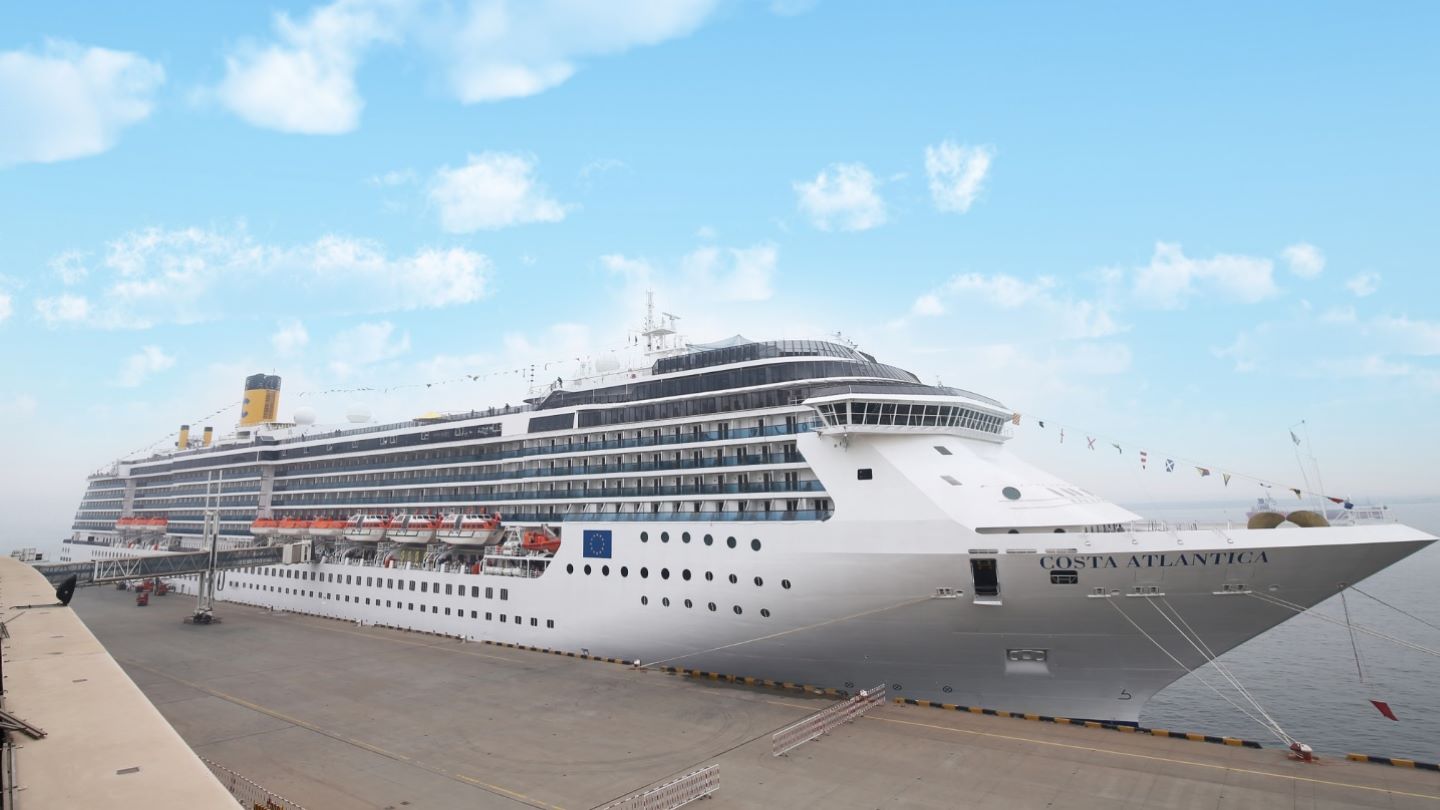 Carnival's cruise business unit Costa Group has reached a memorandum of understanding (MoU) with methanol producer Proman to further promote methanol as a marine fuel for the cruise industry.
By improving the supply of sustainable methanol, the entities intend to ramp up the decarbonisation of both their existing fleets.
The move will also enable the retrofitting of current vessels to run on clean fuel as well as support investment in new methanol-powered ships.
The latest alliance is said to reassert methanol's ability to lower greenhouse gas (GHG) emissions in the cruise industry and other shipping segments.
Costa Group decarbonisation vice-president Dr Christoph Schladoer said: "By enabling cruise ships to use methanol as a propulsion fuel, Costa follows the ambition to take the next big step towards GHG neutral operations of our fleet by 2050."
Methanol virtually removes airborne pollutants, including particulate matter and sulphur oxides.
Increasingly produced using lower-carbon and biogenic or hydrogen-based pathways, it can enable lifecycle zero emissions when used in fuel cells.
All forms of methanol, whether natural-gas-based, low-carbon or renewable, can be blended, irrespective of production pathways.
Proman corporate development managing director Tim Cornelius said: "The technology to retrofit a vessel to accept methanol as a fuel is available today. Our methanol products can facilitate the transition to low-carbon intensity fuels."
Last October, Wärtsilä joined forces with Carnival's Holland America Line and Netherlands-based GoodFuels to carry out ship trials using biofuel blends.